Something that slipped under the radar during yesterday's PlayStation 5 announcement (or maybe unlike everyone else I just didn't notice until this morning) is that Sony are currently verifying that the PS5 will be 100% backwardly compatible with the PS4. Some articles: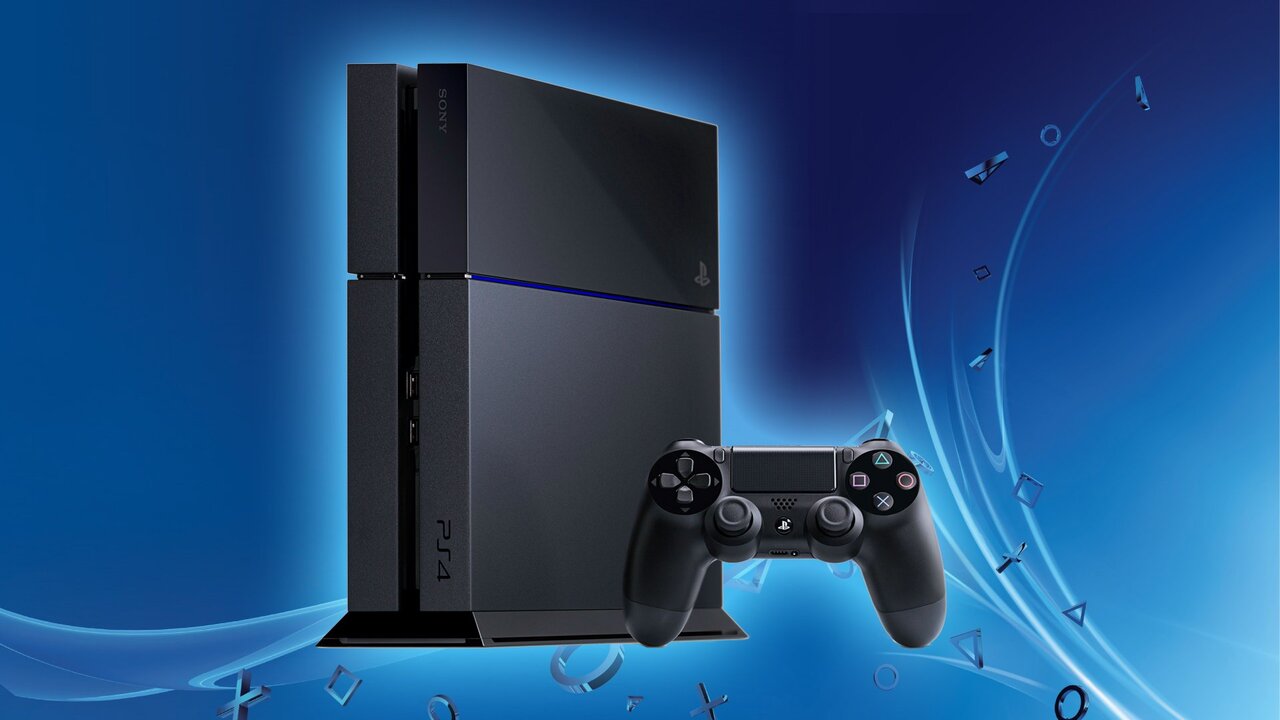 "Please wait for more information"
www.pushsquare.com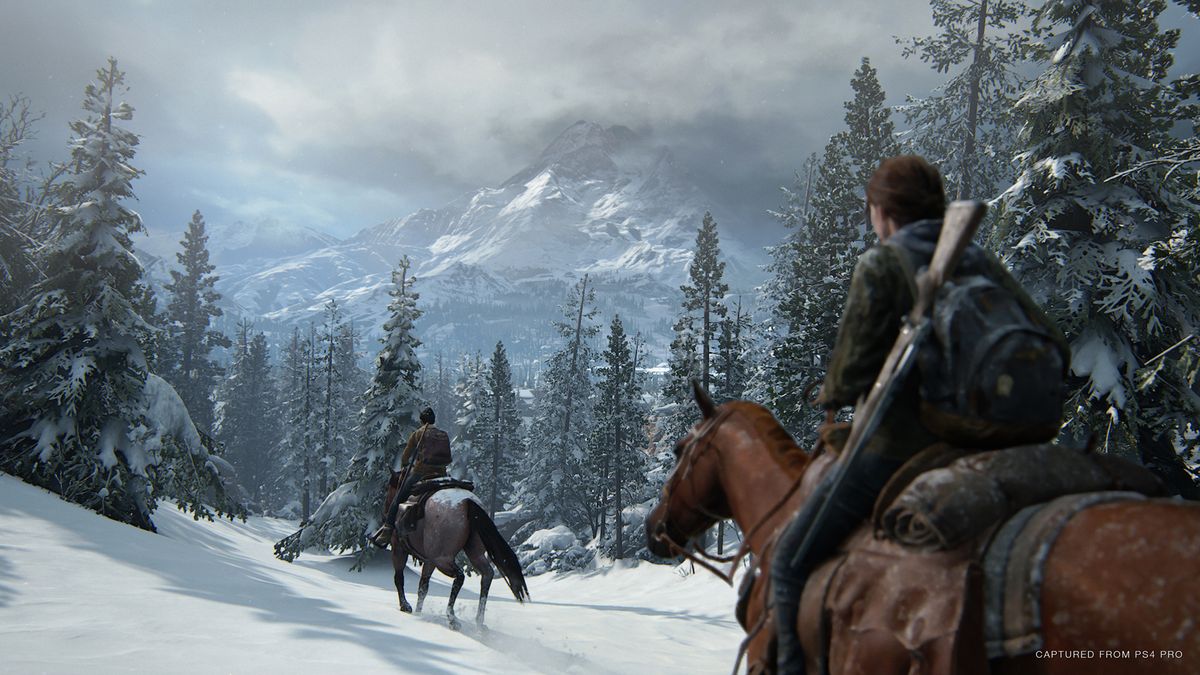 How PS5 backwards compatibility will work is still unclear, as Sony continues to iron out its kinks
www.gamesradar.com
My two cents: I think it's safe to assume that the vast majority of PS4 games will play on PS5 without a hitch, but there will be some that won't make the cut, for whatever reason. Still, Sony have a long time yet to get it all working and future software updates will of course be a thing, so lingering issues can be fixed.