Jan 11, 2019
13,629
49,537
1,320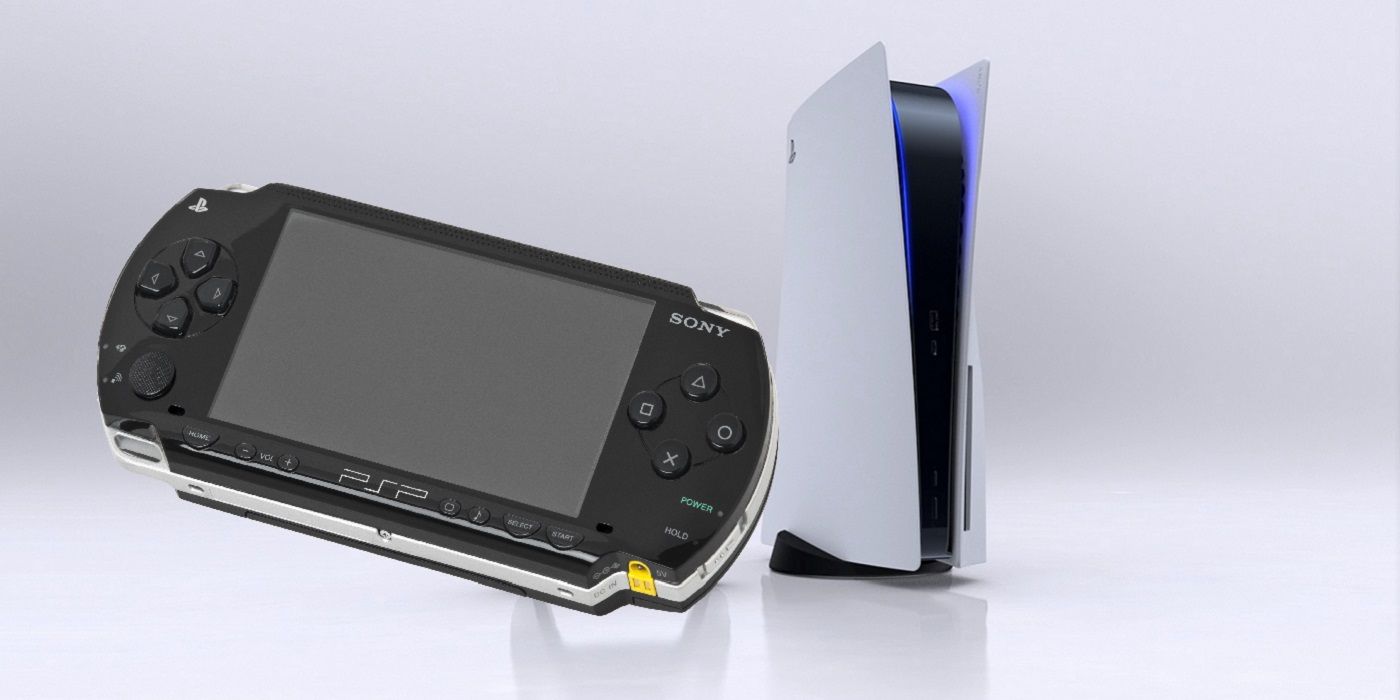 A new Sony patent seems to suggest that the upcoming PlayStation 5 console will be compatible with the PSP and PS Vita handhelds.
gamerant.com
The Sony patent, filed February 6, 2020 and published August 20, includes an image that appears to show various accessories and peripherals that may be compatible with the PlayStation 5 console. This includes the PlayStation VR headset, PlayStation Camera, PlayStation Move, a DualShock 4 controller, mouse and keyboard, remote, bluetooth headset, and the
PlayStation Portable
. The text of the patent also mentions the PlayStation Vita, so it seems the handheld may have a role to play with the PS5 as well.