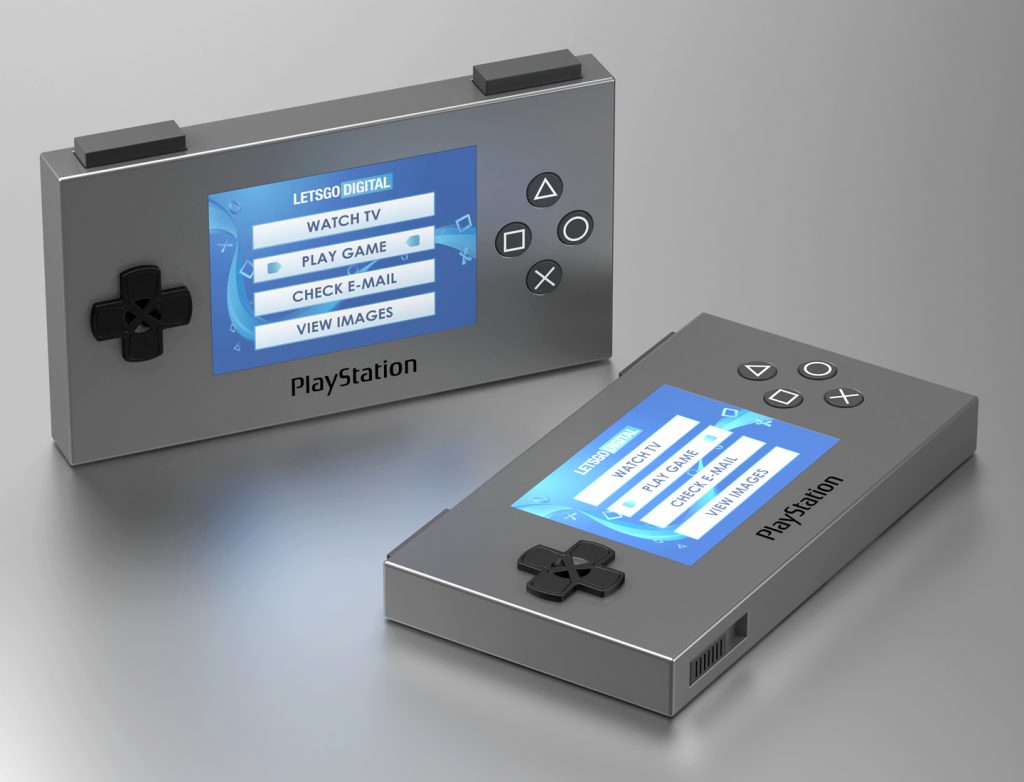 Fancy an NES-style controller with your PlayStation 5 next year? Well, a recent patent publication suggests that such an accessory could be on the cards. What does Sony want with a heart-rate monitor and a fingerprint scanner though?
www.notebookcheck.net
We may have already been given a glimpse of the DualShock 5 controller that will accompany the PlayStation 5, but a patent spotted by LetsGoDigital suggests that Sony Interactive Entertainment (SIE) may have a secondary input planned for one of its upcoming consoles. Filed on July 24, 2019 by SIE and published on November 28, 2019 by the United States Patent and Trademark Office (USPTO), the patent describes an 'information output system and method', although LetsGoDigital has taken this to mean a multifunctional controller.
The rectangular shape of the patented device reminds us of an original NES controller, as does the placement of its D-pad. The device has four buttons on its face though, along with an interactive screen and two shoulder buttons. It also incorporates an accelerometer, Bluetooth, and a gyroscope. Furthermore,
LetsGoDigital
reports that the patented design includes a fingerprint scanner and a heart rate monitor, while its display contains options for listening to music, checking emails and playing a game with a friend. We imagine that these are placeholders, though.
LetsGoDigital
opines that the short lead time for the patent's approval suggests that SIE is currently developing a device incorporating the technologies on display here. While it would seem unlikely that the PlayStation 5 would come with a controller that looks like the concept render which
LetsGoDigital
has created, could some of the technologies on display here could make their way into the DualShock 5? Regardless, we wonder what SIE plans to use a heart rate monitor and a fingerprint scanner for in a game controller.
Editor's comment from let's go digital:
Sony Interactive Entertainment patents a multifunctional game controller that can be used at home and on the go. This device includes numerous interesting features, including a fingerprint sensor and heart rate monitor. It seems unlikely that Sony will design this rectangle shaped controller. However, some of these features might be used for the PlayStation DualShock 5 controller, meant for the upcoming PS5 console.
Last edited: