So I booted up my PS4 to check if MGO was working already, and I see myself greeted by Destiny TTK icon next to my other real games.
Now when I click on it it brings me to the store and asks me if I want to buy it or download the demo. It also takes me to the most expensive bundle.
Whats up with this?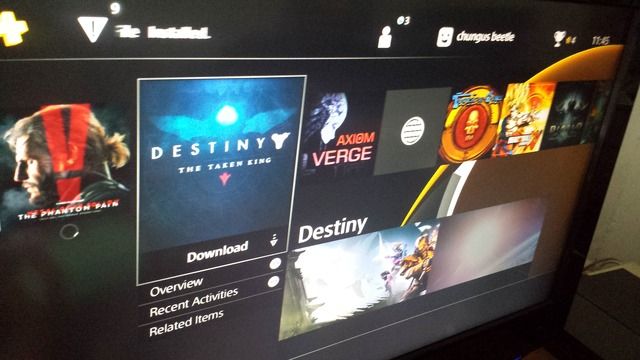 This was on both my us and normal eu profile by the way!
-edit-
Maybe I shouldnt use the word ad because you can delete it but it does feel like Im being advertised to by it just showing up unwarranted
Problem fixed
.