https://ck101.com/thread-4168150-1-1.html
SIET (Sony Interactive Entertainment Taiwan Limited) announced a Gran Turismo Sport PS4 bundle today with a staggering price of NT$ 1,398,000 (US$ 46,600), which comes with a limited edition 2018 Mazda MX-5.
Limited edition, one set only in the entire world.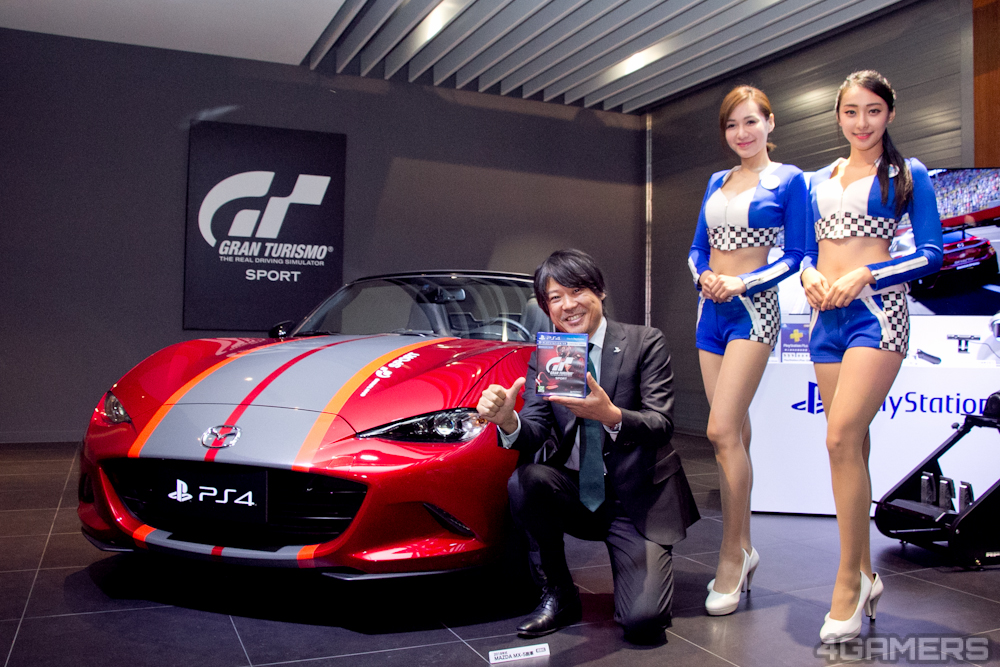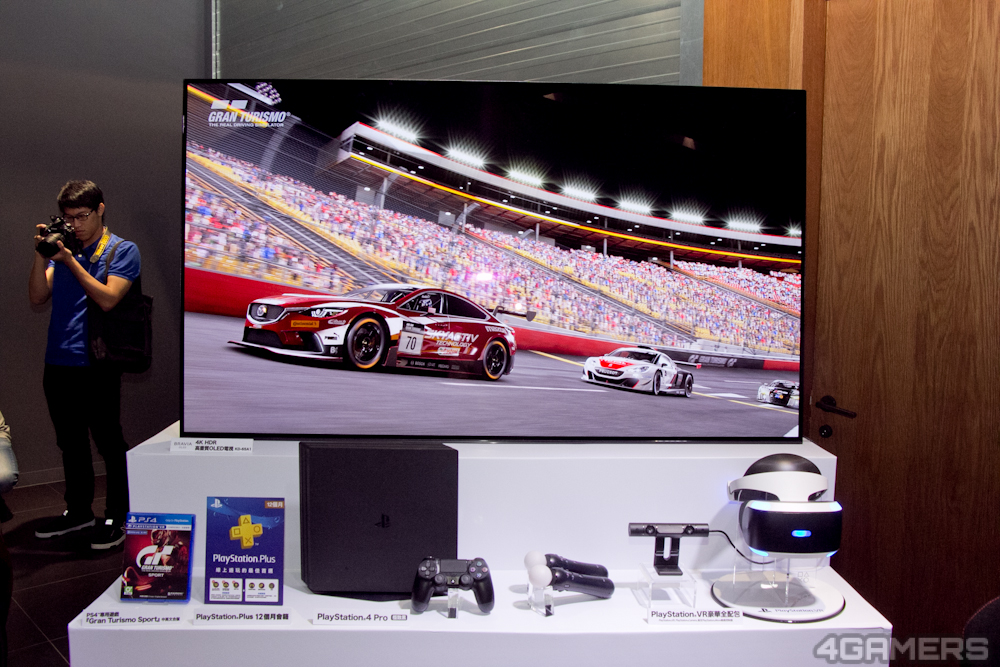 Here's everything that's included in the bundle. (That's not a toy car my friend.)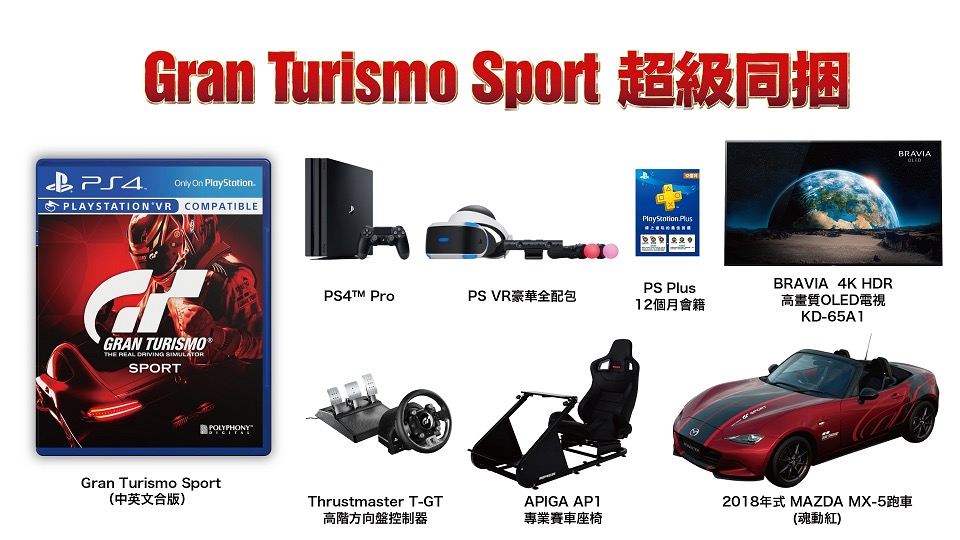 It's probably sold already...
Edit: Confirmed sold to a car collector.