mod edit: updated as per developments
Well Sony response.






So why people are suing the feature won't come anymore?
So I'm guessing a fair amount of people on GAF bought this TV for the PS5,specifically for the features and 'PS5 ready' advertisments. The TV was meant to support 4K/120Hz but had severe blurring issues acknowledged by Sony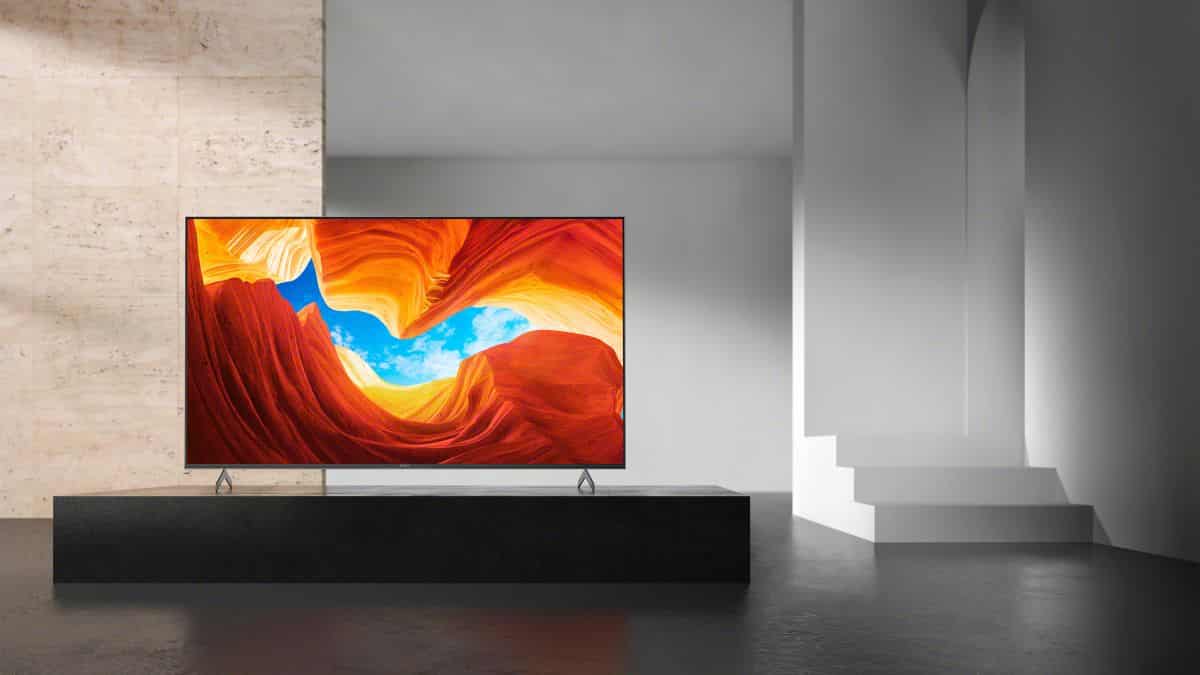 Sony has officially acknowledged the blur issues users are facing on the Bravia X900H TV range when enabling 4K120Hz. The company is working on a fix.

www.glitched.online
So eventually, they released firmware version 6.0414 in order to resolve this specific issue (4K/120Hz only). It improved it significantly in most cases, but there are still issues that become more evident with distance/angle of viewing.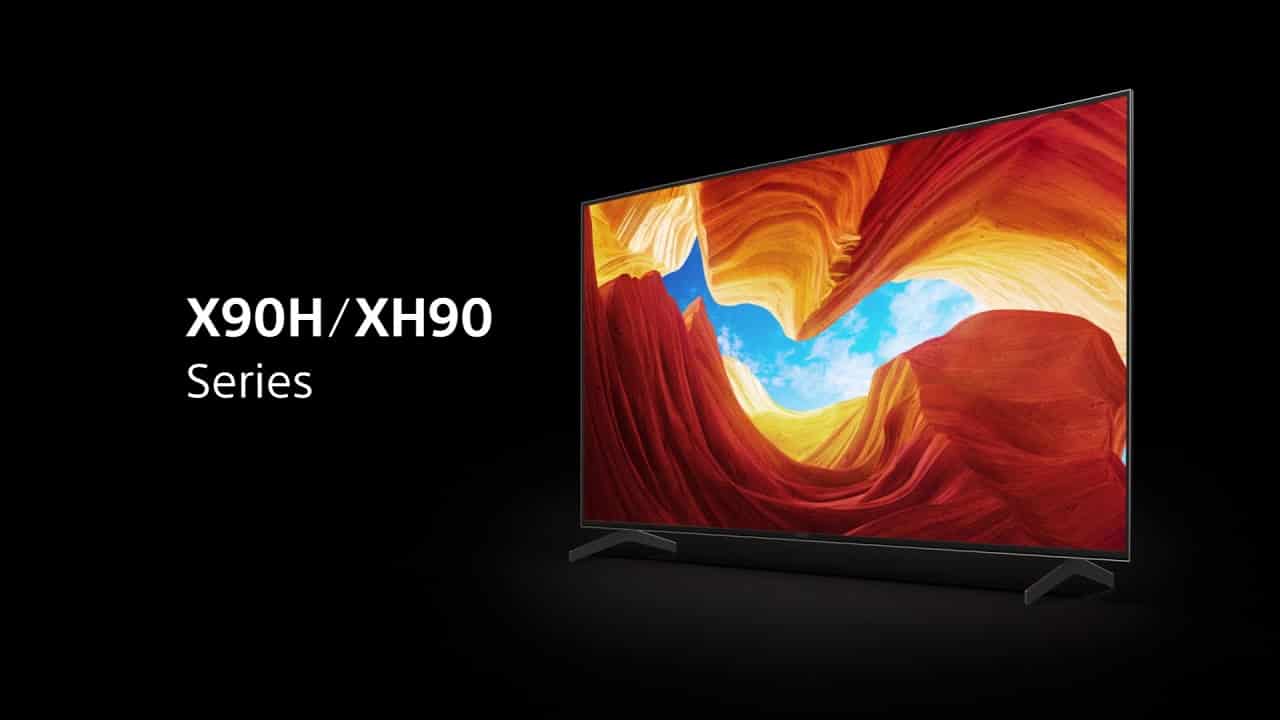 The Sony Bravia X900H 4K 120Hz blur issue has been worked on in the latest firmware update v6.0414 and the result shows a promising improvement in image quality

www.glitched.online
That's where most of us are now, waiting for the promised ALLM/VRR update which is supposedly due in Spring. However, various customer service chats has led many people to believe the features are no longer coming and the specific references are being removed from promotional material. Sony committed to these features being enabled by firmware which is still there on some regional sites but has been removed from others
But still remains on the SKU features
Polygon
originally picked up
this with 4K/120Hz with VRR and ALLM coming later. Reddit is blowing up with and rtings as well. Pretty shitty move if it's true. Rtins has also picked it up and reached out to Sony (
https://www.rtings.com/tv/discussio...fficially-concedes-vrr-and-allm-is-cancelled_
Last edited by a moderator: