Druckmann talked about The Last of Us Online multiplayer game
we know its a live game
we know its set in San Francisco with new characters
Neil began, "We've been pretty open that the next Last of Us game is going to be this multiplayer experience ... and a brand new story and cast of characters that live in another city that we haven't seen yet in the world of The Last of Us.
but the way he phrases it here sounds indicative of a co-op story mode. like 2 player PvE
... where you'll be able to enter the world of The Last of Us with your friend ...
notice how in the concept art they've released the people are shown in pairs. like 2 player PvE. would be a logical move for Naughty Dog since both Uncharted and The Last of Us often feature player + AI buddy. like imagine if The Last of Us was co-op with both Joel & Ellie playable together. of course it will (most likely) also have competitive PvP modes, but it seems like this game will be something akin to Destiny or The Division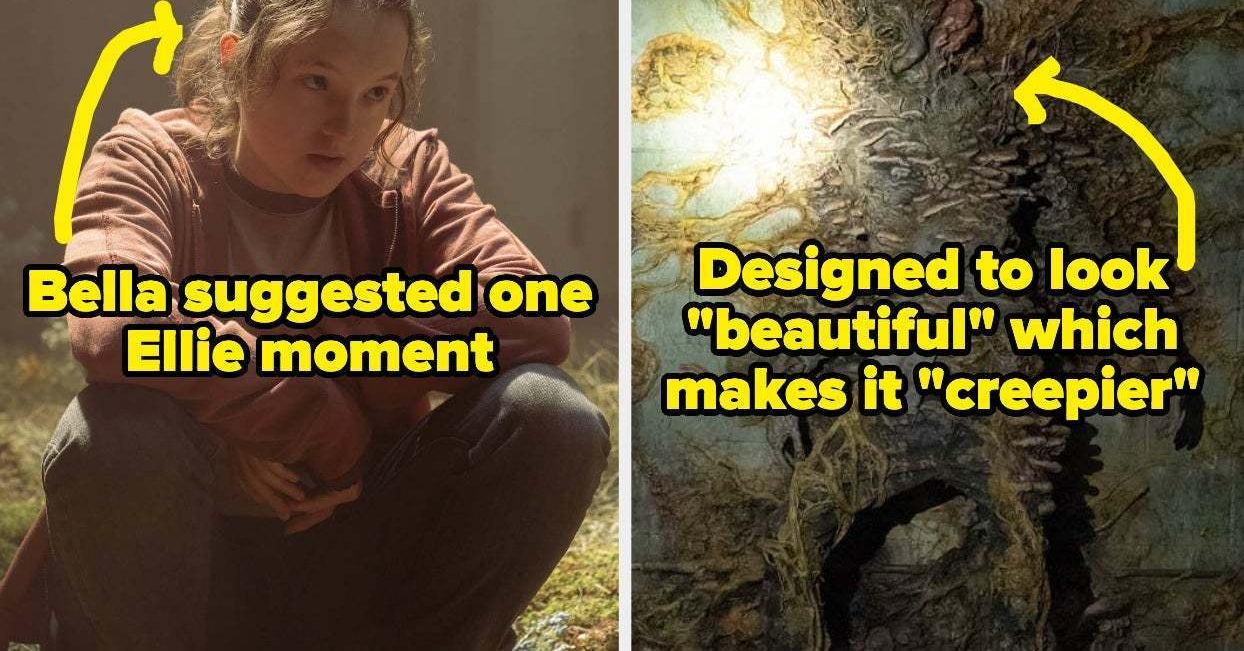 "I couldn't believe what they had just built for a scene that's like a minute long."
www.buzzfeed.com
concept art
2 player co-op story?
thoughts?