Jan 21, 2018
3,860
16,438
955
31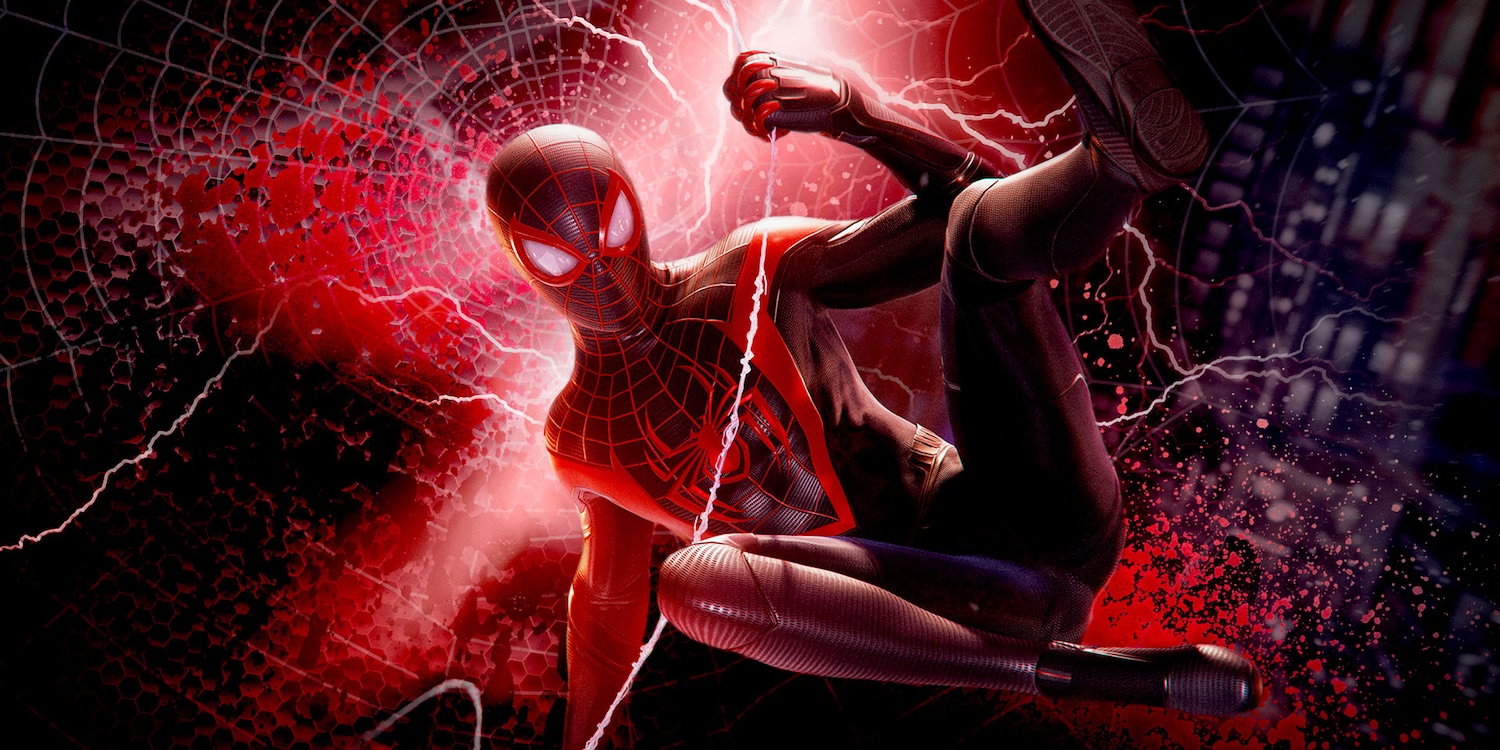 What the leaker say:
Before I start I want to explain something important: I leaked the new Final Fantasy game and more Square Enix titles over 9 months ago, I even had Jason Shriner debunk my leaks and say I'm faking. Turns out not only did he know Final Fantasy XVI was in development but actively lied about my leak.​
STORY: The main story is about vengeance. It's set right after Miles Morales, once Peter returns from his trip with Mary Jane, they break up once Mary Jane comes back to New York. This 'deepens' Peter and his morals start to change. Harry Osborne who has awakened has lost his sense of moral, the once caring person, is alternated. Later on we find out its because of the symbiote. (I'm going to make more detailed depth post of the three Acts)
SETTING: Whole of New York and New Jersey is now playable along with the RAFT - KINGPIN Boss Fight.
GAMEPLAY: VERY SIMILAR remastered version.
GADGETS: I only know two new gadgets right now, the tracker seen in the Animated series and a a stronger web shooter which shoots balls.
VILLIANS LIST as of December Build: KINGPIN. MYSTERIO. VENOM. GREEN GOBLIN. CHAMELON. And THE BIGGEST ONE IS KRAVEN THE HUNTER - not only his he is a set up villain for the third game, his also going to be the one changing Peters morals throughout. NO CARNAGE - the leak which said carnage was showing was never a thing for insomniac.
HEROES LIST as of December Build: MARY JANE - PLAYABLE. MILES MOLARLES - PLAYABLE. YURKIO WATANABE - she's a anti villain throughout the game. SLIVER SABLE. BLACK CAT - Who is retired, but has a side mission.
REALISE: Q4 OF 2022
Reddit link
Last edited: