UPDATE: Nintendo has launched an official Tumblr with English versions of all updates
NOA jumped on the Splatoon bandwagon and made a tumblr:
http://splatoonus.tumblr.com/
Looks like all the JP tweets, with translations and everything.
The official
Splatoon Twitter
account has been posting updates about the game on a regular basis, and posters here have been kind enough to translate them for the rest of us. All credit to the individual translators. Since there's a lot of new information being released like this, I figured it made sense to have a thread for it like with Smash Bros. Below you can find the translations in
descending order
so that the
newest posts come first
.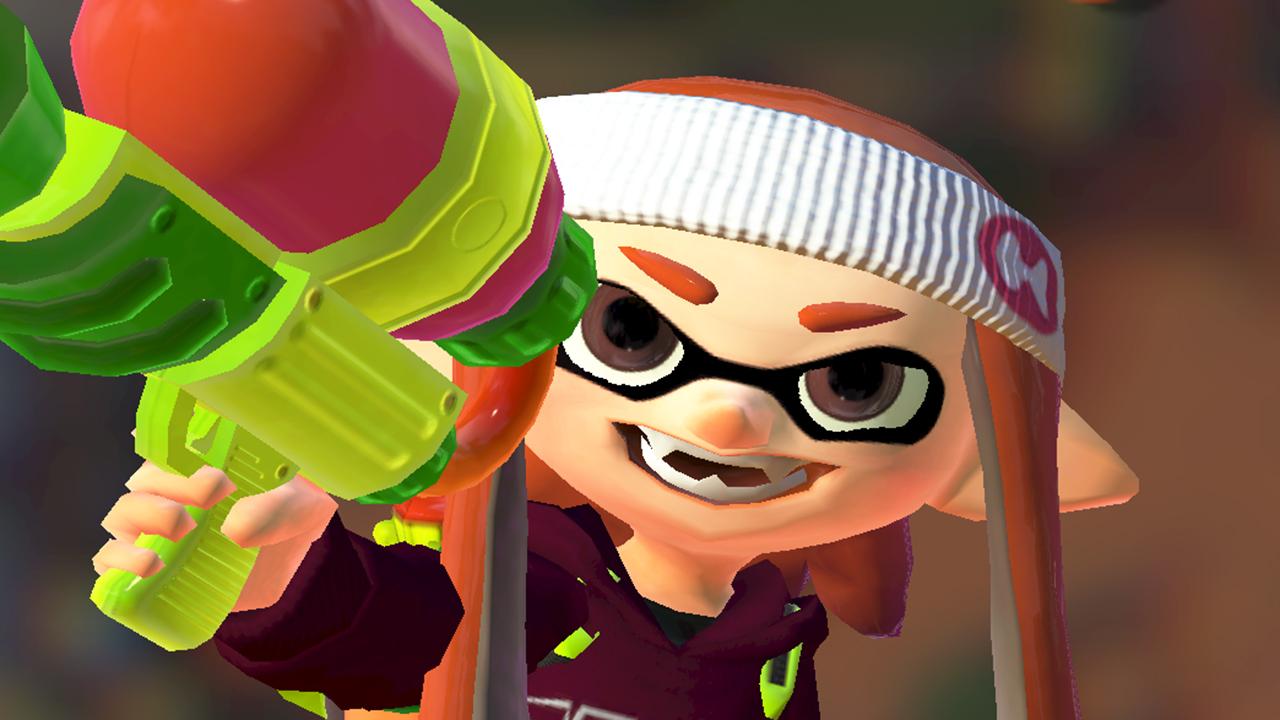 Squid lovers may already be aware of this but a squid's jaw is called a 'beak', and is firm and sharp much like a bird's is. Looking closely, you will notice that the Inkling's teeth also have an interesting shape. By the way, the meat around the beak on a real squid is crunchy and tasty.
https://twitter.com/SplatoonJP/status/542588887457992704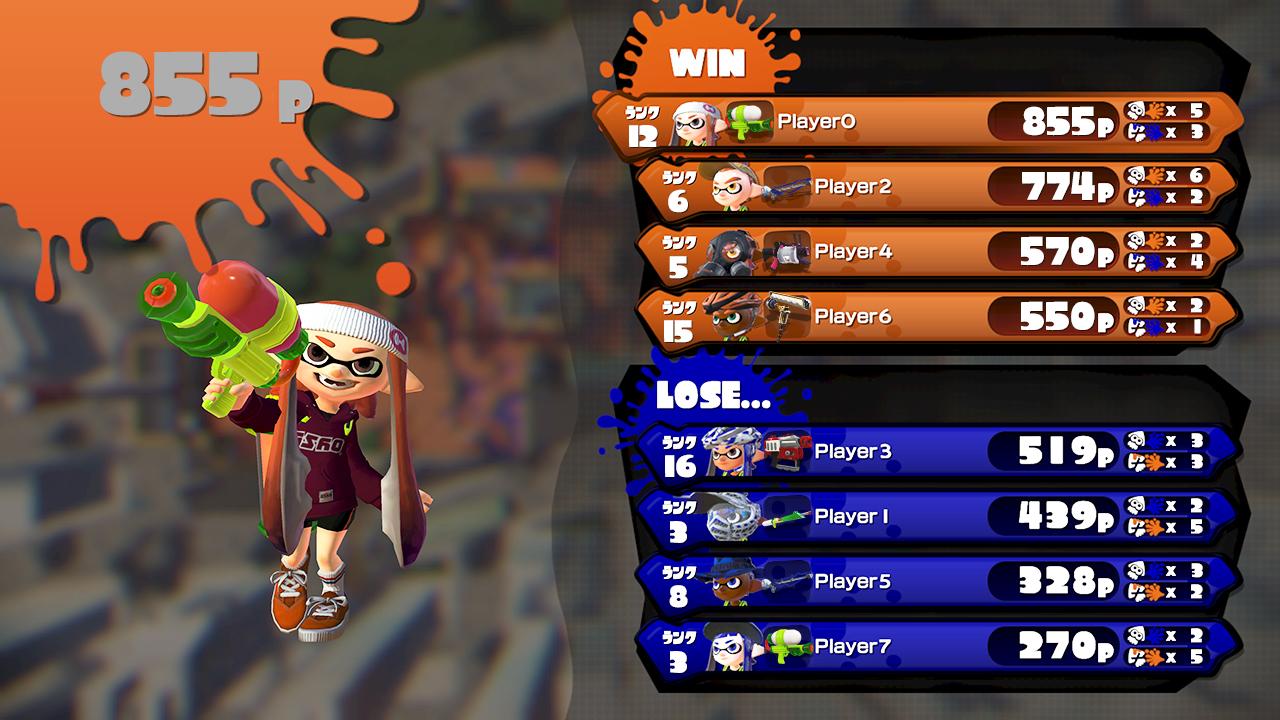 Report from the Squid Research Laboratory. In Turf Battles, the amount of area covered by ink becomes your points. The number of times you knocked out enemies and the number of times you were knocked out is counted to, but these don't contribute to your score. This means that the ones who spread the most ink are the best.
https://twitter.com/SplatoonJP/status/541869309165723651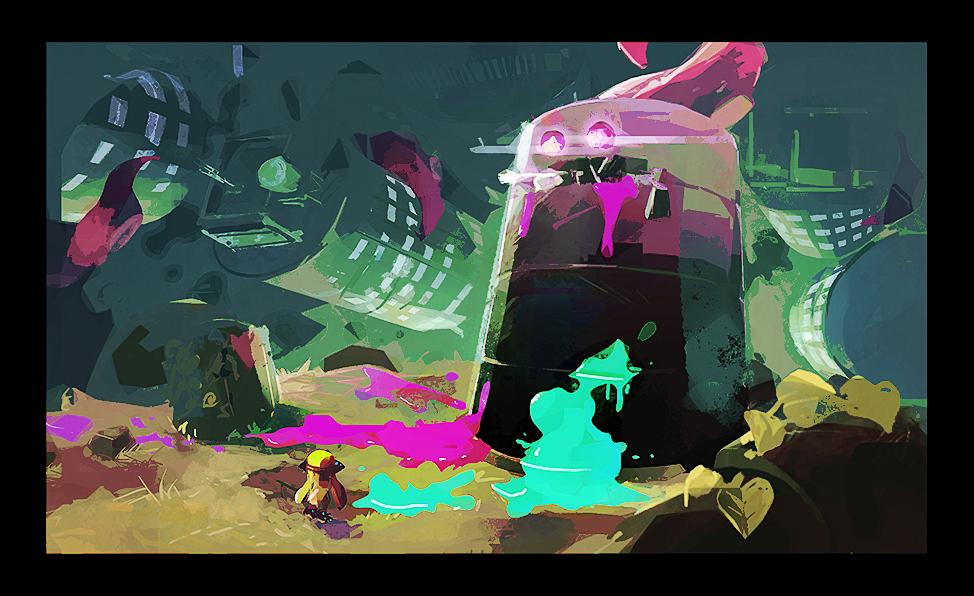 We received a sketch from one of our researchers. A giant weapon, created by the Octopus Army Corps, awaits you deep inside their underground base. It appears to use the Battery Catfish as its power source. In order to rescue the poor thing
from this fate, you have no choice but to take down the weapon while withstanding its powerful attacks.
Fan Art Megathread
Reveal Thread
Single Player Announcement Thread
E3 Director's Interview