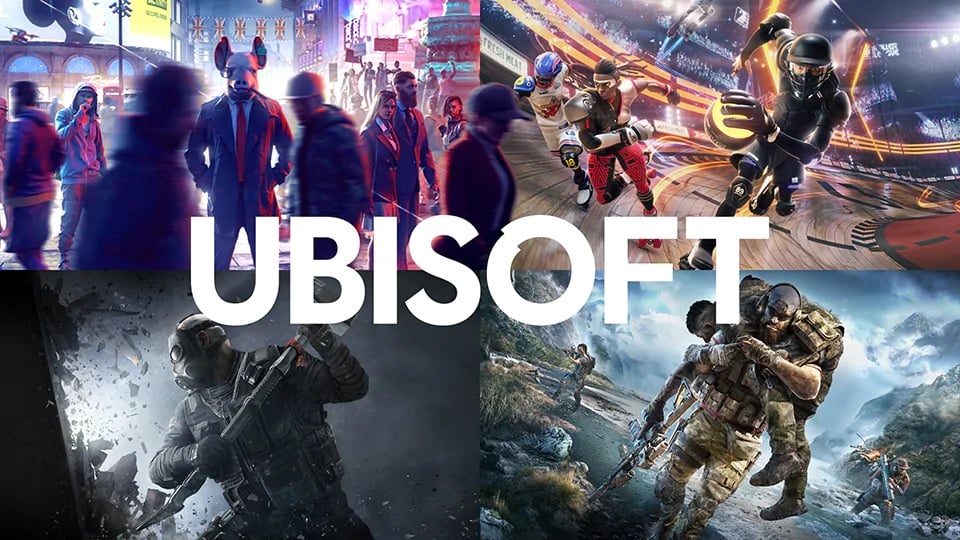 Ubisoft provides update on internal investigation…

www.videogameschronicle.com
In a statement issued to VGC on Friday, Ubisoft confirmed Beland had left his position "effective immediately" and said it would continue to investigate the allegations made against him.
Beland had
only recently rejoined the publisher
after a short period at
Epic
. In January he was made a VP on Ubisoft's editorial team, the influential creative group which steers the direction of all its games.
Maxime Beland was previously a founding member of
Ubisoft Toronto
and the creative director for
Splinter Cell: Blacklist
and Conviction, as well as the design director for the original
Assassin's Creed
.
On Friday Ubisoft confirmed that another editorial VP, Tommy François, had been placed on disciplinary leave pending the outcome of an investigation.
One other individual in its Toronto studio has been terminated "for engaging in behaviors that do not align with what is expected of Ubisoft employees," it said. Other investigations are "ongoing and will be conducted rigorously," according to the publisher.