Jun 13, 2018
2,486
4,247
670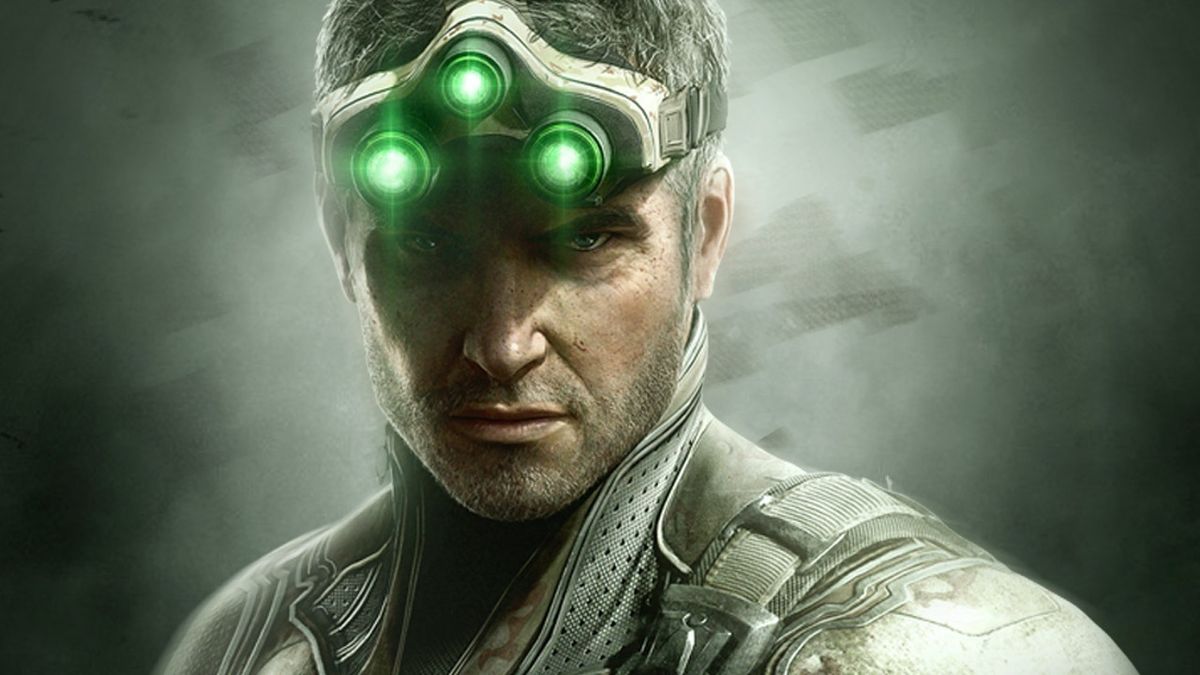 Ubisoft insists Splinter Cell is returning, but not in the way we might expect
www.gamesradar.com
In recent years, Ubisoft has been more transparent in justifying Splinter Cell's hiatus, explaining that it's a matter of finding the right time and team for the beloved Tom Clancy property, but - thankfully - the publisher has confirmed that a new Splinter Cell project of some sort is currently being worked on.
Indeed, in
a recent interview with Gamersky
, Ubisoft CEO Yves Guillemot teased that Sam Fisher's return to video games might not be in the form of a traditional, blockbuster release, but instead offer "some new type of experiences, but more on different devices."
"We are working a little bit on the brand today to come back at one point", continued Guillemot. "We can't say when, because, as you know, it takes time. But each time we have to find the right experience to come back big."