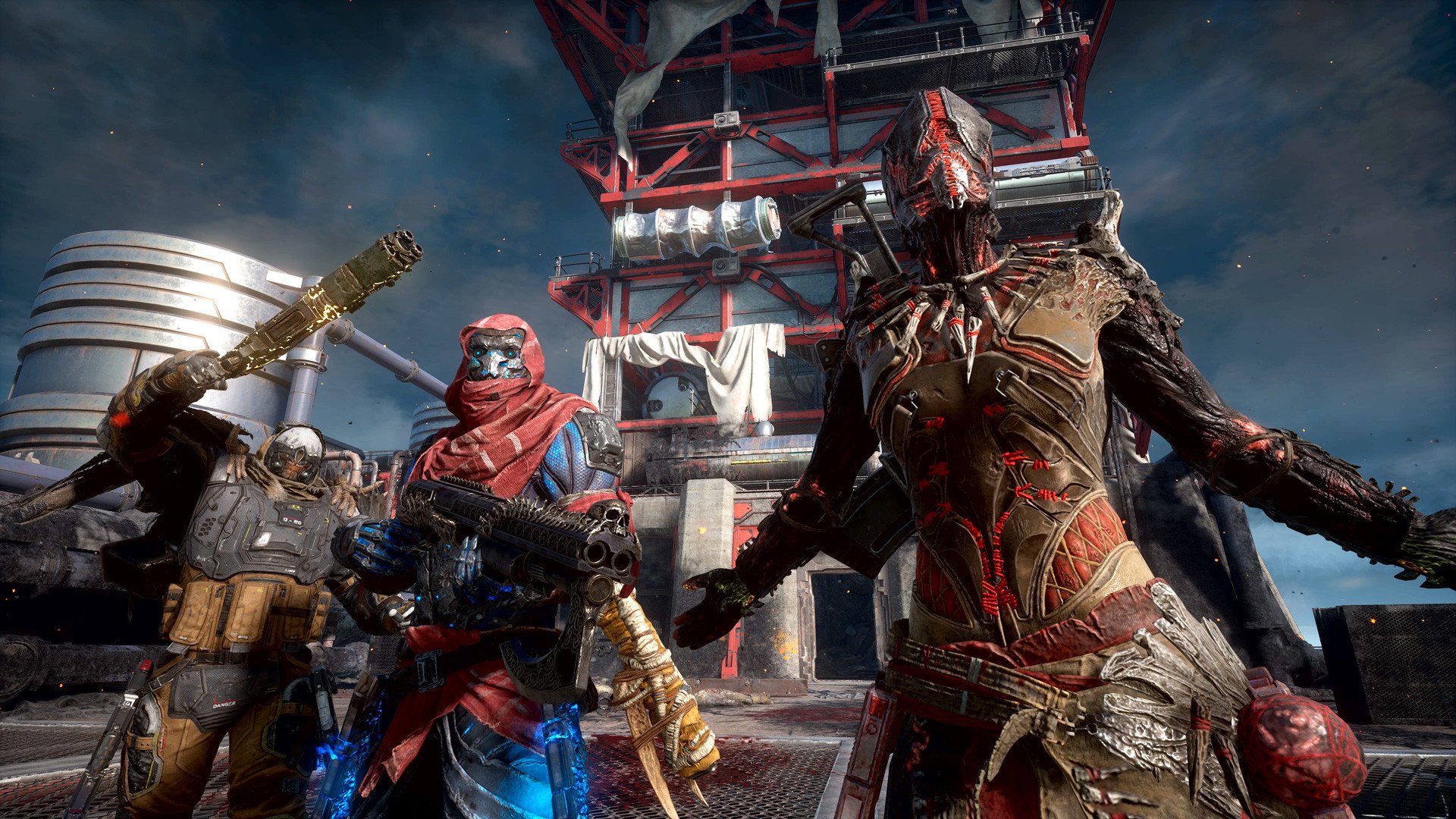 Company says digital sales ratio is "very high" and active users beat expectations…

www.videogameschronicle.com
It is one of the highest profile third-party games so far to arrive on the service on the day of its release, and Square Enix believes the boost to the online shooter's player count means the decision was justified.
"In regards to the response to Outriders, while there were slight issues with bugs and the like on launch, we believe it has gotten off to a good start as a new IP," Square Enix president
Yosuke Matsuda
said during the company's full year financial results briefing on May 13 (the comments have only today been published in English).
"In addition, we have been pleasantly surprised as the digital sales ratio for the title have been very high, and the number of active users has also beaten our expectations.
"We believe that our decision to make Outriders available with
Microsoft
's Xbox Game Pass as soon as the title launched also worked in our favor. (to build an installed base for the game)," he added.
In an
article published on VGC on Thursday
, Ampere Analysis analyst Piers Harding-Rolls said certain games appear well suited to Xbox Game Pass – and Outriders ticked a lot of the boxes.
"Certain types of day one games are particularly suited to Game Pass – generally, those that benefit more from a ready-made audience compared to just competing with other premium releases in the Microsoft Store," the analyst wrote.
"These include games based on new IP, smaller independent titles, those that are service-based and monetise in-game, online multiplayer titles, or those that might struggle to gain exposure versus the biggest AAA games."