Dec 1, 2014
31,350
39,416
1,415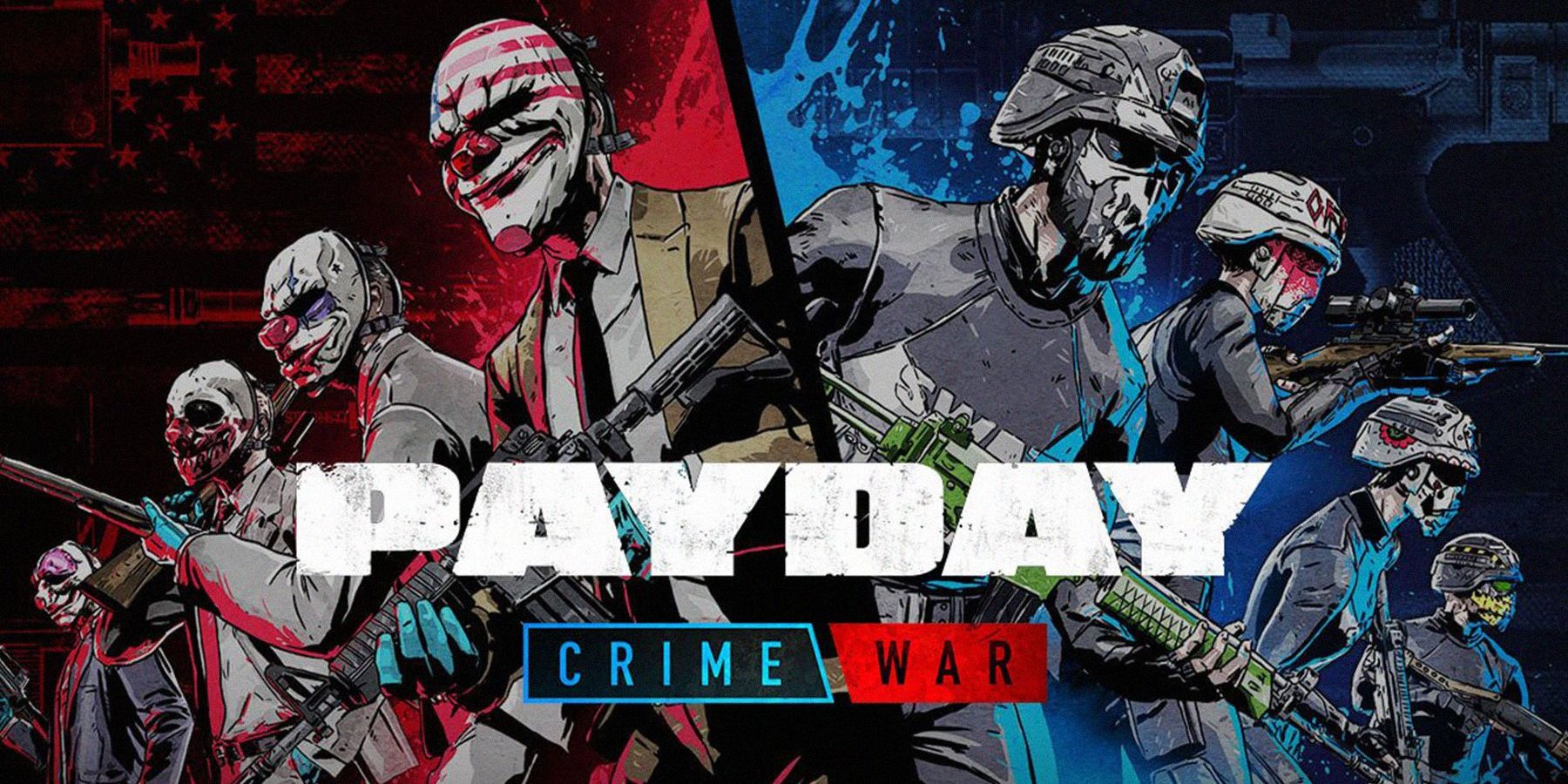 A recently published Starbreeze trademark registration is a reminder that development of the 2019 spin-off Payday: Crime War has been resumed.
gamerant.com
As a recent trademark registration has shown, mobile spin-off
Payday: Crime War
is also set to return soon.
The trademark for
Payday: Crime War
was filed by New Starbreeze Publishing AB mid-2021 in Sweden, adding to recent reporting that the mobile game's development had been resumed. In April, earlier this year, Starbreeze confirmed that it was working with mobile game developer PopReach to get
Payday: Crime War
made. PopReach, the developer of
War of Nations
and
Smurfs' Village
, then confirmed in July that it planned to soft launch
Payday: Crime War
. PopReach has notably made no announcements since.
For those unfamiliar,
Payday: Crime War
is not a new game. The
mobile game
was originally soft-launched back in 2019 as part of a partnership between Starbreeze and NBC Universal. However, the game shut down its servers in December 2019 when NBC Universal shut down its publishing operations. Starbreeze was left with a game near completion but no publisher. The new partnership effectively hands
Payday: Crime War
as it currently exists to PopReach, who will take care of all development, publishing, and post-launch operations going forward.