Disgusting.
​
Let's be honest, for all the good Steam has done for PC gaming (a lot of features we now take for granted) there's still some bad stuff remaining as well. For instance some of the default (vertical) art, or lack thereof in a lot of cases, is kind of meh to say the least. Also, most of the time you're stuck with having a franchise be scattered across your library because of its naming conventions. Take DOOM for instance: You've got your bog standard DOOM 3, DOOM 64, DOOM (2016) and DOOM Eternal, etc. This already causes an issue if you're trying to sort based on title or you want the games to be displayed in chronological order and time of release. What's even worse is that not all DOOM Games start with the letter D so as you go through your list you have stuff like "Final DOOM" followed by "Master Levels for DOOM II" and "The Ultimate DOOM" pop up randomly. If you're even slightly inclined towards the OCD side of life it'll make you want
rip and tear
rip your hair out. This is where
SteamEdit
and
SteamGridDB
come in. These are amazing tools that allow you to spruce up your Steam libraries and make em worthy of scrolling through endlessly as you decide what to
play next
not play for plenty more years to come.
The example posted above is what most of my library
used
to look like (check your own hideous libraries yourselves) but here are some examples of what it looks like today:
Dishonored and DOOM looking fresh! Chronologically sorted for my viewing pleasure as well. The fact that the logos line up almost perfectly across the entire DOOM franchise is the cherry on top!
F.E.A.R. looking much better this way.
Not my favourite Half-Life art but these too are looking much better now, sorted chronologically for the most part. See also Hammerfight for another example to see the terrible state of the 'official' vertical boxart. Now looking like an actual game!
Hitman never looked this good! If only I had the other two games of the recent trilogy it would've been perfect.



Cleaned up Serious Sam's art as especially the indie ones were a right mess. Even made the one for SS2 and Bogus Detour myself (ie: took some art and pasted the logo on top for that sexy aligned goodness).




Here's my entire library in video form so you can see some examples of animated ones.
​
These are just some examples and while some might find this a completely useless endeavour I thought it was a lot of fun beautifying my library. For me it kind of had this weird psychological effect as well as it made me more interested/excited to check out certain games from my backlog as simply seeing that all that shiny boxart just sitting there, collecting digital dust, felt wrong to the Gamer™ in me (and my wallet too!).
so tl'dr: with
SteamGridDB
you can
with
SteamEdit
you can
Do a whole bunch of things related to the sorting and tagging of library
Change display titles
Change Steam registry/sorting titles (DOOM Eternal is sorted as "DOOM 2020" for me but still shows up as its original title in my library list)
Enable controller support for titles in Big Picture Mode
I use SteamGridDB almost daily and sometimes even base my game purchases on the type of art I come across (that
animated Persona 4 one
for example is mighty enticing). I'm weirdo, I know. Otherwise I think this would be a fun thread to share some of our favourite findings from SteamGrid (or to show off your own creations!). These ones had me chuckling like a loon lol: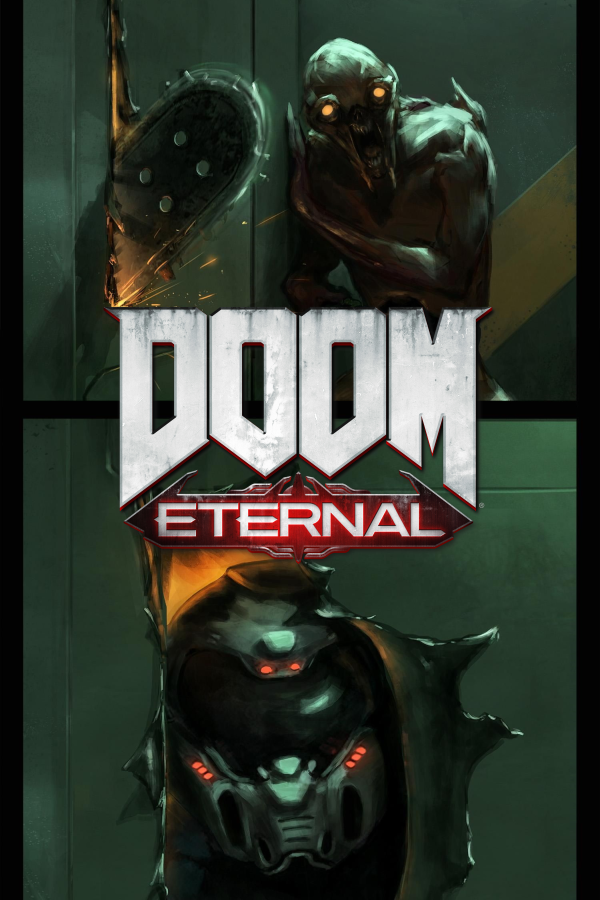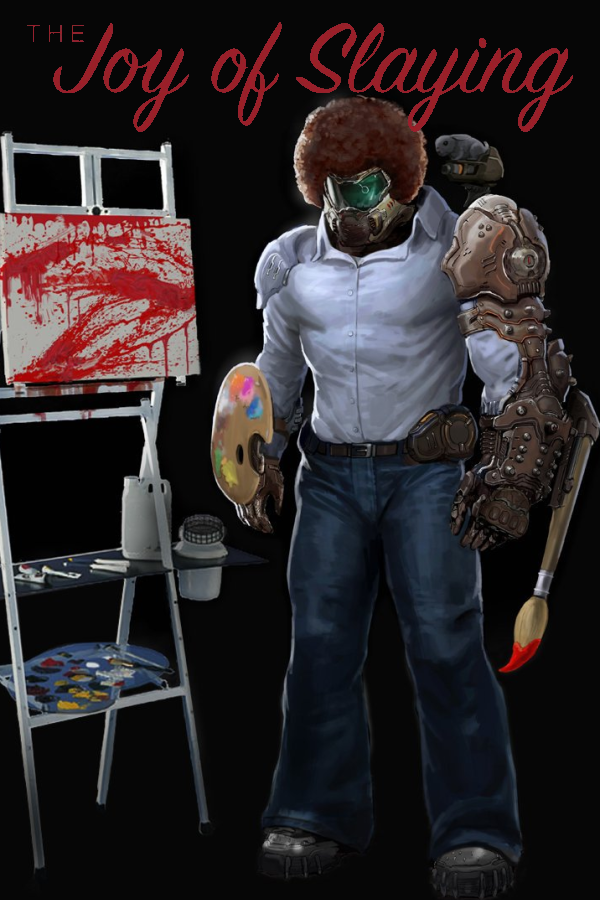 And some recent quality ones: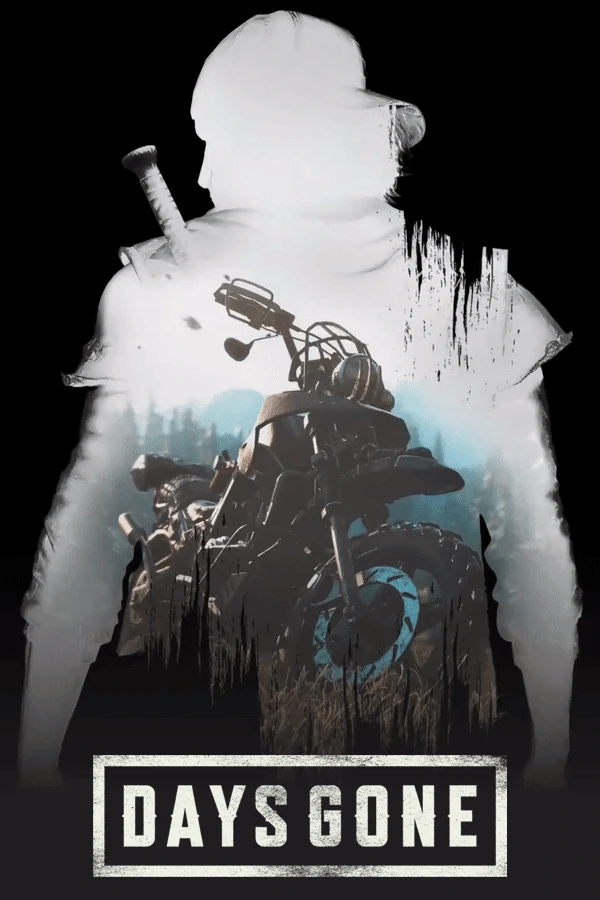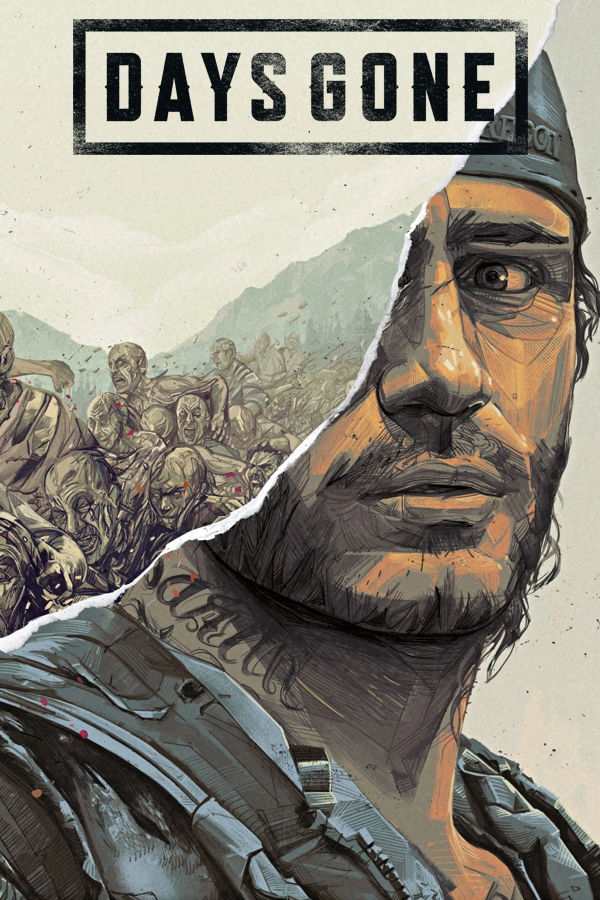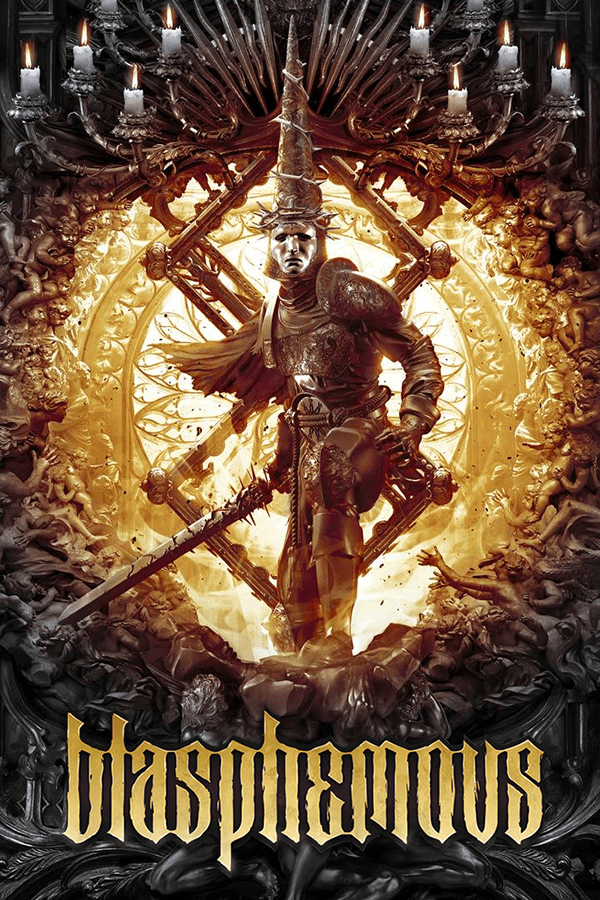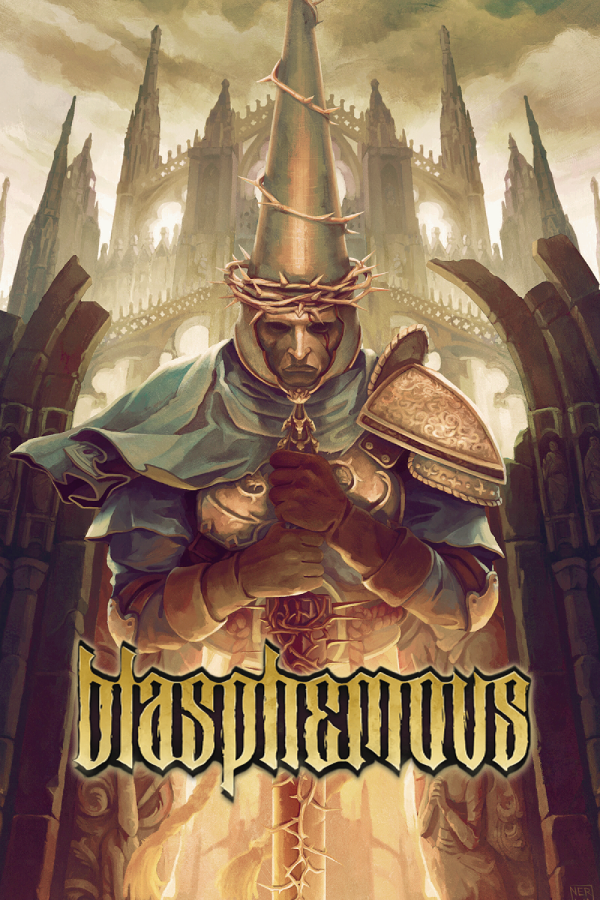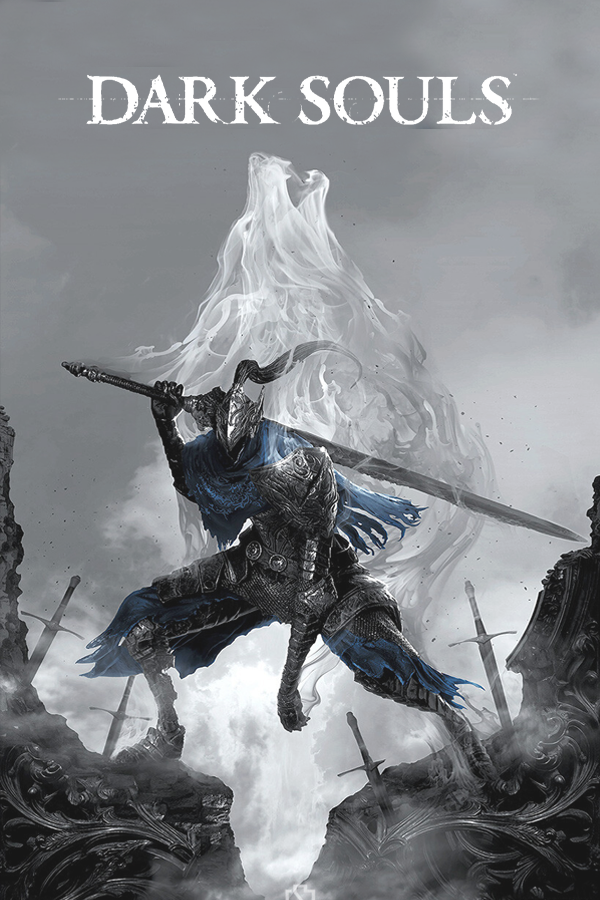 Or if you want to
pussify
all of your DONTNOD games
they've got you covered as well.
Enjoy!
Last edited: