Mar 1, 2017
1,500
1,766
445
Study in New Zealand followed people since 1970 until the age of 45.
They can predict the walking speed of a 45 year old using brain function tests and scans they took when they were 3.
Slow walkers were found to age more quickly -have older looking faces, and smaller brains.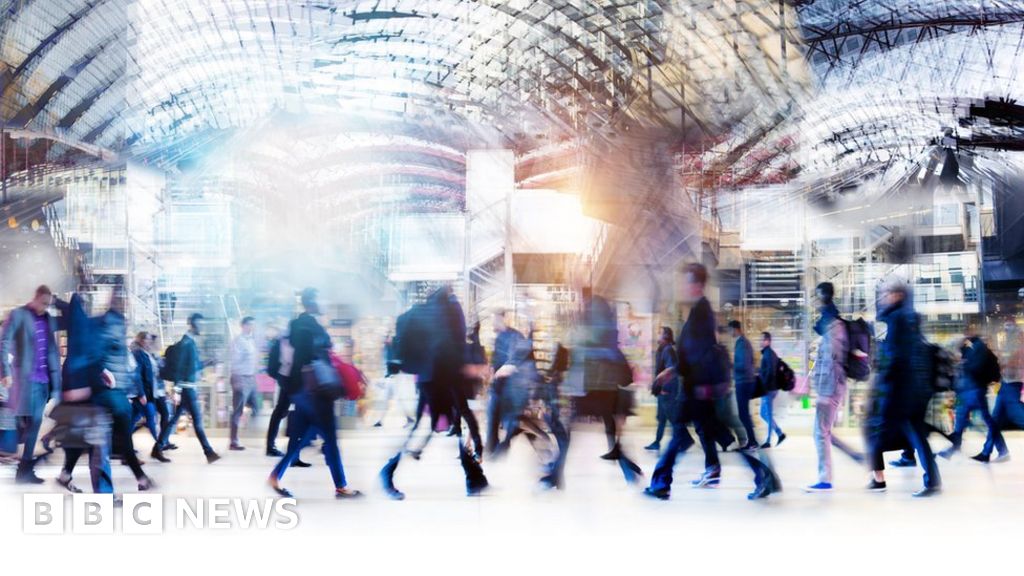 Gait speed in mid-life indicates how fast the brain and body are ageing, researchers found.
www.bbc.com