https://twitter.com/NintendoAmerica/status/808175059718180864
#SUPERNINTENDOWORLD featuring attractions based on many Nintendo titles is coming to Universal Studios Japan!
https://t.co/NcmxK0GAZ6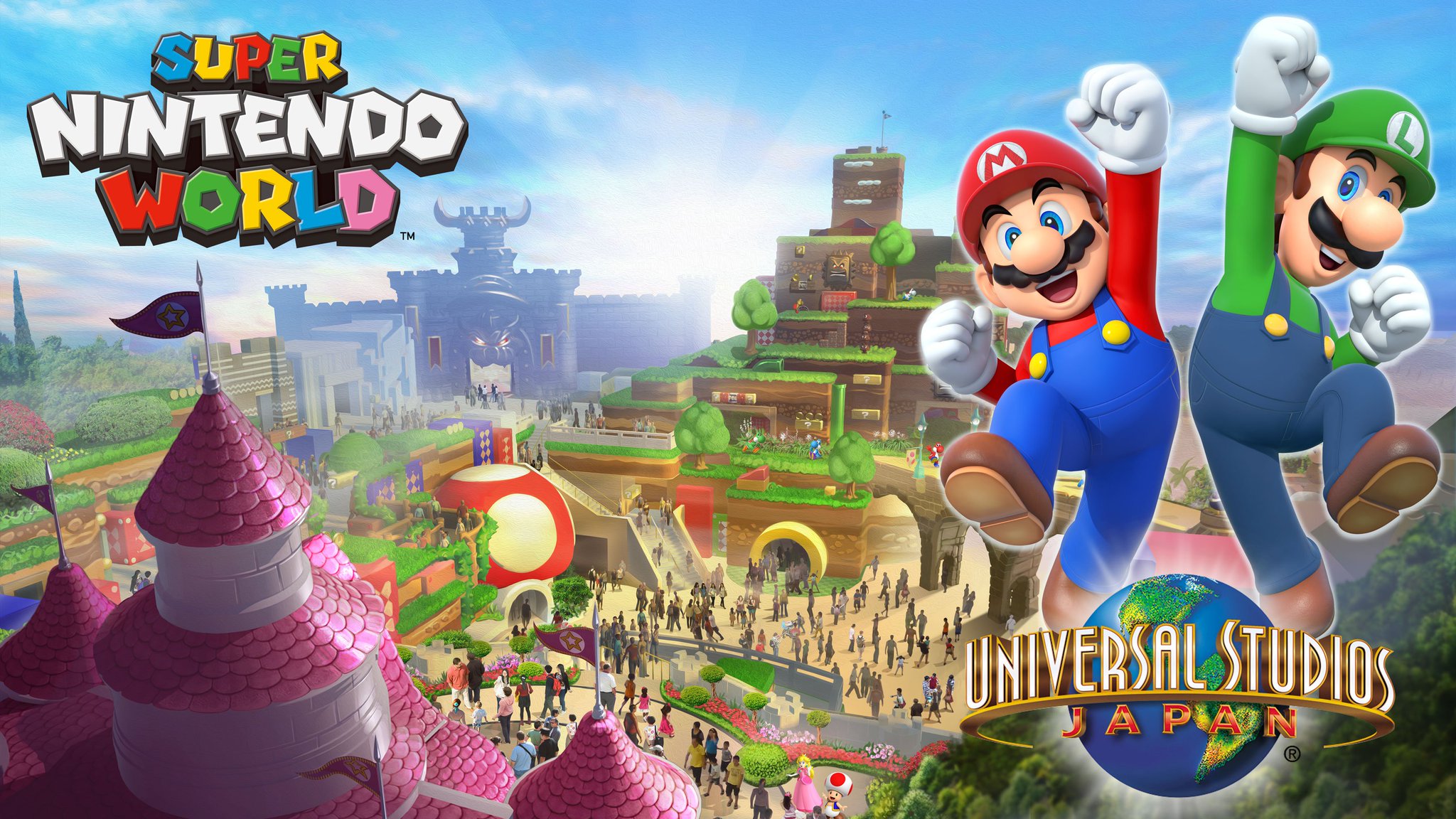 More news via Nintendo Wire.
http://nintendowire.com/blog/2016/1...ld-theme-park-coming-universal-studios-japan/
According to the official Japanese webpage, Super Nintendo World will open before the 2020 Olympic Games that will be held in Tokyo. It has also been confirmed that the Japanese park is scheduled to launch before the two parks in Orlando and Hollywood. The park will feature rides, shops, restaurants and more!