Take-Two Acquires Mobile Games Behemoth Zynga In Record $12.7 Billion Deal​
MICHAEL HARRADENCE
/ JANUARY 10, 2022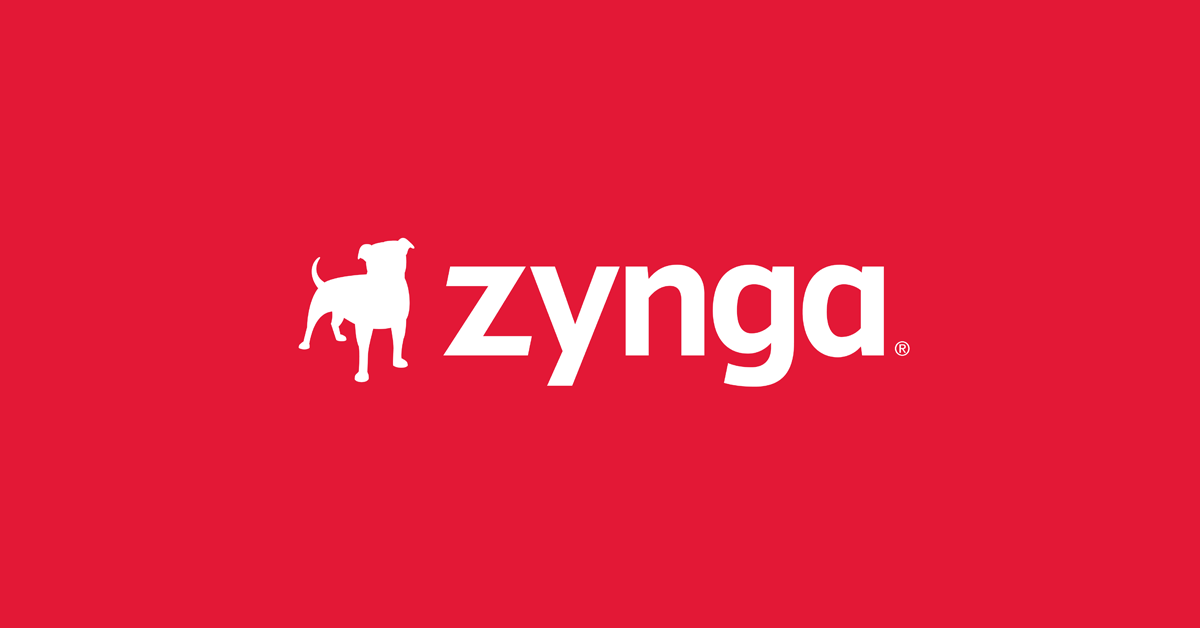 Facebook
Twitter
Reddit
Grand Theft Auto parent company
Take-Two
has announced the acquisition of Zynga for a record-breaking $12.7 billion.
The deal makes it the biggest ever to date in the video games industry, and brings Zynga's massively successful social gaming titles such as FarmVille and Words With Friends to their existing portfolio of IPs including GTA, Borderlands, BioShock, and NBA 2K.
The acquisition will see Frank Gibeau continuing his duties as chairman and CEO of Zynga, with Take-Two's management team heading up the combined company. The publishing giant is hoping that the deal will help drive free-to-play and cross-platform endeavours, as well aiding bringing its console and PC properties to mobile and adding new game modes.
Strauss Zelnick, CEO and Chairman of Take-Two, commented:
We are thrilled to announce our transformative transaction with Zynga, which significantly diversifies our business and establishes our leadership position in mobile, the fastest growing segment of the interactive entertainment industry.
This strategic combination brings together our best-in-class console and PC franchises, with a market-leading, diversified mobile publishing platform that has a rich history of innovation and creativity. Zynga also has a highly talented and deeply experienced team, and we look forward to welcoming them into the Take-Two family in the coming months.
All of Take-Two's mobile efforts, including the T2 Mobile Games business, will now be overseen by Zynga going forward. The publisher's current projects including Dragon City, Monster Legends, and Top Eleven among others.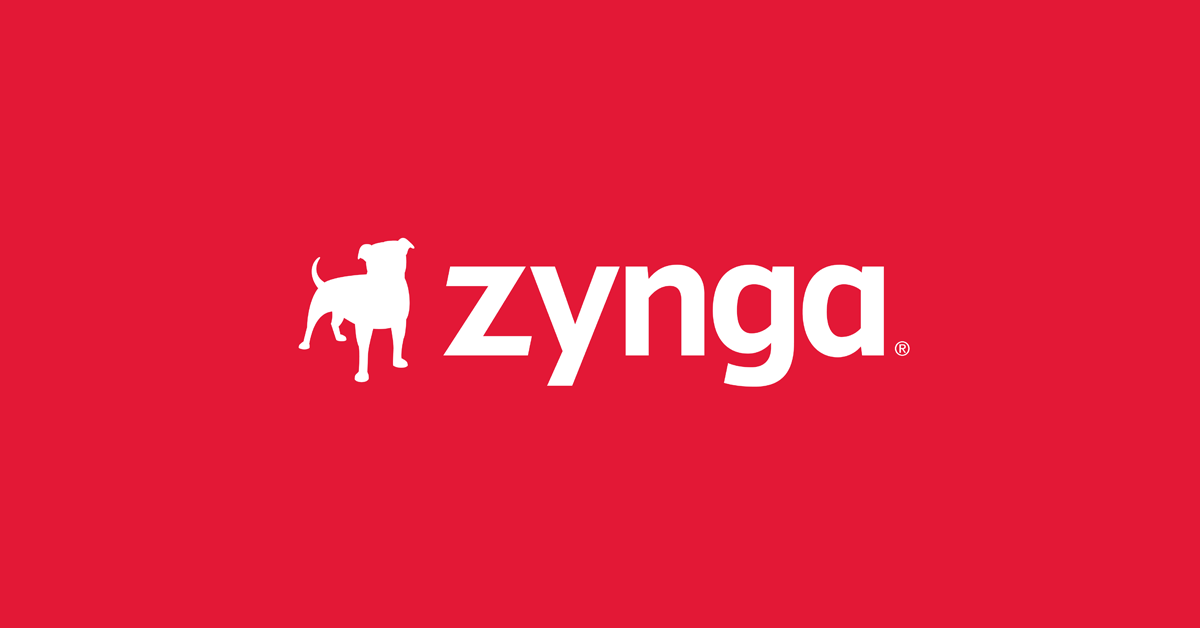 Take-Two has snapped up Zynga, the mobile games studio responsible for the likes of FarmVille and Words With Friends, for a huge $12.7 billion.