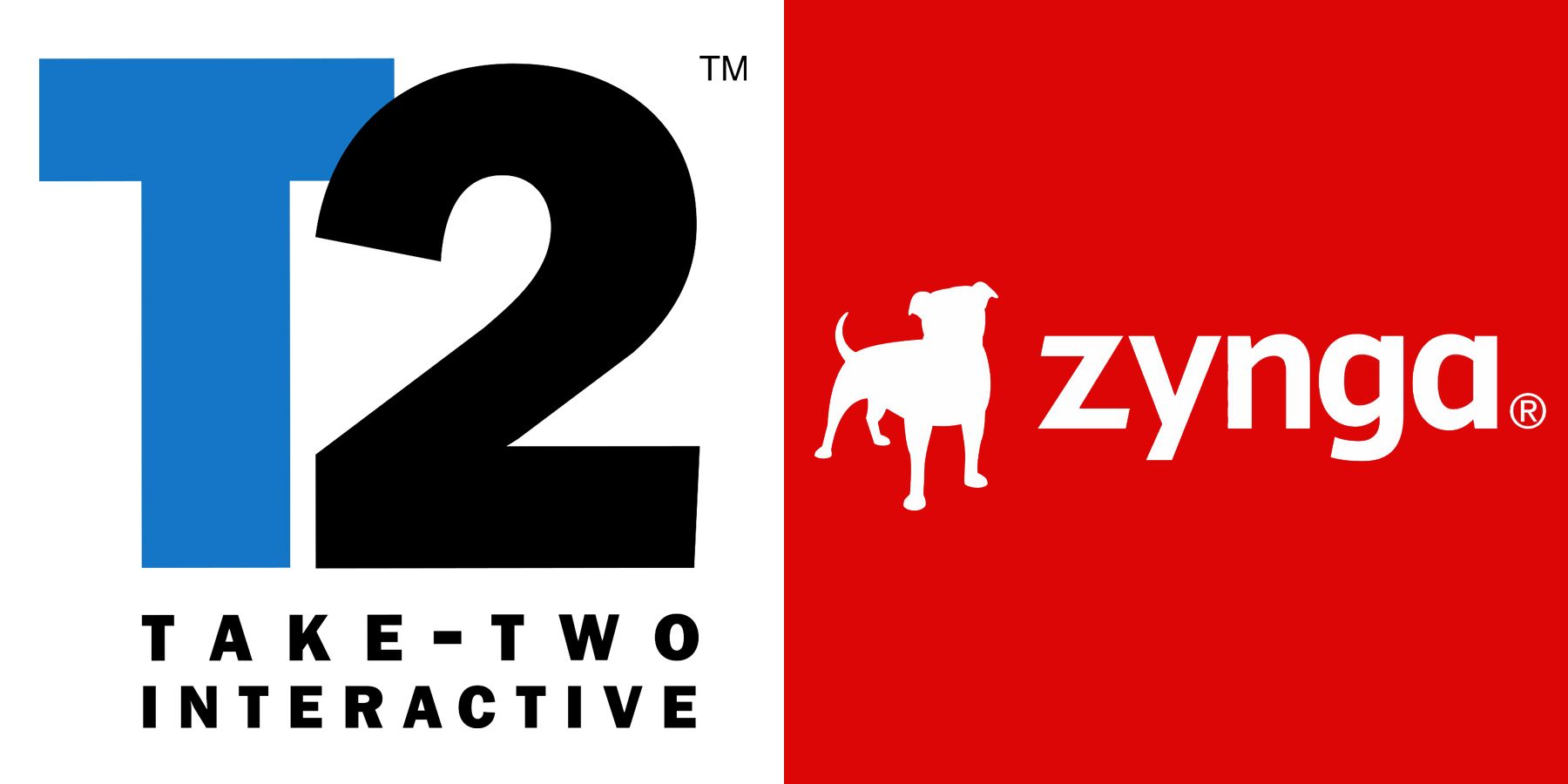 The CEO of Take-Two Interactive opens up about the company's recent acquisitions, along with any potential that Take-Two itself could be acquired.
gamerant.com
In an interview which was initially reported on over at IGN, Take-Two CEO Strauss Zelnick opened up on the current state of Take-Two and the potential for the company to be swept up by someone bigger.
In short, it's very unlikely for Take-Two to be acquired right now. Zelnick has stated that at the present time Take-Two enjoys being an independent company that only has its shareholders to answer to. The CEO cited the tremendous success that it has as an independent entity, suggesting that it has no reason to succumb to an acquisition. Zelnick also offered further context for
Take-Two's $12.7 billion acquisition of Zynga
. The mobile developer is known for hits such as
FarmVille
and
Draw Something
.He explained that Take-Two wants any growth to be "organic," with any acquisitions along the way being a part of a selective process with the aim to bring great IPs and great teams into the fold.
Zelnick also commented on Take-Two's in house developer
Private Division acquiring Roll7
, a British game developer that is best known for
OlliOlli
. It was alluded to that the mobile market will be integral to Take-Two moving forward. Zelnick suggested that the acquisitions of Zynga and Roll7 ultimately improved Take-Two, specifically calling the Zynga acquisition significant for the company.