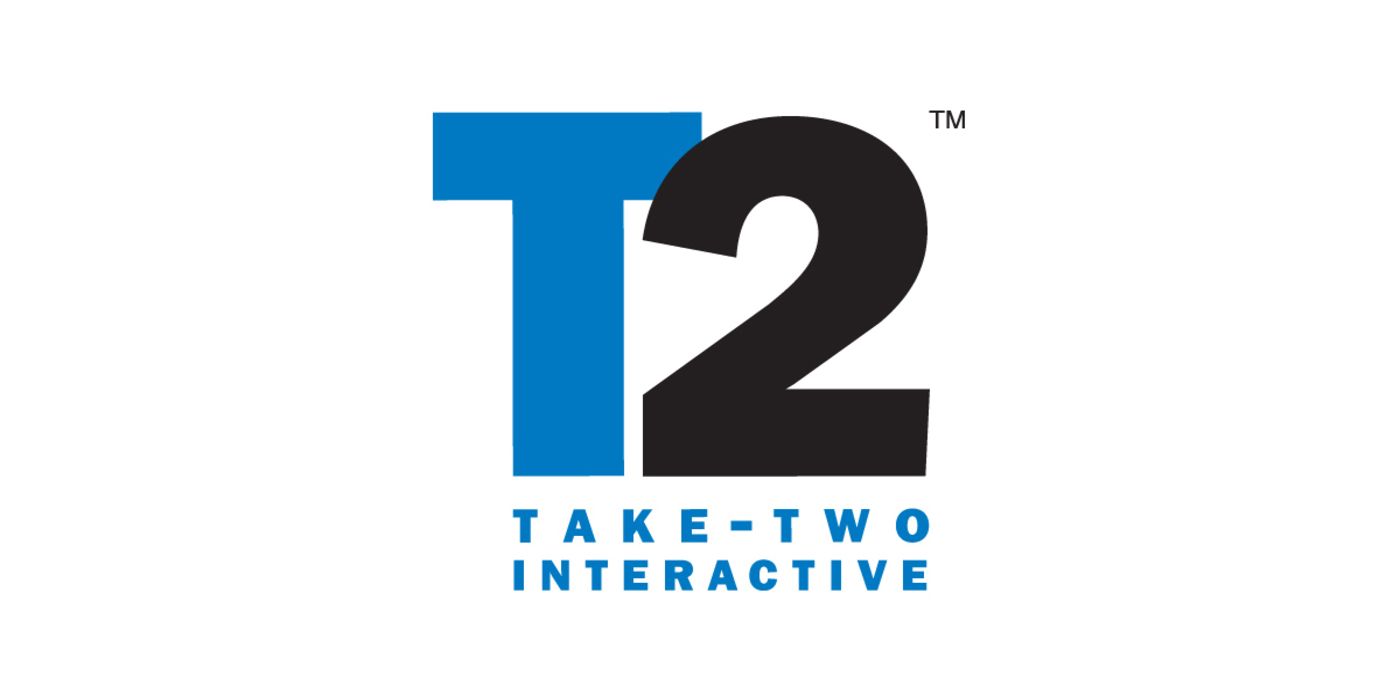 The CEO of Take-Two, Strauss Zelnick, offers a level-headed take on the implementation and use of advanced AI-based tools in video gaming.
gamerant.com
As part of a recent Take-Two Interactive investor call, Strauss Zelnick was asked what he thought about the latest advances in machine learning and AI technologies, the progress of which was best illustrated not long ago, when a
US politician used ChatGPT to write his speech
. Zelnick responded by saying that Take-Two's game development studios should not be concerned about getting replaced by a bot that could develop video games all on its own, claiming that "people will try [to have AI make games], but that won't happen."
Instead, Zelnick believes that machine learning implementations such as the aforementioned
ChatGPT text processor AI
are the way forward. "We are ushering in a very exciting era of new tools," he said, explaining that AI-based assistants would allow game developers to be more efficient and creative in what they do. According to him, machine learning is about to "raise the bar" for game development as a whole, and creativity will be the crux of it all.
------------------------------------------------------------------------------------------------------------------------------------------------------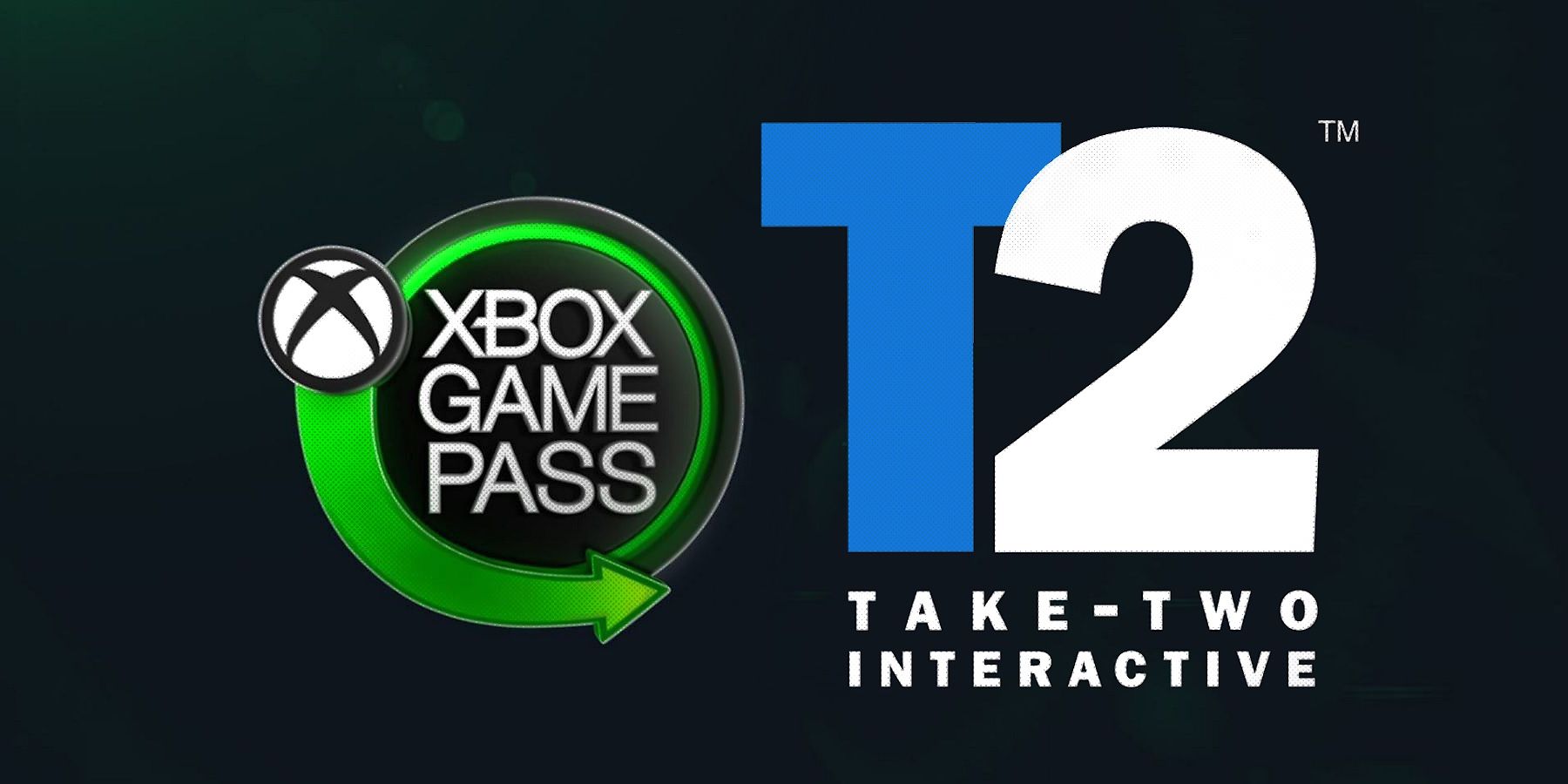 Take-Two CEO Strauss Zelnick once again defends his stance on subscription models by reiterating some core truths about this growing industry segment.
gamerant.com
Analysts have once again opted to pick Zelnick's brain on the subject of game subscription offerings during the company's February 6 earnings call. This time around, they put a macro spin on their inquiries, asking the CEO whether services like Xbox Game Pass are impacting the manner in which consumers engage with new releases and whether any such changes have consequently affected Take-Two's own engagement rates. Zelnick stayed firm in his assessment that subscription platforms remain a "relatively small" niche which is in no way cannibalizing the company's core business.
As a result, the US publisher still doesn't feel pressured to support services such as Game Pass with anything beyond appropriately timed re-releases of classic "catalog titles" that already spent a long time on the market, the CEO concluded. Zelnick's comments echoed the stance that he has been defending since 2021, which is when he first publicly
dismissed the idea of day-one Game Pass launches
.
The CEO also downplayed the potential impact of cloud gaming solutions on the industry's bottom line during the same call. He reminded analysts that Take-Two was among the first publishers to
support Google Stadia with Red Dead Redemption 2
, suggesting that the company is equally willing to embrace other similar platforms in the future. However, none of that should significantly impact its turnover because cloud gaming is a distribution technology and "not a business model," according to Zelnick. Most people willing to pay "$60 or $70" for a new AAA game are also going to be prepared to shell out for a console, the CEO posited, concluding that this state of affairs facilitated Google Stadia's demise.