Jun 10, 2004
33,788
46,653
2,510
Yesterday, Tanya Roberts was dead.
UPDATE: Tanya Roberts, known for playing Stacey Sutton in the 1985 James Bond film "A View to a Kill" and Midge Pinciotti on "That '70s Show" between 1998 and 2004, di…
variety.com
Today she isn't: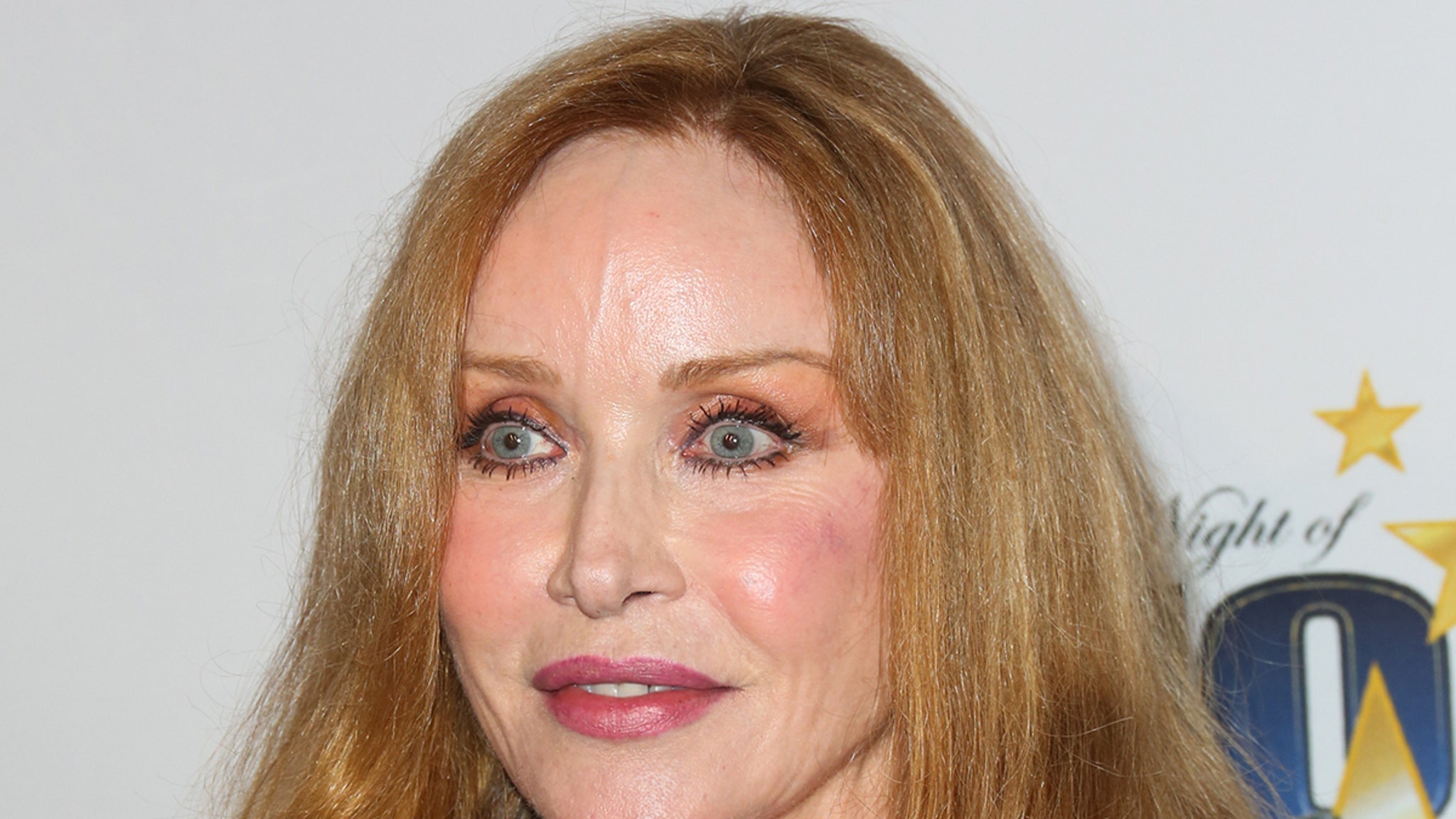 The famed Bond actress is still alive.
www.tmz.com
UPDATE! Now she's dead (again):
'That '70s Show' star Tanya Roberts has died at age 65 after early reports of her death were inaccurate. The actress died Monday in Los Angeles.
www.latimes.com
Last edited: