Whether you're a fan of exclusives or not, there's no doubt that they're still the best way to sell consoles and entice gamers to change their allegiance to a piece of plastic. And with Bethesda games now on Xbox and PC moving forward, PlayStation owners suddenly have to deal with the prospect of games and series that they might have been excited for no longer being available. And that, in itself, is a far greater pull than Microsoft releasing another

Forza Motorsport

or

Gears

game.

Now, I'm not saying that people will start trading in their PS5 consoles en masse, but what the Xbox Series S could become is the perfect companion console to Sony's machine. Much like how in every

Xbox 360

and PS3 household you'd often find a Wii, the Xbox Series S has the potential to reach an audience that simply wouldn't pay $499 / £449 / AU$749 for a box that does practically the same thing as the PS5 they already own.
I've seen a number of people picking up an Xbox Series S to act their "Bethesda box", which is testament to how beloved series like

Fallout

, Skyrim,

Doom

, Wolfenstein and The Evil Within are. And when they also know that they're getting all of Microsoft's first-party output, big third-party games like Outriders and more as part of their subscription, it's hardly surprising that Xbox Series S has entered the equation.

The console suddenly isn't just a cheap entry point into next-gen and the Xbox ecosystem: it's an avenue for PlayStation (and potentially

Nintendo Switch

) fans to ensure they can still play Bethesda's upcoming games without making another sizable investment. As a consequence, they'll also be exposed to countless Xbox games that they may have ignored, and the incredible value proposition that is Xbox Game Pass.

That should worry Sony – not because they're likely to lose out on the sale of a PS5, but because the prospect of paying $70 / £70 for a game when compared to $10 / £8 a month is a hard one to justify. It'll also attract more people to the already

18 million Xbox Game Pass subscribers

that

Microsoft is so keen to build as opposed to shifting Xbox Series X consoles

.

Perhaps this was Microsoft's plan all along?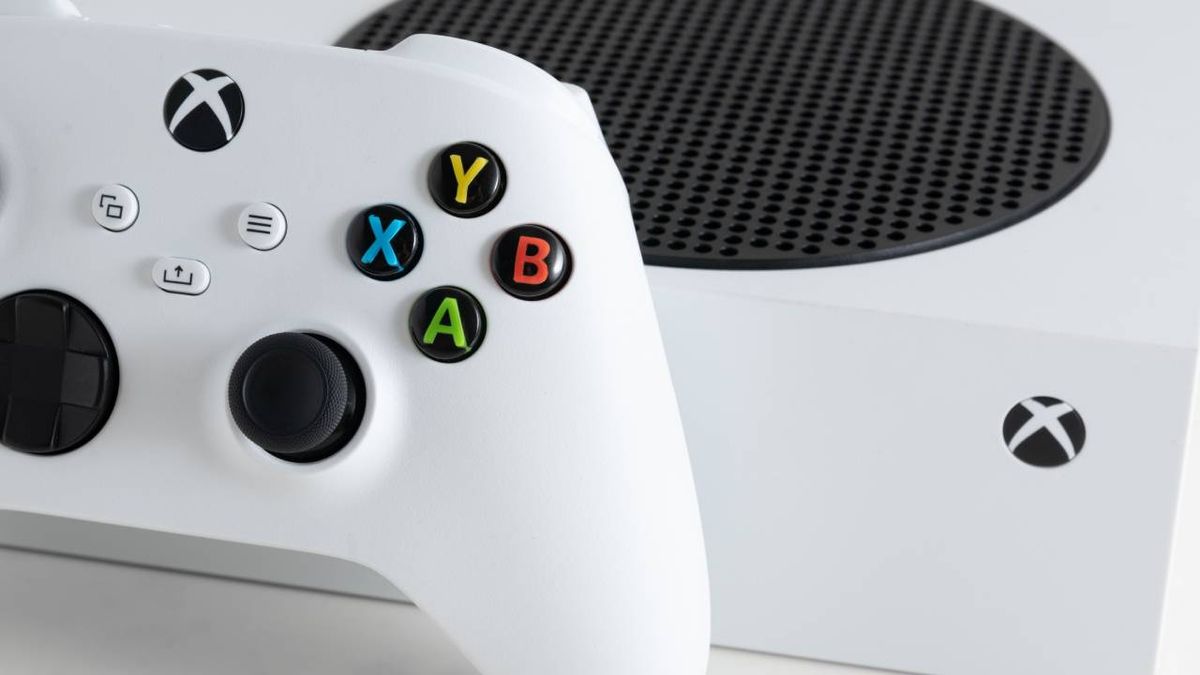 Opinion: The runt of the litter is about to grow up
www.techradar.com
thats going to be one, interesting discussion
Last edited: