Sep 20, 2018
1,957
3,593
480
10 Chambers Collective - creators of Early Access Co-Op FPS GTFO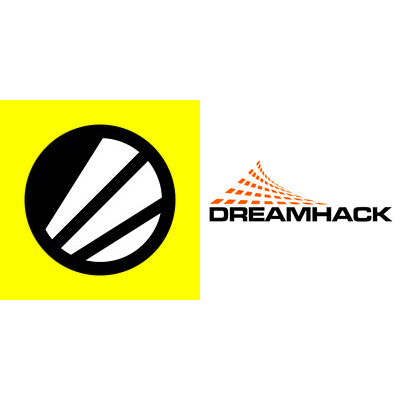 In today's digest from TheGamingEconomy: ESL and DreamHack merge; Tencent acquires "major stake" in 10 Chambers; and Nintendo piracy store to pay USD$2m (£1.6m)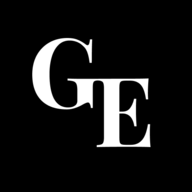 www.thegamingeconomy.com
Tencent Holdings Ltd.
has acquired a "major stake" in Stockholm based developer
10 Chambers
, best known for its early-access cooperative FPS title GTFO. 10 Chambers was founded in 2015 and is led by former staff of Starbreeze and Overkill Software, the development and publishing unit behind the successful Payday: The Heist and Payday 2 titles. The purchase marks the latest addition to Tencent's vast portfolio of majority and minority gaming stakes, which include Supercell, Riot Games, Epic Games, Ubisoft, Activision Blizzard, and Miniclip. In September, the
United States government sent formal enquiries to US-based companies
examining their data sharing practices with Tencent, with the potential outcome of forced divestments in the market, thus the Chinese conglomerate may be looking to heighten its European investments to maintain its presence across Western markets.
A 10 Chambers spokesperson commented, "Since we embarked on our GTFO journey, almost six years ago, we've realised that our long-term vision for our studio and what we want to accomplish in the co-op FPS genre, is even more ambitious than we thought back in 2015. To reach the heights we want to, we need to add more muscle. We've been in search of a partner, and we found Tencent, which has now acquired a major stake in 10 Chambers. They give us the creative freedom to reach new heights in the co-op FPS genre, and they support our long-term commitment to GTFO and its community."