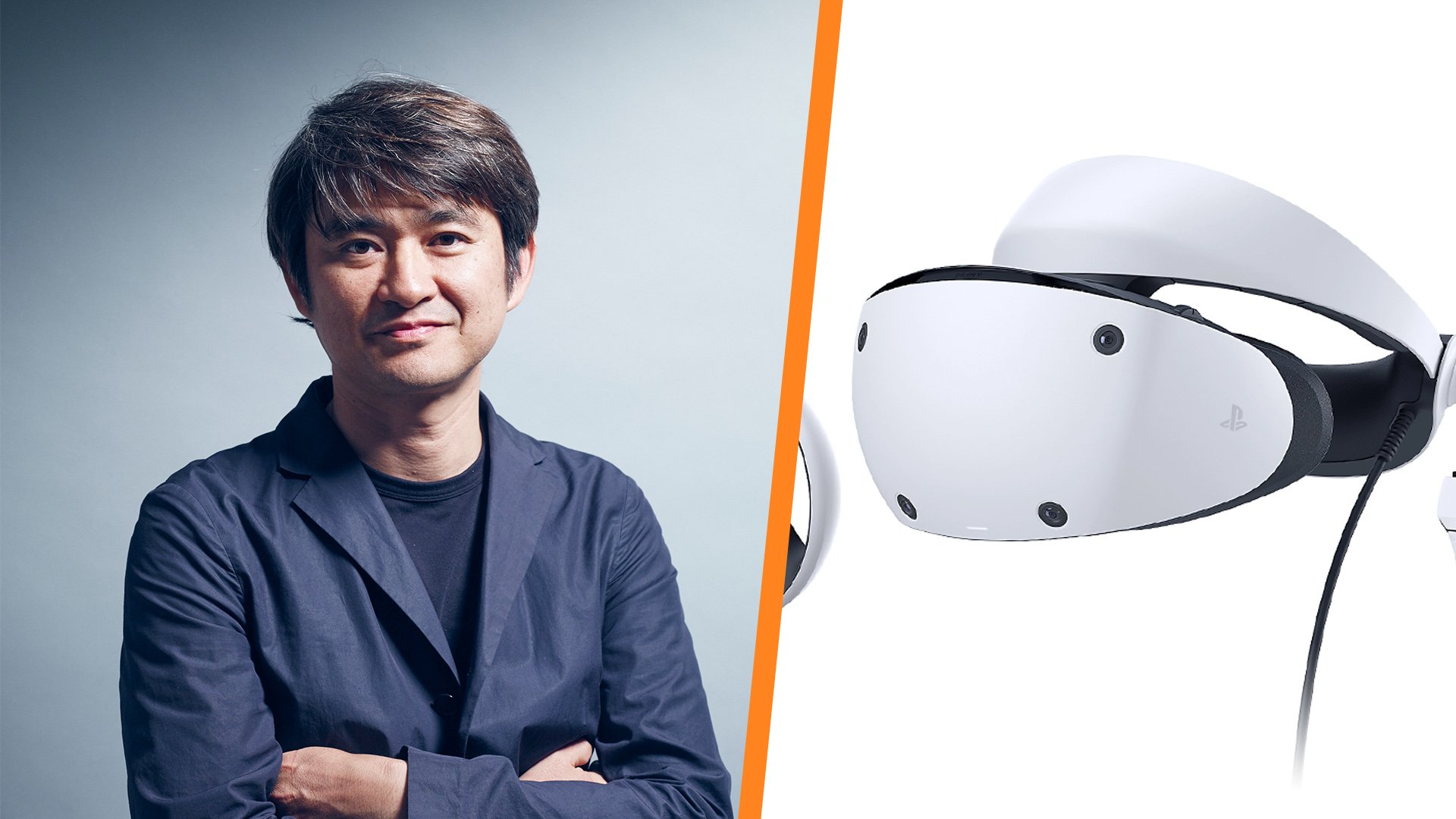 Rez, Tetris Effect and Lumines producer Tetusya Mizuguchi is "very interested" in working on a PSVR 2 game, he has revealed.

www.videogameschronicle.com
In a
new interview marking four years since the announcement of Tetris Effect,
Mizuguchi said that his team are looking to the future of VR, but didn't reveal a specific game.
"I can't say anything very specific… but we are very interested, and we're thinking about how we can push VR, so we're very interested in new hardware and how we're looking to make VR games better. We're very interested in the PSVR 2."
Earlier in the interview, producer Mark
Mac
Donald suggested that Tetris Effect could come to the PSVR 2 in the future, saying; "There are still platforms that we're not out on that we'd like to be. There might be future platforms that are coming out that we'd like to be on".