Oct 14, 2012
10,383
519
945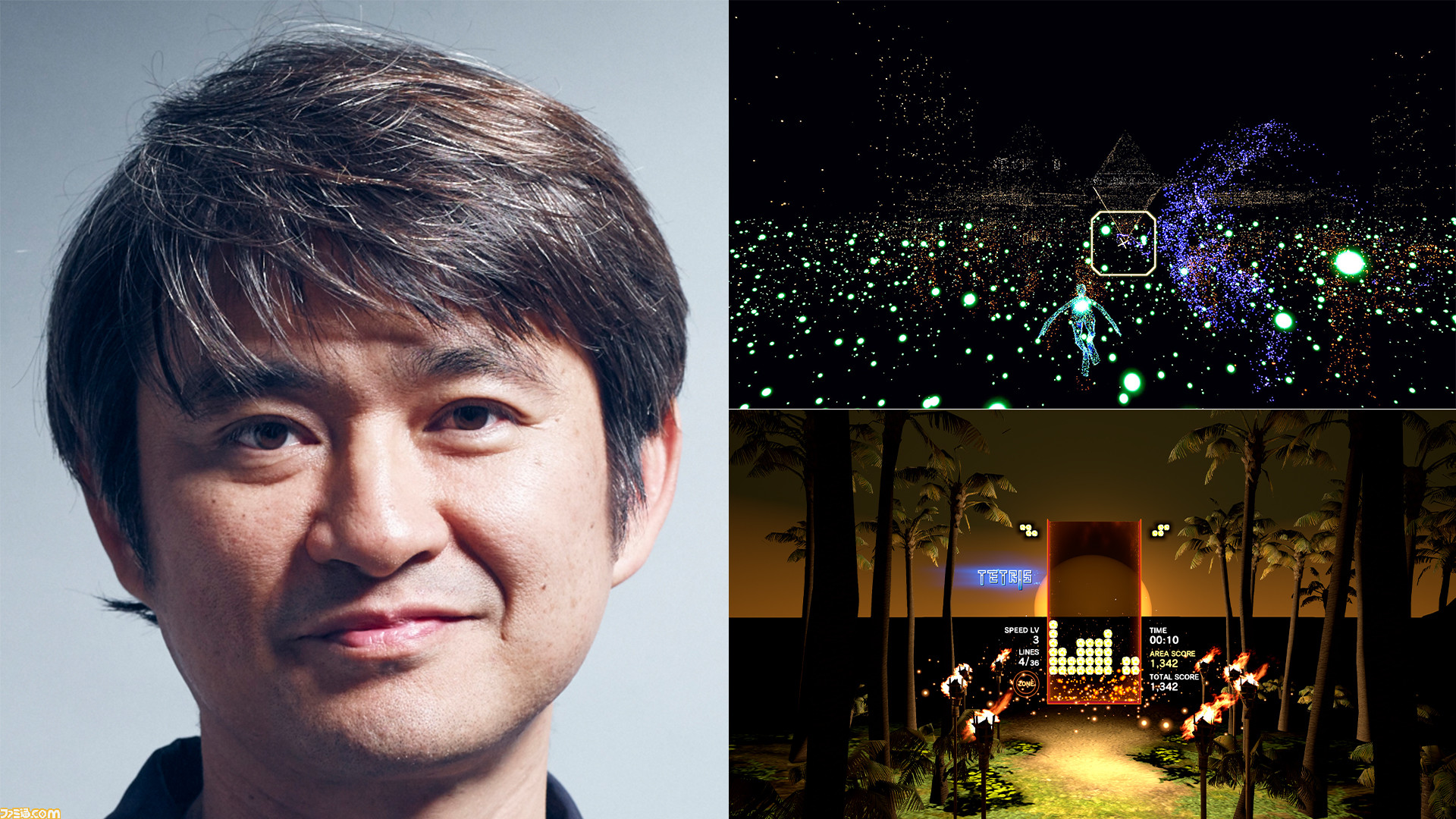 Oculus Quest 2向けに『テトリス エフェクト』と『Rez Infinite』の2タイトルをリリースしているエンハンスの水口哲也氏、VRに対する思いや、自身が作り上げたVRゲームに対するこだわりなどを聞いた。

www.famitsu.com
Its in Japanese but you can basically Google translate it
Seems Tetsuya Mizuguchi has nothing but praises for the Oculus Quest 2.
Mizuguchi games aren't just about sitting in front of a TV with a pad, but there are also games that involve physicality. I think that is exactly the "width of the game", so considering that, wireless is only a plus.

 "Area X" in Rez Infinite is just the best, and this mode allows you to move and fly around freely (in the game), so Oculus Quest 2, which can be played freely wirelessly, is better to play. I think it will be more enjoyable as a style. In the first place, "Area X" is made like that. I personally get a lot of inspiration for new ways of using new technologies, so when I think about it, I feel that what we will make in the future will become "free to move around". ..
Mizuguchi : It's been four years since 2016 was said to be the "first year of VR," and I feel that the next wave is coming. Looking at the reactions of the people around me, I feel that it's a little different from four years ago. Four years ago, I think that many people got VR headsets because of their novelty and novelty, but this time there are also people who say, "What I was waiting for has finally arrived," and I love games. I feel that a slightly different layer is starting to buy from those who say that.
Seems the sentiment in Japan is that the Oculus Quest 2 has delivered what they have been waiting for.
――Please tell us if there is any part that stimulates your creativity, such as Oculus Quest 2 seems to be able to do this.

Mizuguchi : It's not something special, but as I mentioned earlier, I think it's very important to be able to play wirelessly in a free style. The consequences of that environment are enormous. For example, it's very easy to use it, such as experiencing it in bed before going to bed, or standing up and playing between work. It's really big that you don't have to move in front of a fixed play environment you've set up, as you've always done.
For Rez Infinite, we recommend playing Rez first and then VR-optimized "Area X". Anyway, the message to Oculus Quest 2 players is to play "Area X". With Oculus Quest 2, you can play "Area X" while moving around freely. It is "Area X" of "Rez Infinite" that you can fully enjoy its charm wirelessly.
Mizuguchi We have always said, "" Area X "is a prologue to the next work." Therefore, I will definitely do it next time. The project is also starting to work within us, so stay tuned. I will definitely do VR, and I think that the experience with VR will be stronger as a weight. We are also aiming to create an experience that will be even more amazing if you play in VR, and the people who responded with "Rez Infinite" and "Tetris Effect" will grow as creators, and playability for users I want to do my best so that I can update the impressions and impressions together.