May 11, 2016
10,255
2
290
The Art of Overwatch preorder is up on Amazon, out Oct 24th
EDIT: PRICES LOWERED!
Standard Edition is $29.99 at the moment!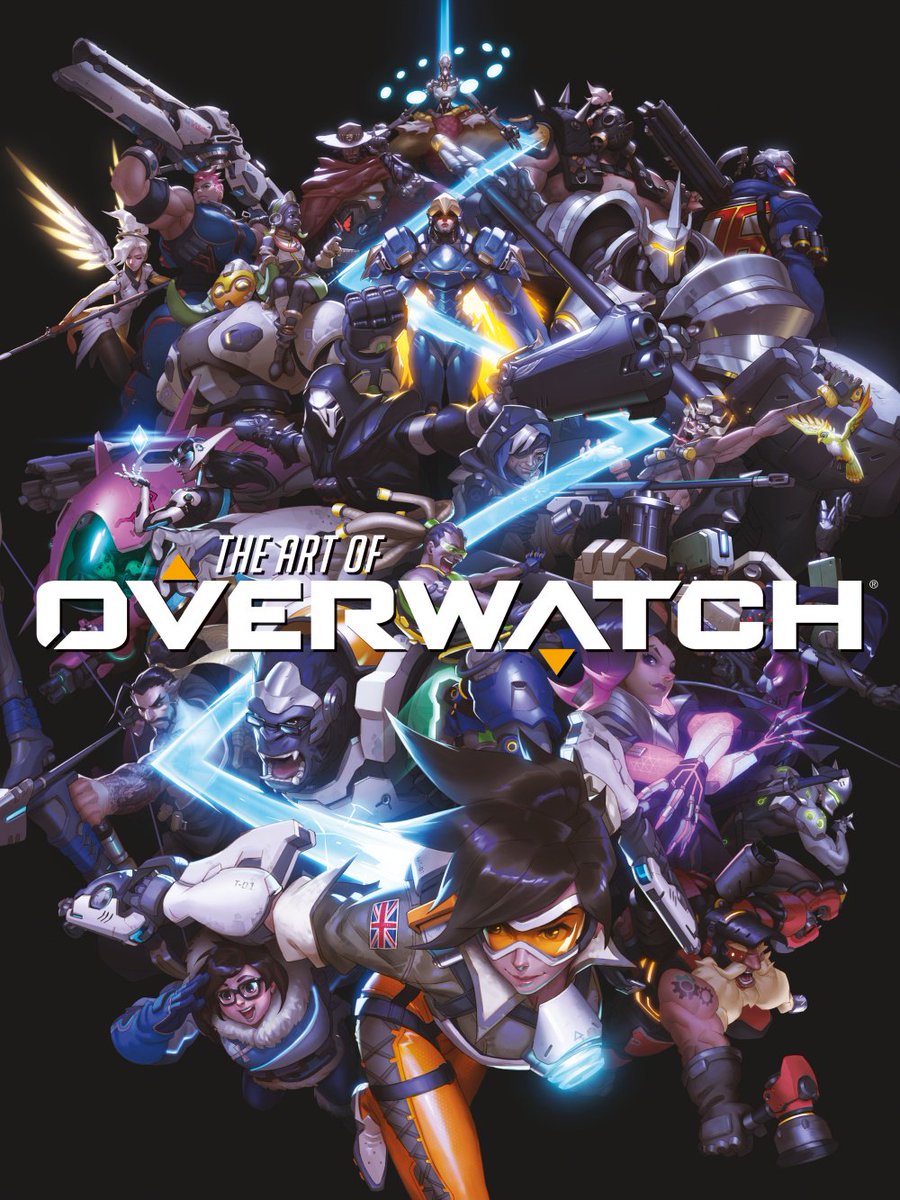 Limited Edition is $60 at the moment!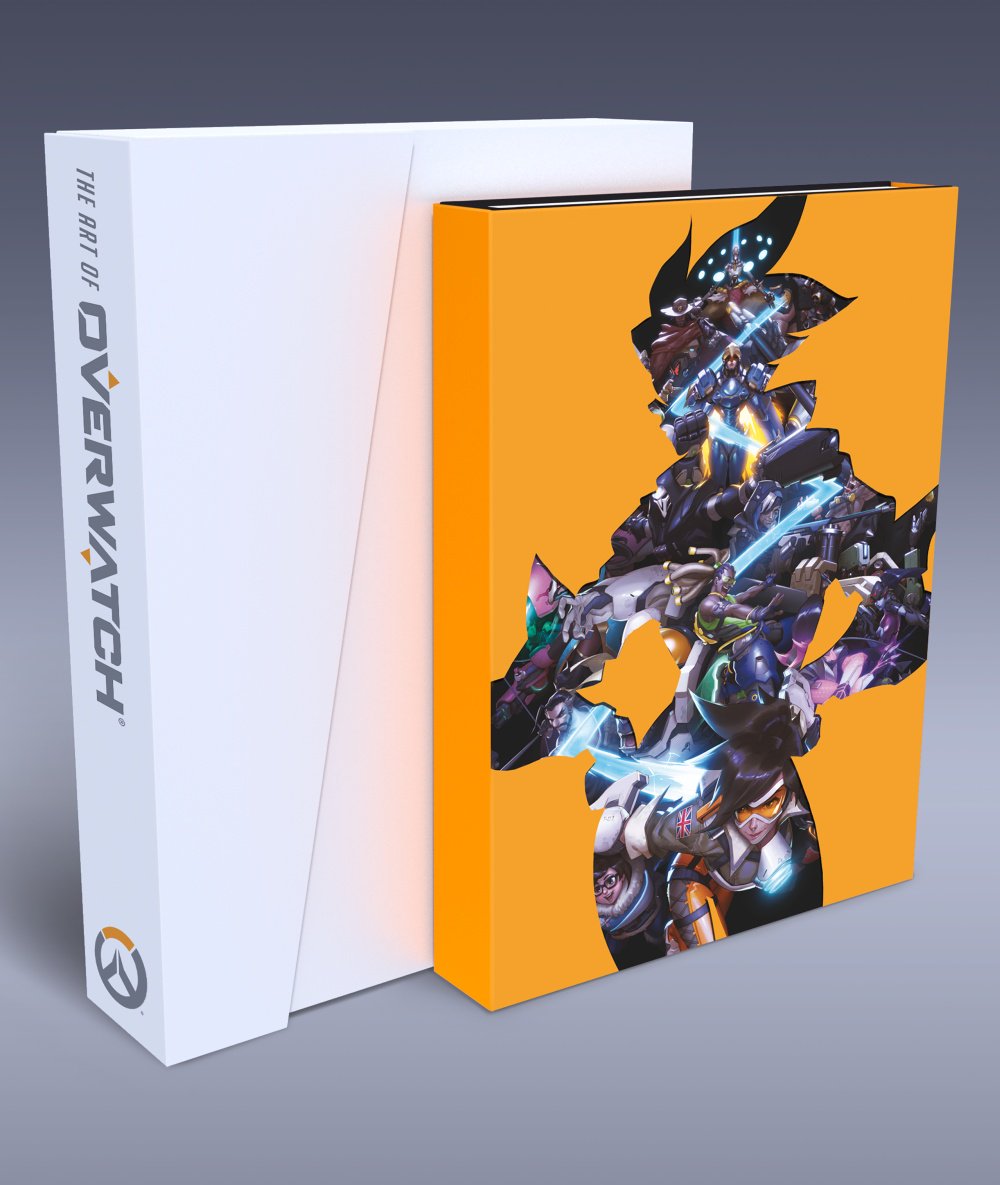 I didn't see anything about this on GAF so I thought it would be cool to let others know.
Unless I'm the only one who didn't know!
EDIT: There is also an Overwatch Anthology Volume 1 on Amazon!
Going for $11.99 right now