Aug 22, 2014
6,674
6,743
780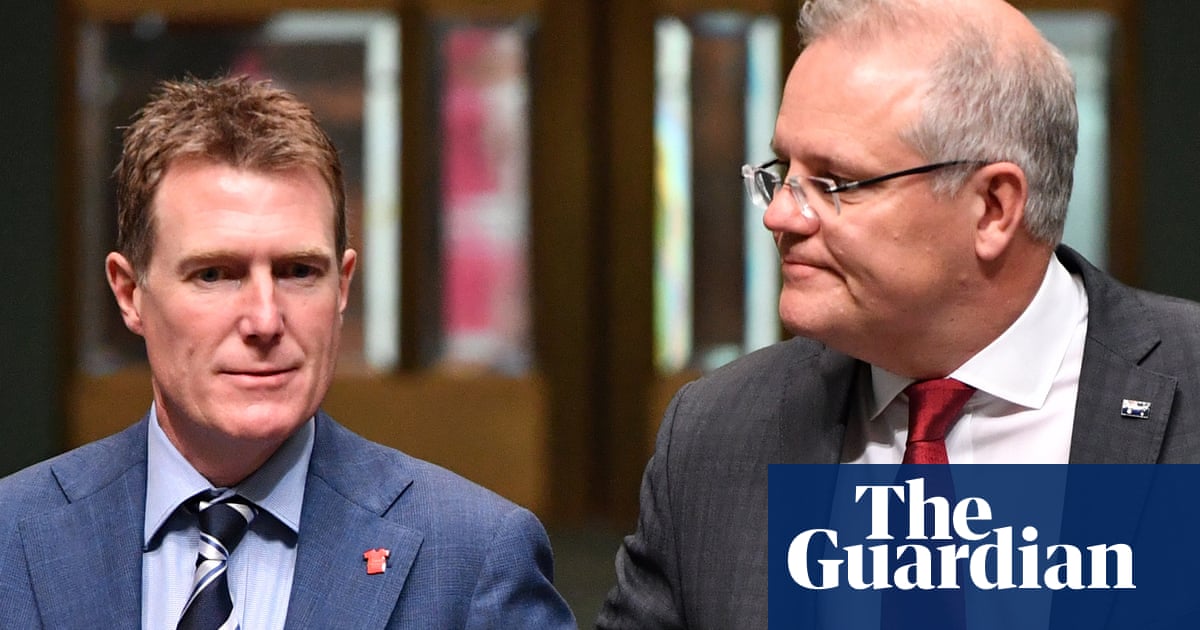 The government's explanatory memo outlines how the bill's far-reaching effects will change public life dramatically – in medical services, schools, offices and hospitals
www.theguardian.com
Statements of religious belief
Protection received: statements of religious belief will not be found to breach other federal, state and territory discrimination laws.
Examples:
A Christian may say that unrepentant sinners will go to hell, an example cited in the EM which mirrors the facts of Israel Folau's case
A doctor may tell a transgender patient of their religious belief that God made men and women in his image and that gender is therefore binary (EM)
A single mother who, when dropping her child off at daycare, may be told by a worker that she is sinful for denying her child a father (Public Interest Advocacy Centre)
A woman may be told by a manager that women should submit to their husbands or that women should not be employed outside the home (PIAC)
A student with disability may be told by a teacher their disability is a trial imposed by God (PIAC)
A person of a minority faith may be told by a retail assistant from another religion that they are a "heathen destined for eternal damnation" (PIAC).
Caveats – statements must be made in good faith; not be malicious or harass, vilify or incite hatred against a person or group; not advocate for the commission of a serious criminal offence.
Religious activity
Protection received: discrimination against a person on the basis of religious activity is unlawful.
Example: public evangelising/street-preaching – even where this is in contravention of council bylaws (EM, Just Equal).
----
So people with real life issues can be discriminated against, but people that believe in fairytale bullshit are protected. Makes sense.
Freedom of speech is far more important than someone's feelings getting hurt.
Honestly these laws don't go far enough, and should extend to everyone, not just those with a religious faith.