Jan 7, 2018
1,431
1,311
480
They started filming the movie in London last week and there are some set photos online: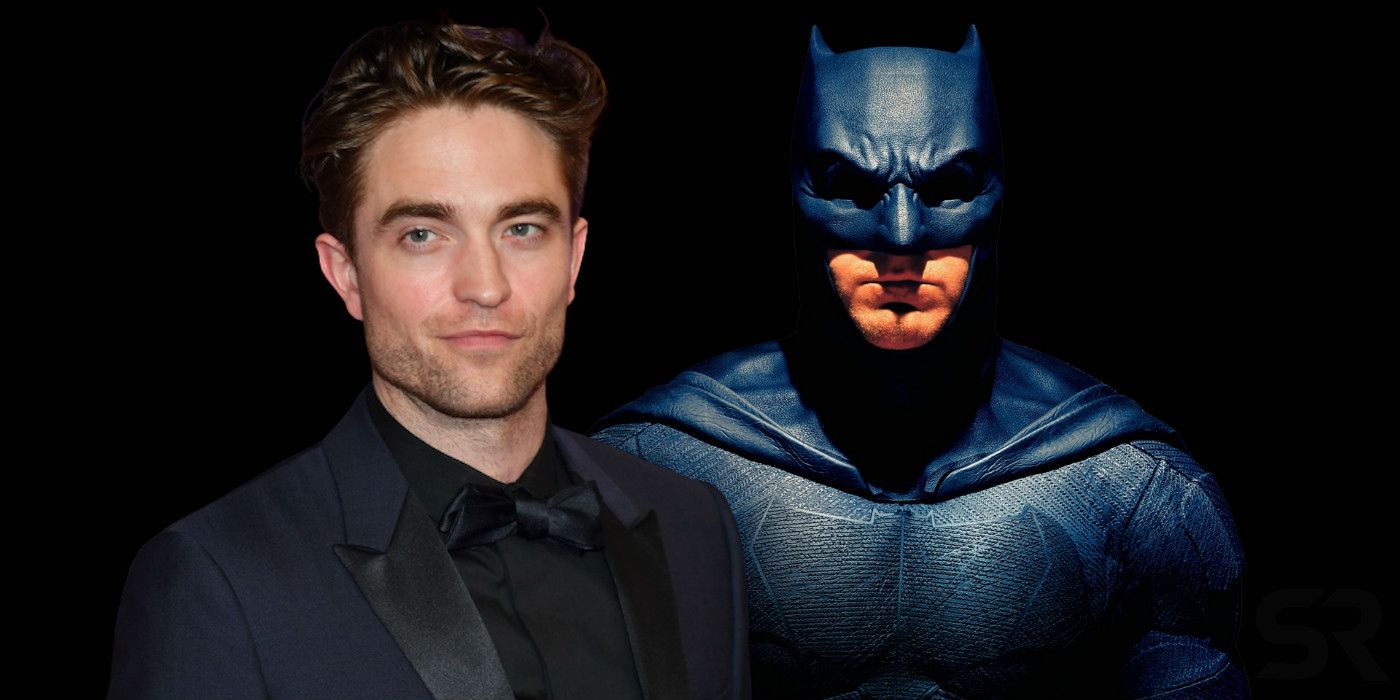 The Batman movie set photos reveal a first look at Robert Pattinson as Bruce Wayne not suited up.
screenrant.com
Colin Farrell as The Penguin can be seen and that guy on the motorcycle might be Robert Pattinson. There are also many other pics:
They will also film in Glasgow: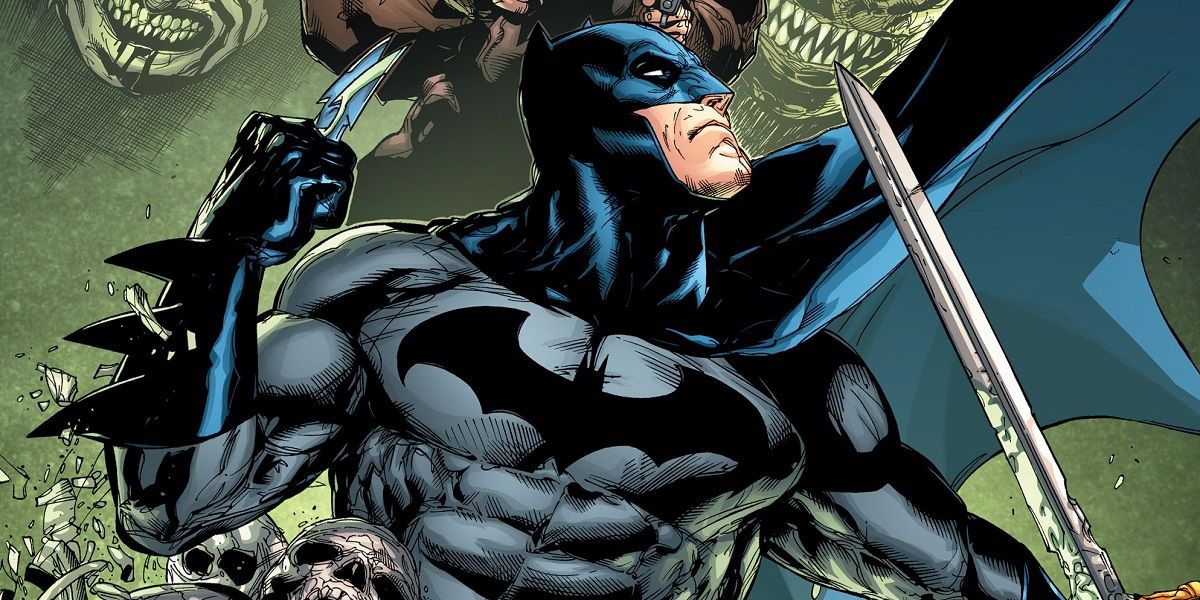 Recent reports are saying that the city of Glasgow in Scotland will be transformed into Batman's Gotham City.
www.cbr.com
I'm really excited about this because it has been a long time since the last solo Batman movie. I wasn't sure about Pattinson as Batman at first but I think he will be good. I hope we will see the new Batsuit soon.
Last edited: