Jan 9, 2018
13,900
36,872
1,155
The Boys
executive producer Eric Kripke -- as well as several of the show's stars -- took part in Comic-Con@Home, where he discussed the topical issues that Season 2 would tackle.
"I can say we're going after white supremacy in Season 2," Kripke said. "We're going after white nationalism in Season 2. We're going after systemic racism in Season 2. And all of those things really fucking suck." He went on to discuss how strong characters are priority number one with
The Boys
, but the team tries to include commentary pertaining to the real world as well.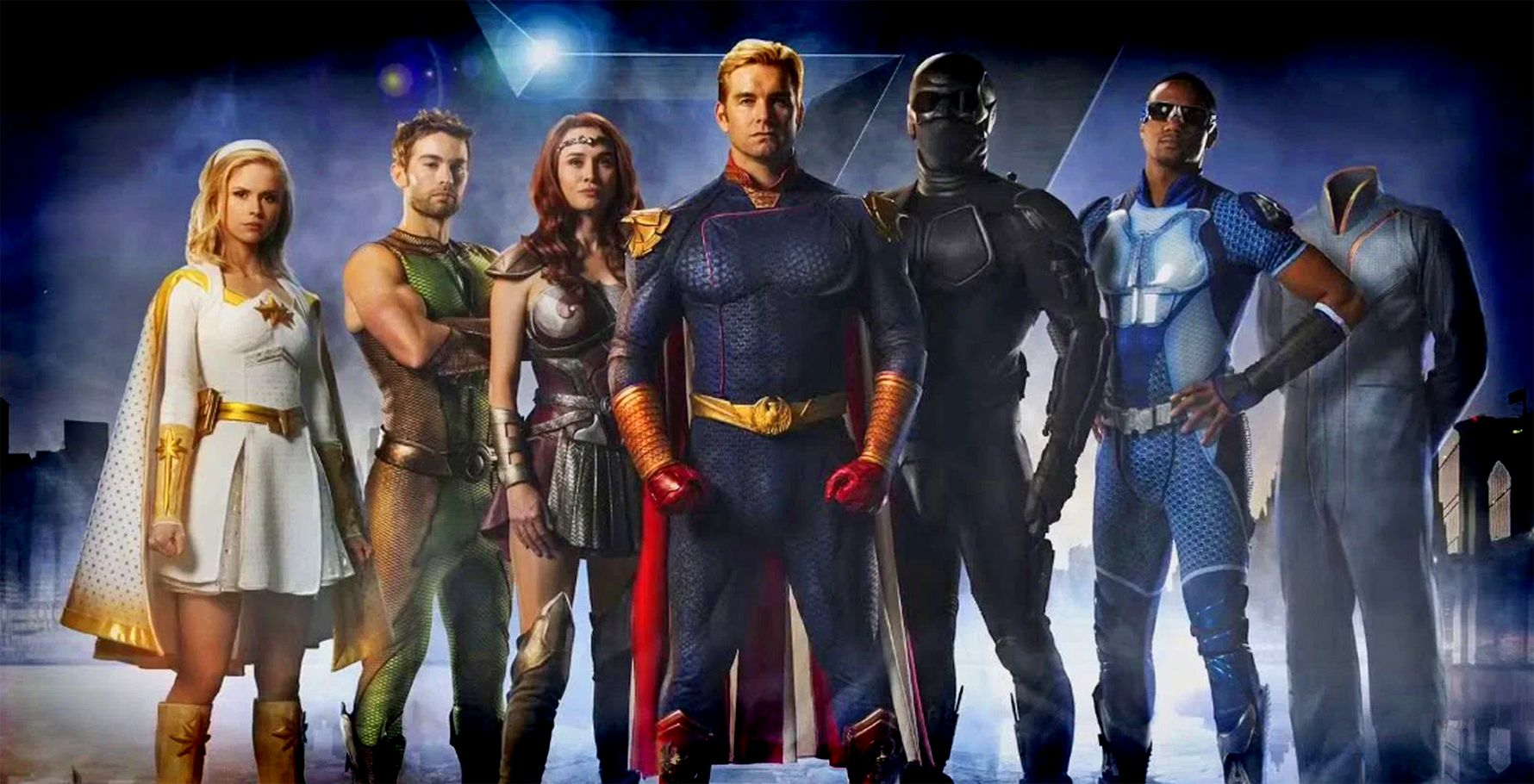 During The Boys' panel at Comic-Con@Home, showrunner Eric Kripke spoke Boys Season 2 and its commentary on real-world issues.
www.cbr.com