So, a while ago, i was wondering about this very same topic, and since the 3DS, Vita, Wii U announcements it was normal to see a couple mock-ups, and it got me interested in the topic.
So lately i've been trying to do some research on them, and had been wondering just how far back it goes... I'll start with the obvious ones since they're most recent.
Wii U
This is by far the most known mock-up for Project Cafe, although the first one was in full black. It promised very easy porting from PC and X360.
More interesting Project Cafe mock-ups i've found while looking around. Second one seems to be heavily influenced by the ps2 Slim design, heh.
Some mockups of the UPad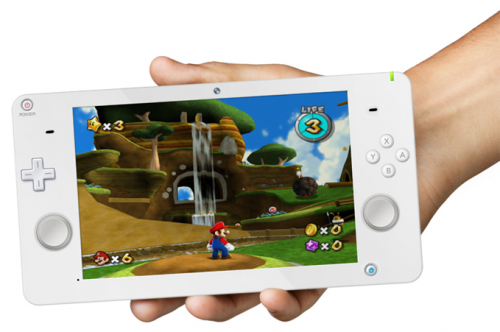 PS4
PS4 mock-ups seem to be a lot more futuristic-like, even though some designs are quite crazy, but imo more interesting than the Wii U designs.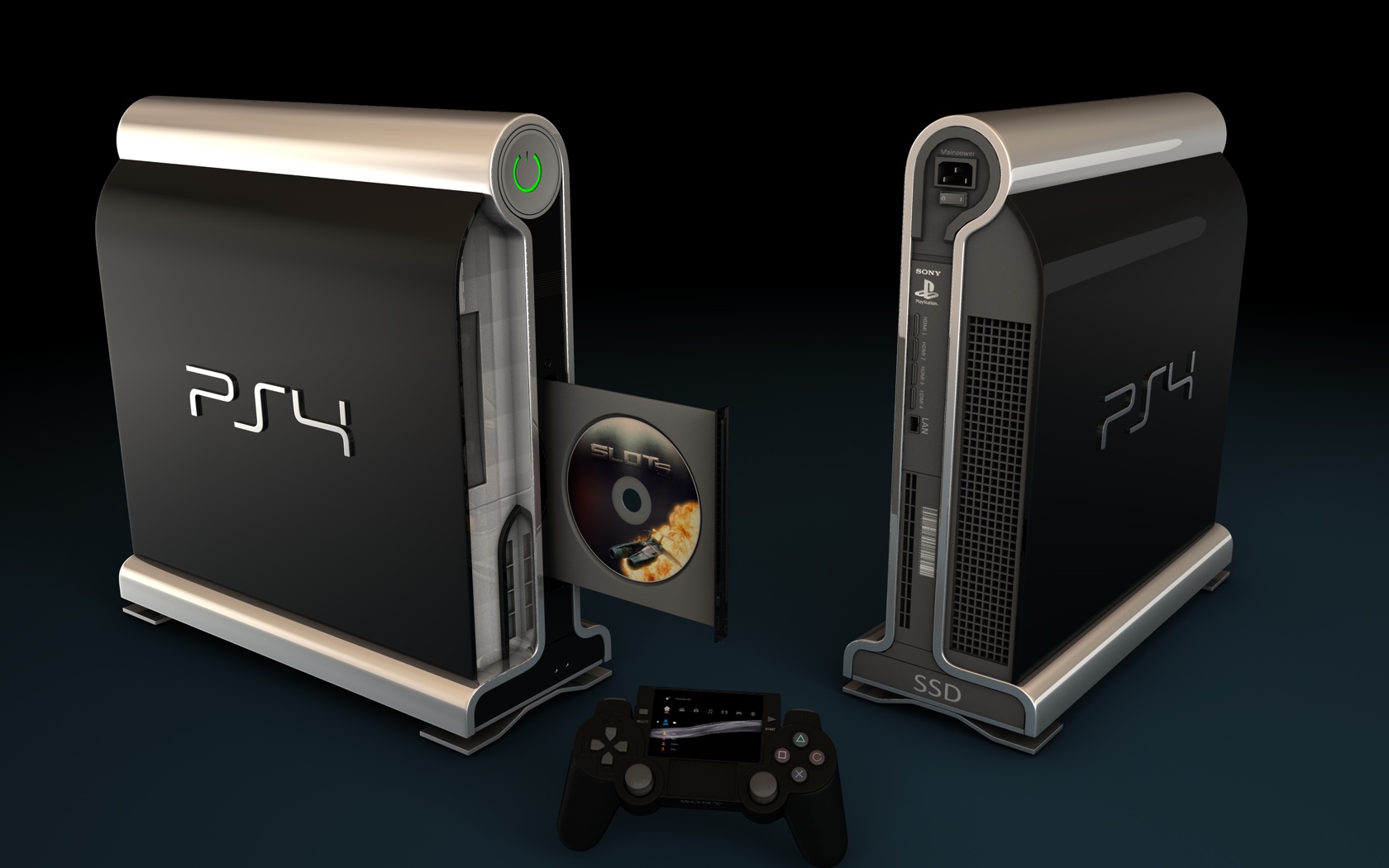 Notice the integration of a screen on the controller on these, hehe.
Xbox 720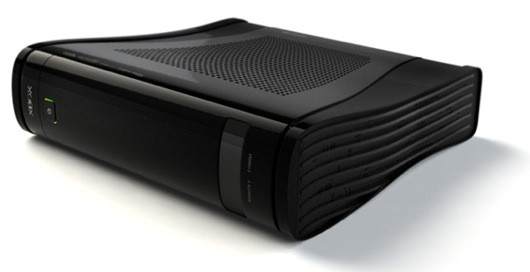 This second one is the one i've seen around the most. But the next one is quite interesting, even if not realistic.
That gamepad looks... like it came from outer space, and completely unusable. Can't figure out what the rest are. Probably a mouse, and a hard disk?
The above design seems somewhat inspired on the OnLive console.
Okay, i think that's enough for the upcoming generations. Let's take a look at the current gen.
Xbox 360
Known during development as Xbox 2, NextBox or Xbox Next, looking up mock-ups for this console doesn't yield too many interesting results.
This seems to just be an Xbox-like design for the 2nd iteration. Anyhow, it's very poor.
When it was known that it would be called 360, some people thought about a spherical design.
A mock-up for the 360 Slim, next to an original 360.
Wii
which carried the name Revolution internally.
This format is similar to the GameCube, except it's been flattened and made into a circular shape. It looks more "futuristic" as well.
Another impossible mock-up
A mock-up of the front of the console, notice the lack of controller ports, which are probably underneath the lid down there.
Controller mock-up.
PS3
As usual, to me PS has the best mock-ups hehe.
This one seems nice, even though i'm not too fond of the visible disc.
This one seems kinda weird.. but hey look at that, it has a UMD slot! (rehosted)
A blockier variation on the design.
And a slim mock-up.
Well, what about going back even further??
Gamecube
aka as Dolphin.
Dolphin mock-up, extracted from this very own forum
A mock-up of a supposed controller for the dolphin, from IGN.
And i'm spent.
i know there are at least one or two PS2 that i had seen sometime, but i just can't find them or remember well. Dunno about the original Xbox either.
If anybody could contribute more, that'd be fantastic
There are other consoles with good mockups probably, and there are still prototypes and the like that are equally interesting. Of course there's still the topic on handhelds, which i will touch later hehe.
Anyway, hope you find this interesting!