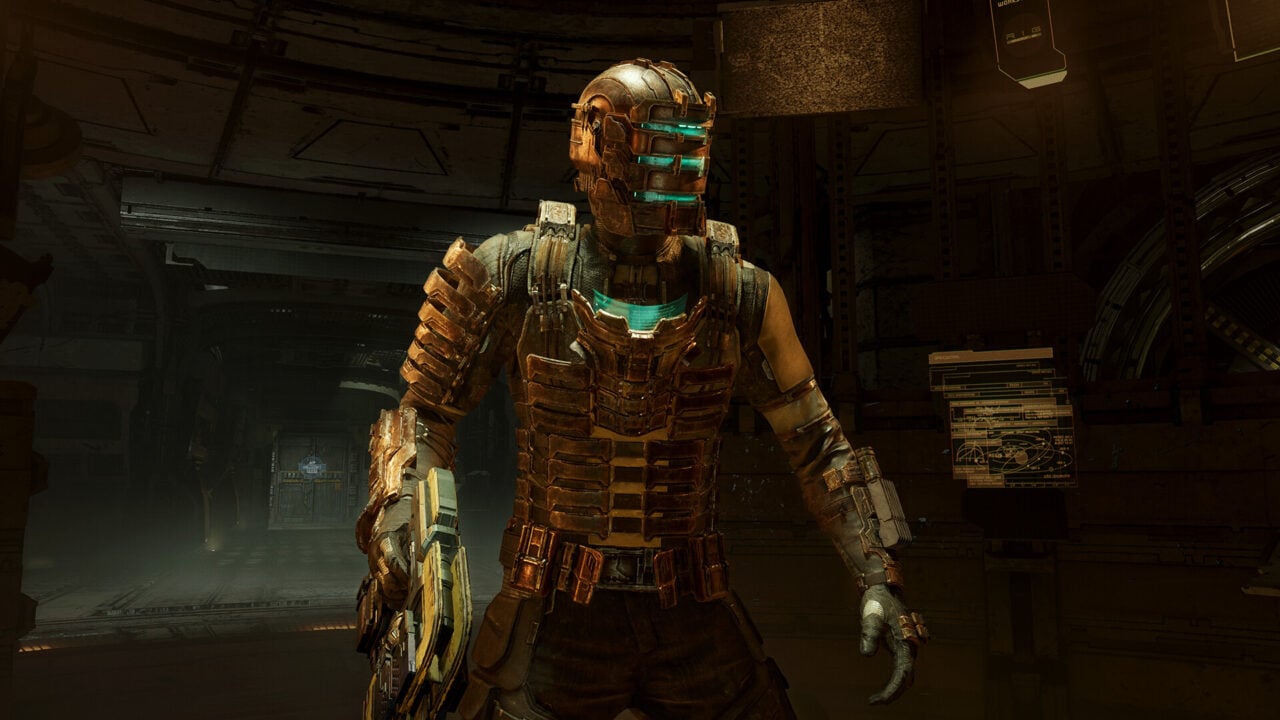 source
The upcoming remake of

Dead Space

will have an alternate ending, according to its trophies.

The game's full trophy list has been posted by

Exophase

, and includes one trophy that suggests the remake won't have a single ending.

The trophy's title could be considered a spoiler so we won't name it here, but the description reads: "See the alternative ending on any difficulty mode."

The original Dead Space only had one ending, essentially confirming that the remake will have at least some extra story content not previously seen.