Apr 12, 2020
5,174
10,612
770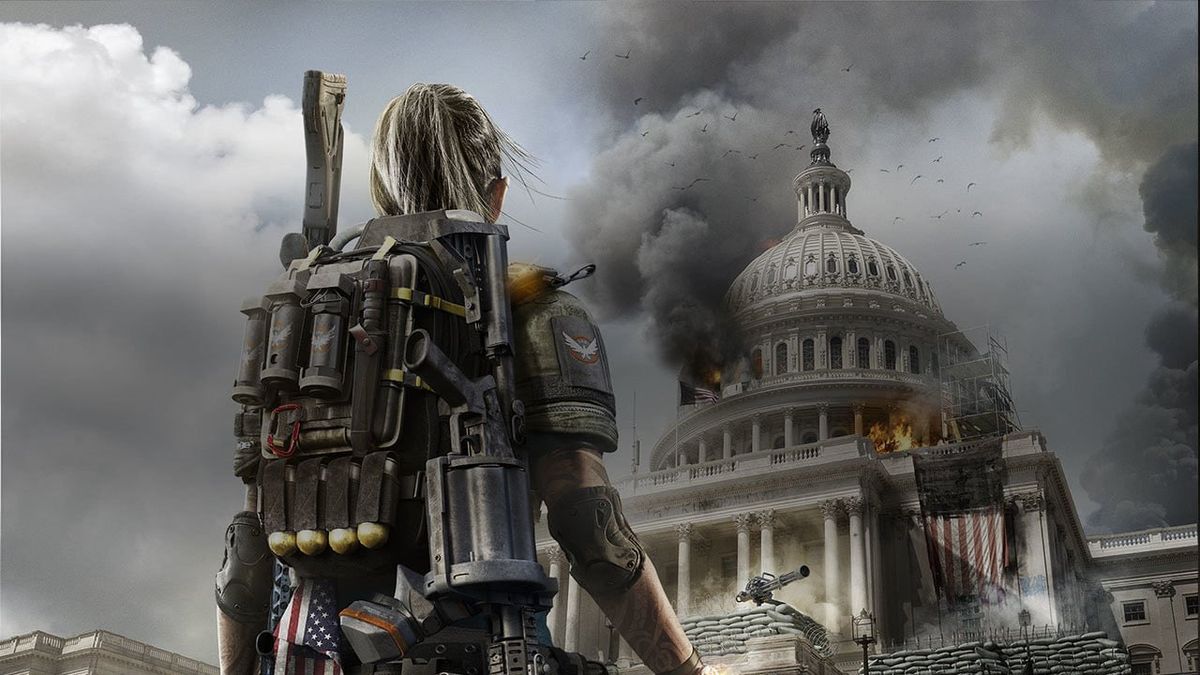 Epic was forced to halt Ubisoft transactions on its storefront after Division 2 fraud rates surpassed 70%.
www.pcgamer.com
Juicy bits:
The email chain indicates that Epic's trouble was twofold: Fake accounts were easy to make, and it couldn't deactivate games on other storefronts—the so-called "clawback" option—which meant that games remained playable through Uplay even when the associated Epic account was deactivated.

"We believe fraud to be due to account re-selling being viable," Epic COO Daniel Vogel wrote at the time. "Fraudster creates Uplay account, uses stolen CC to purchase The Division, and then sells the account. While Epic account gets disabled by chargeback, without clawback with Ubisoft the game is still available on Uplay and sold account works."

Epic's Scott Adams was blunter in his criticism of the store. "Doesn't help that we don't currently verify email address or have good account security," he wrote

The rate of fraudulent purchases reach a point that in May 2019, Epic was forced to disable purchases of The Division 2 and Anno 1800, and eventually all Ubisoft games.
"In the past 48 hours, the rate of fraudulent transactions on Division 2 surpassed 70%, and was approaching 90%," Sweeney wrote on May 11, 2019, the same day Epic halted purchases on Ubisoft games. "Sophisticated hackers were creating Epic accounts, buying Ubisoft games with stolen credit cards, and then selling the linked Uplay accounts faster than we were disabling linked Uplay purchases for fraud.

"Fraud rates for other Epic Games store titles are under 2% and Fortnite is under 1%. So 70% fraud was an extraordinary situation."
Email of Tim Sweeney apologizing to Ubisoft: