Thanks
kunonabi
for the heads-up!
Can't wait to see the trailer. Should be coming soon.
I-No (voiced by Kikuko Inoue)

A hard rock witch with a wild offense using her hover dash.

Her tendency to approach someone as if talking to an old friend can make I-No seem personable at first glance.

She doesn't shy away from using her feminine charms to deceive men, despite not actually having it in her to work together with anyone. She sees all others as lesser beings worthy of ridicule, even "That Man."

When faced with something or someone she finds irritating or alarming, she reveals her violent temper.
Art and screenshots via Gematsu: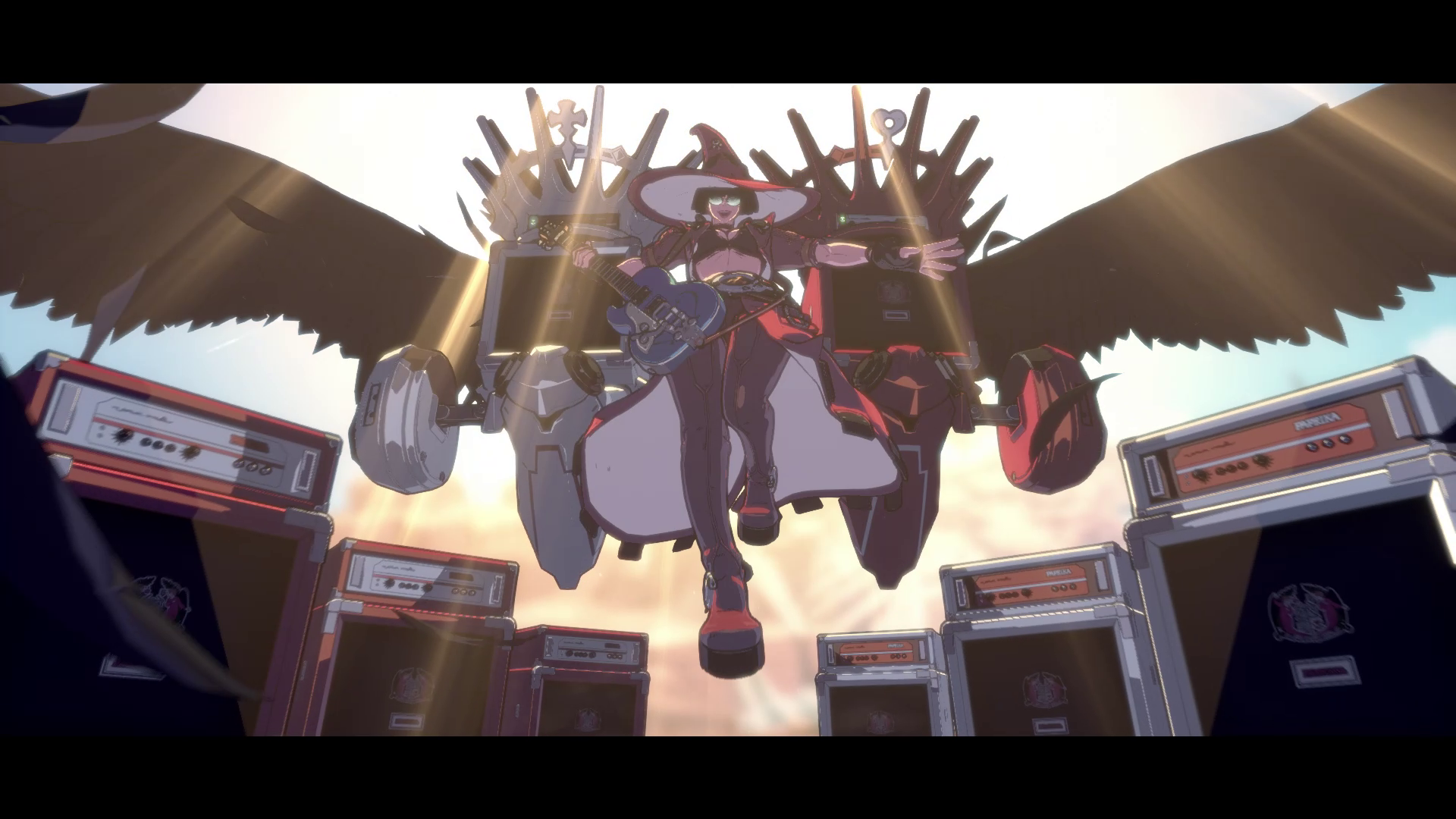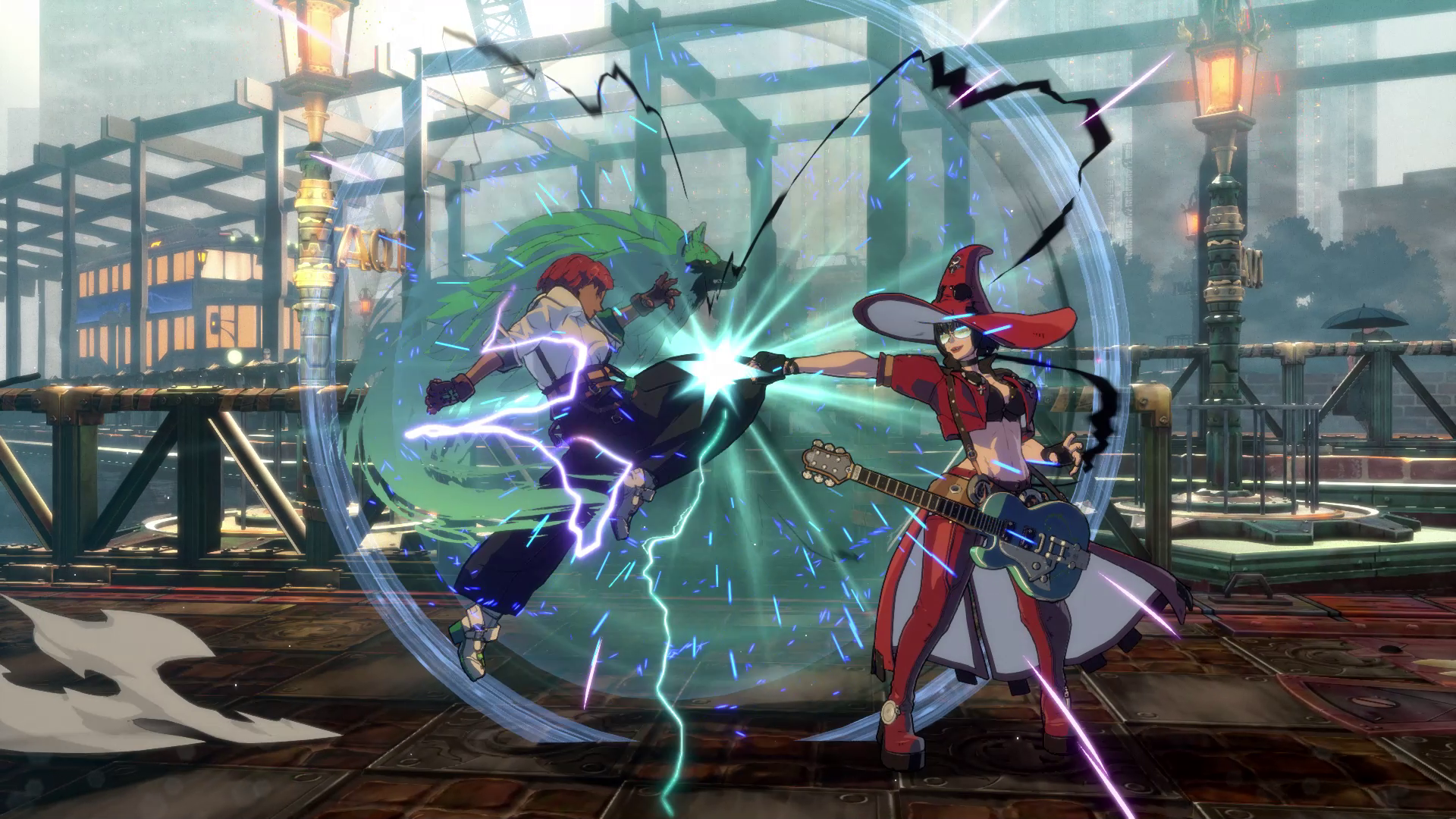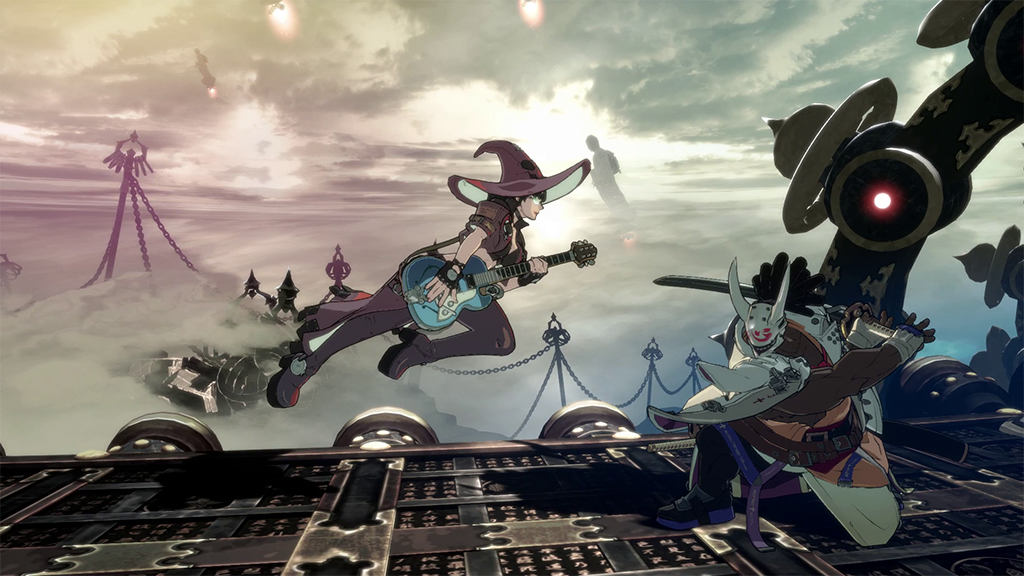 Be sure to click the screenshots to view full size.
Arc System Works has released the latest trailer for Guilty Gear: Strive, which confirms I-No as the fifteenth and final playable character in the base roster. Here is her character description…

www.gematsu.com
Last edited: