Not only that, the GBA probably had the most under rated and under appreciated gaming library of all time. If you look at this very excellent list of the Top 25 best GBA games, you'll realize the GBA was chock full of amazing 2D games of all types whose ingenuity and fun probably hasn't been surpassed yet. The GBA wasn't all just all Pokemon. It also had arguably the best 2D Metroid, Zelda, Mario, Dragonball, and Castlevania games ever made.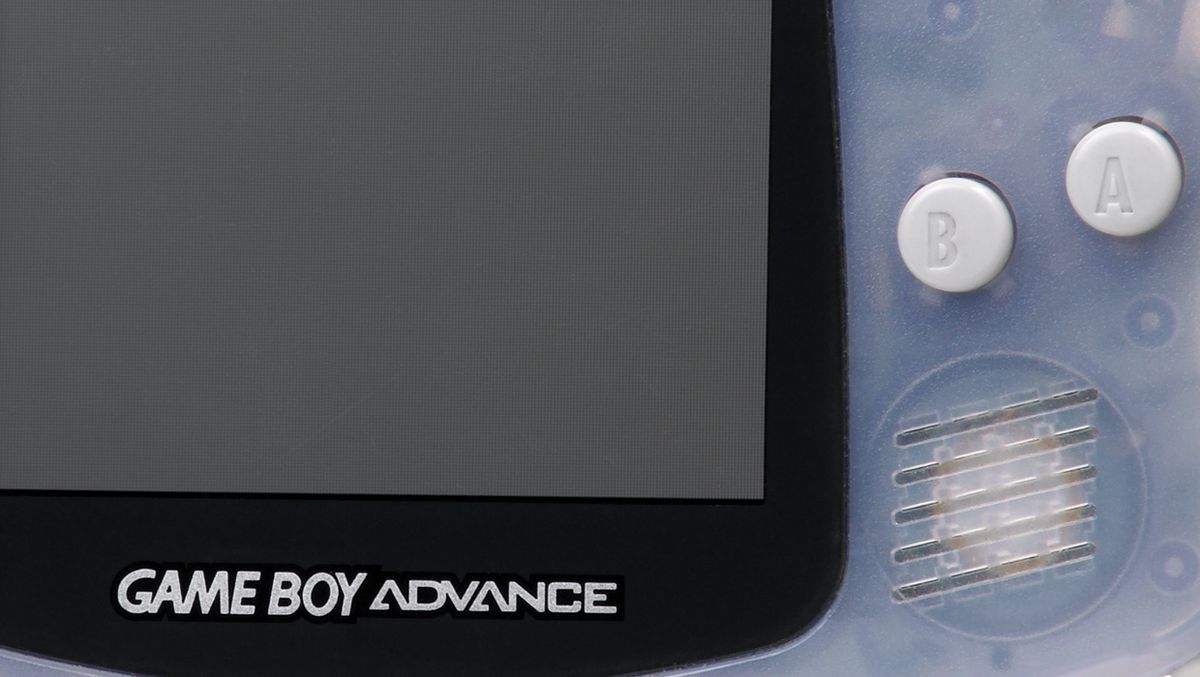 Hark back to the glory days of portable play, when the Game Boy Advance was king of the handheld jungle.
www.gamesradar.com
Here's just a sample of amazing GBA games people may not have heard of:
What criteria do you (OP) use?
Some of mine:
1. The best system to handle 2D graphics - current hardware is more than enough for it
2. The pinnacle of 2D game design - my favorite one:
- sprite based - Street Fighter III: 3rd Strike (CPS3 Arcade)
- pixel art (minimalism) - Aliens: Infestation (DS)
3. The highest quantity of favorite 2D games designed for one system (I do not count ports here) - almost everything for CPS2 Arcade
4. Favorite current days 2D artists:
- pixel art - Henk Nieborg
- sprite based - Luis Martins
It should be mentioned here that a push for 3D graphics in late 90s knocked down a 2D art in games into niche and less artists specialized in it at the top level.
Last edited: