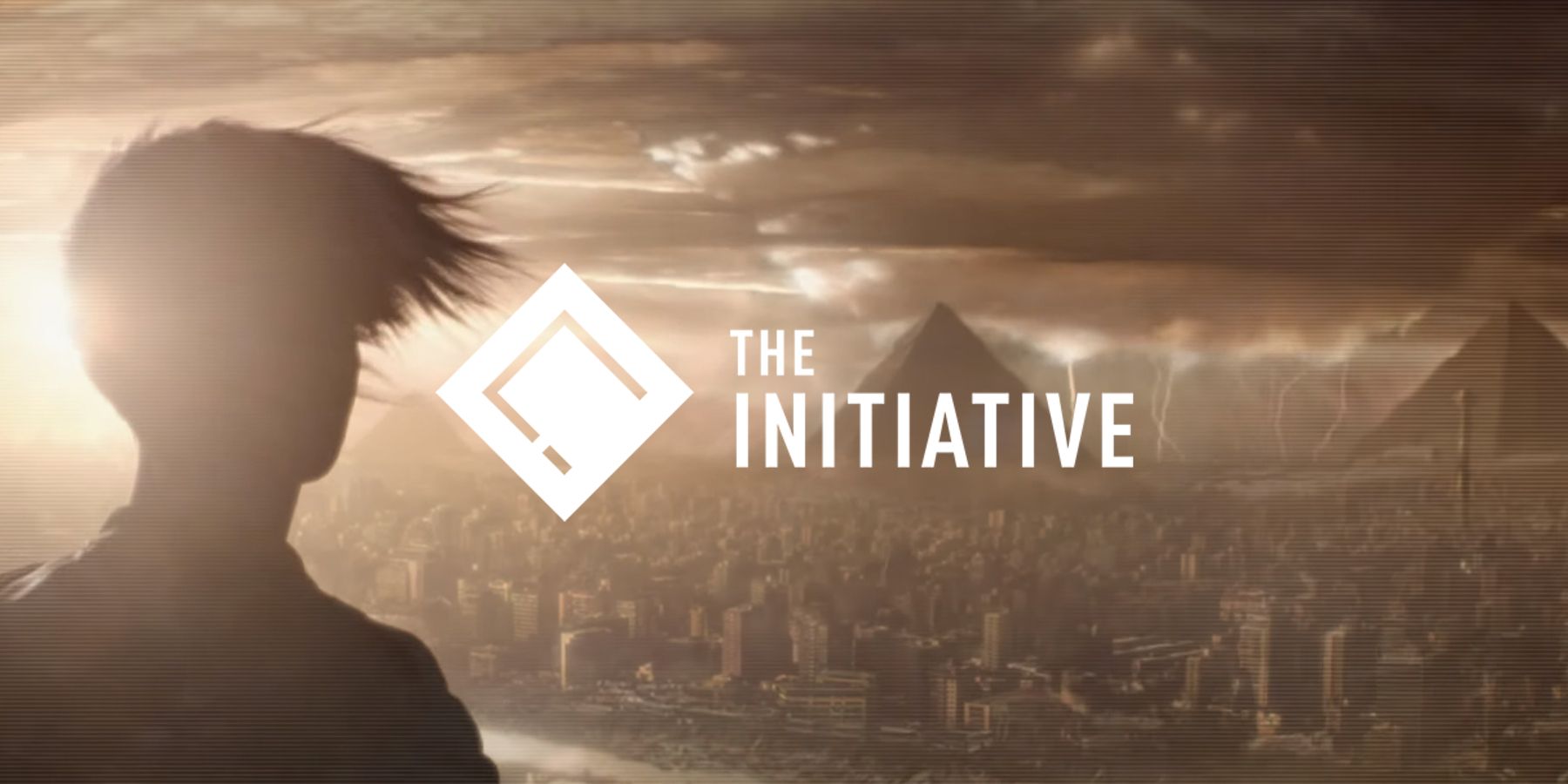 Microsoft is hiring a lead producer to join its Xbox Game Studio team, The Initiative, who is currently developing the reboot-sequel of Perfect Dark.
gamerant.com
A new lead producer listing at The Initiative has appeared, giving clues as to where Perfect Dark is at in development. Generally, the role of a lead producer in the video game industry entails being the connection between the game development teams and the stakeholders who are externally helping a game get made, and this position at The Initiative seems right in line with this understanding. "The Initiative has an immediate opening for an experienced Lead Producer to support the development team and external partners." The Initiative writes in the job listing. Based on the language of the listing, it is possible that Perfect Dark is nearing the end of its development.
The responsibilities and qualifications of this position describe a versatile lead producer with game development experience. "Qualified applicants need to be highly organized with strong communication skills to successfully manage creative teams and ensure the timely delivery of high quality content," The Initiative states, emphasizing some of the position's responsibilities and its time-driven nature. Those looking to apply must have worked at least 8 years as a producer in game developement, with "experience outsourcing and asset management." The Initiative's previous hires have been largely on the game development side, but this position seems to be a bit of both the development and business sides of the industry.