Dec 1, 2014
28,140
31,534
1,335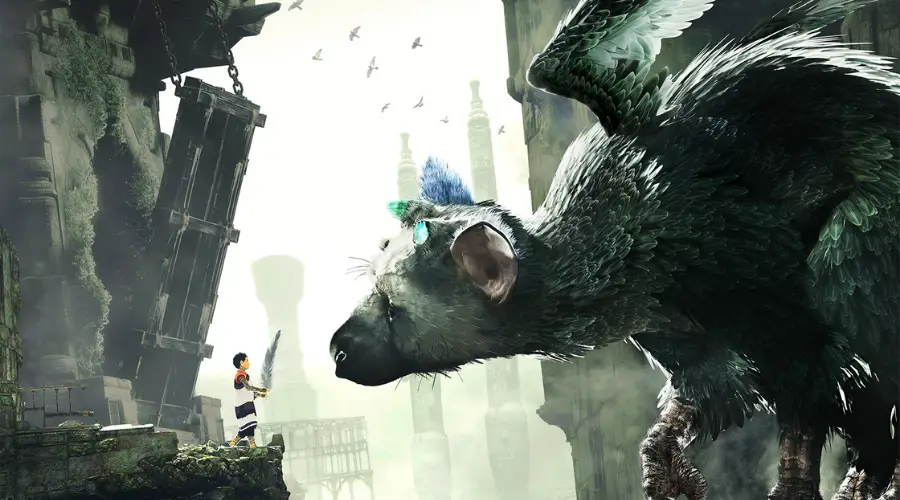 According to a new report, Sony Pictures is developing a film adaptation of The Last Guardian video game from Fumito Ueda,
fullcirclecinema.com
It seems Sony Pictures is looking to develop a new feature film based on one of its previous games. According to insider
Daniel Richtman
, the studio is developing a film adaptation of
The Last Guardian
.
Based on the video games, it follows an orphan who finds a magical stone and then befriends a winged monster, as they battle against some shadow soldiers and ultimately free lots of other children that have been taken against their will. Released in 2016,
The Last Guardian
is a third-person perspective game that combines elements from both the action-adventure and puzzle gaming-genres.
The project is currently looking to cast four key roles, including Boy and his winged monster Tree. For Boy, the studio is searching for a 12-year-old to play the slight but brave orphan who befriends Tree. Tree is a winged monster – called a Trico – who kidnaps and swallows Boy only to, later on, become friends as they journey together.
In addition to Boy and Tree are Ariana and Ueda, a husband and wife who are searching for their missing daughter Mono. Sony Pictures are looking to cast a 27-year-old actress and a 30-39-year-old actor in the respective roles. The two will play a supporting role in the film as they travel with Boy and Tree.
The Last Guardian
Is currently being written by Max Borenstein, who penned the screenplay for
Godzilla
and
Kong: Skull Island
. Kevin Misher will serve as producer under the Misher Films production company.