Now you are just lying to yourself. You came here to dismiss anything positive they had to say because their latest movie bombed.
Wasn't sure who they were but after doing a bit of research.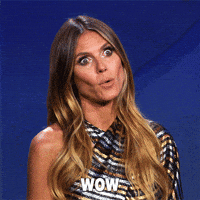 They were certainly behind some pretty big movies and I've watched many of them without knowing who they are.
Last edited: