Jan 21, 2018
3,245
13,467
955
31
"Some of my favorite episodes so far have deviated greatly from the story, and I can't wait for people to see them"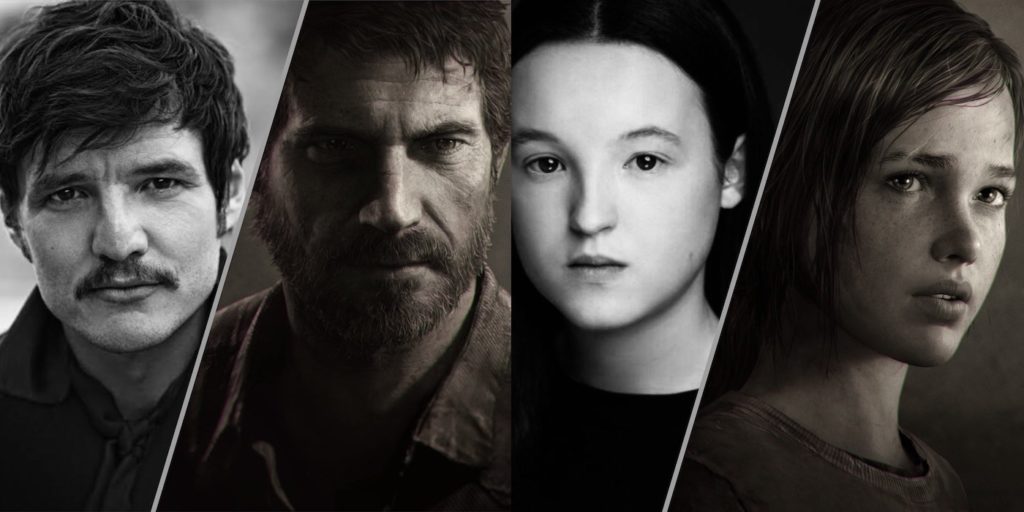 "We talked at length [that season 1 of the show is going to be [the first game]," Druckmann explained, noting that for him and Mazin, "the philosophical underpinnings of the story" were the essential thing to get right about the adaptation.
"As far as the superficial things, like should [a character] wear the same plaid shirt or the same red shirt? They might or might not appear in it, that's way less important to us than getting the core of who these people are and the core of their journey."
And while Druckmann could not, of course, reveal too much about the team's exact plans for how the series will play out in comparison to the game, he did explain that viewers will certainly recognize some dialogue - and be surprised by large parts of episodes.
"Things sometimes stay pretty close. It's funny to see my dialogue there from the games in HBO scripts. And sometimes they deviate greatly to much better effect because we are dealing with a different medium," he said.
"For example, in the game, there's so much action you have to have to train the player about mechanics. You have to have more violence and more spectacle to some degree than you would need on a TV show because you don't need to train people on how to use a gun. So that's something that's been really different, and HBO's been great in pushing us to move away from hardcore action and focus more on the drama of the character. Some of my favorite episodes so far have deviated greatly from the story, and I can't wait for people to see them."
But beyond that, Druckmann didn't want to spoil the experience of what's to come, only to say that he "can't wait for people to see what we saw in the people we've brought together," referring to Pedro Pascal as Joel and Bella Ramsey as Ellie. But he did recently get to see one of the game's main threats come to life.
"I just saw the first prosthetic test for the Clicker and it's awesome. It's so rad to see this thing come to physical life," he said.
The director of the pilot is also about to leave Russia to continue working on the series in the US.
Neil Druckmann spoke to IGN about how The Last of Us' first season will cover the first game, but won't be a simple beat-for-beat retelling because the story is in a new medium.
www.ign.com
Last edited: