Bro, look at how much blood he's lost in just a fraction of a second, the dude needs medical attention.
Class 3​

At this stage, you lose

30 to 40 percent

of your blood volume, which is between 1,500 and 2,000 mL. You'll experience a major drop in your blood pressure and begin to see changes to your mental status.
An eye doesn't hold that much blood.
Kill Bill would have two major plot holes because Evil Driver lost both of her eyes in this movie.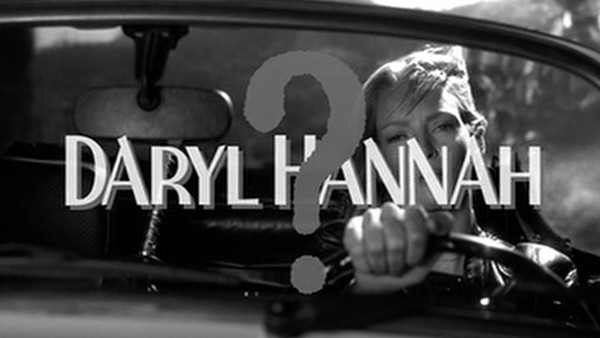 The question mark indicates that she didn't die.
Writers research these things.
I know you're going to find anyway to spin this so I'm not going to even continue this. lol