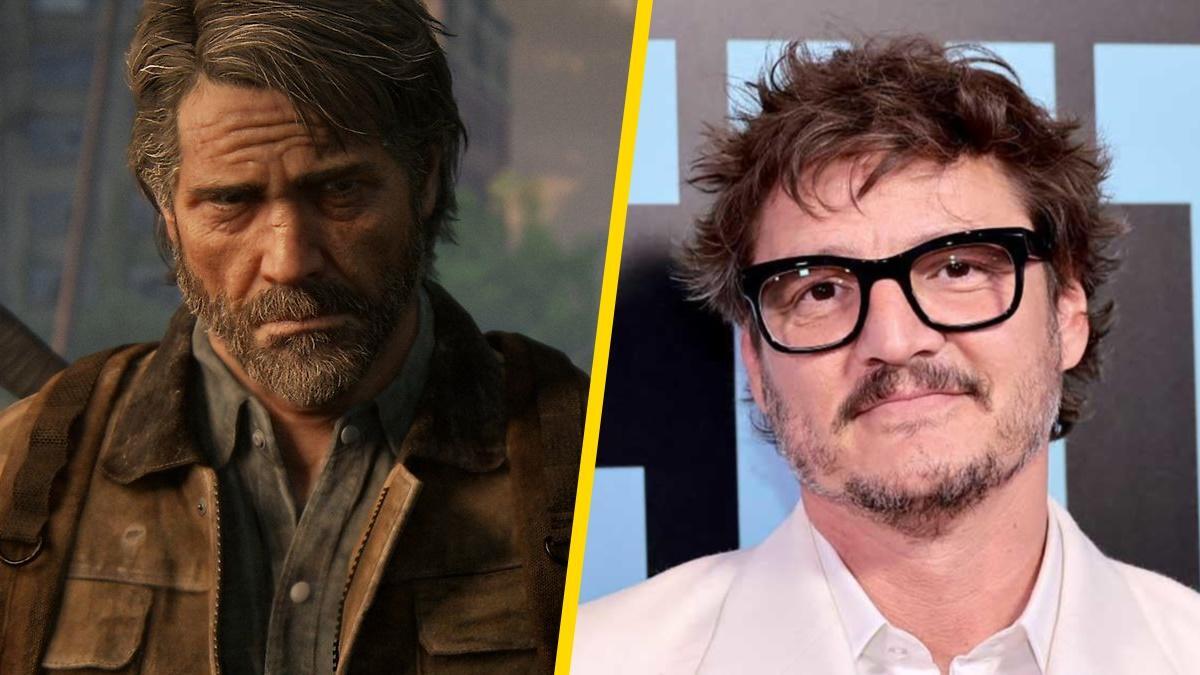 While HBO's The Last of Us adaptation is still in the works, relatively little is known about it [...]
comicbook.com
While HBO's
The Last of Us
adaptation is still in the works, relatively little is known about it beyond the cast. At this point, there is still
only one official photo
showing Ellie (played by Bella Ramsey) and Joel (played by
Pedro Pascal
) from behind. That said, Pascal himself hasn't been completely quiet about the upcoming adaptation, and in a new interview, he specifically noted that he watched his nephew play through a solid chunk of
The Last of Us
-- and it actually made him a bit worried about his own performance.
"I found Joel [in the game] so impressive – I found the whole of it such a visually impressive experience," Pascal
told GQ
in a wide-ranging interview ostensibly about the new movie
The Unbearable Weight of Massive Talent
. "And then I got worried that I would want to imitate too much, which I think could be right in some circumstances, and then a mistake in others. So I just wanted to create a healthy distance, and for that to be more in the hands of [show co-writer] Craig Mazin and [game writer and show co-writer] Neil Druckmann."