From the just announced Model S refresh: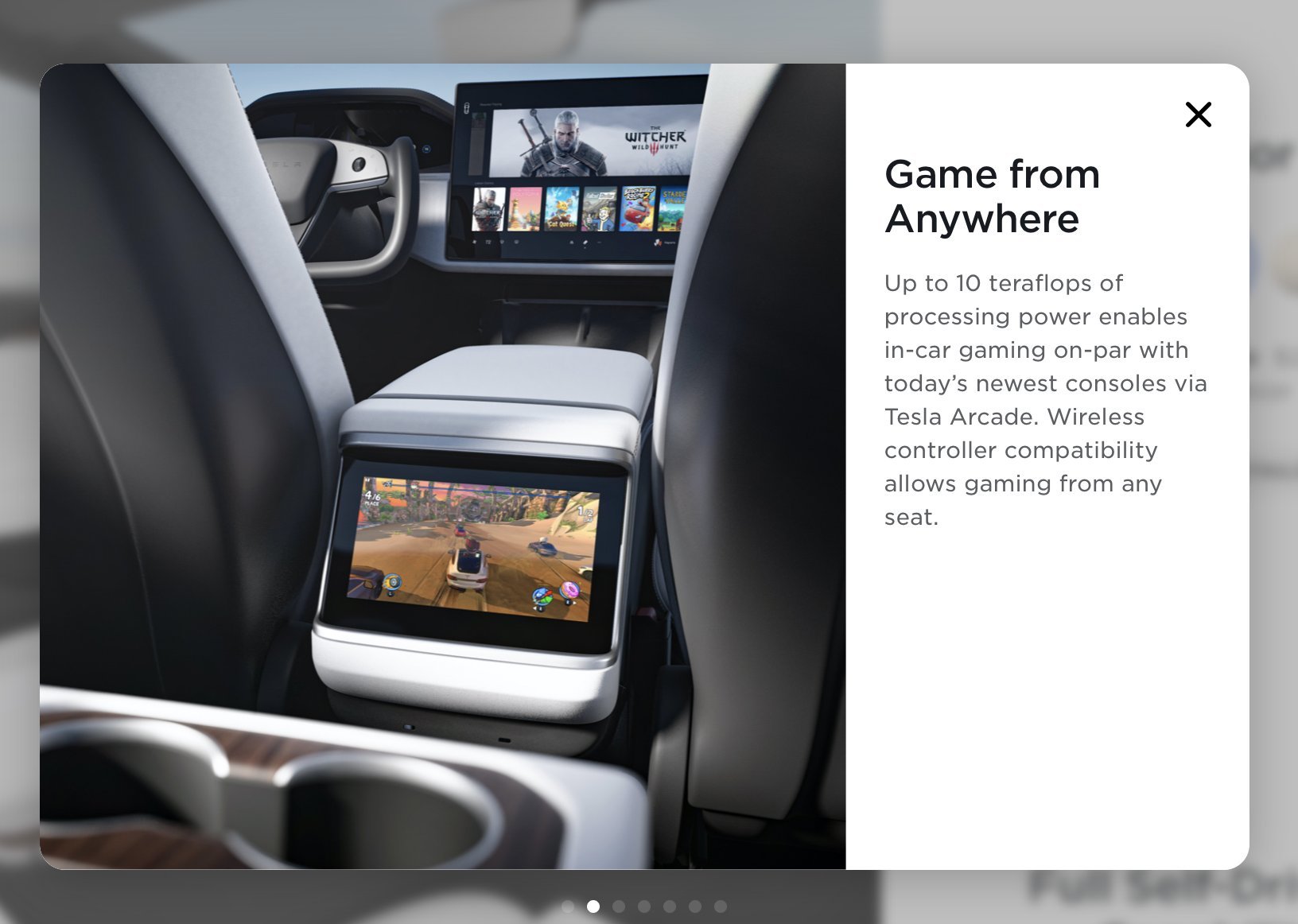 Plus the earlier news: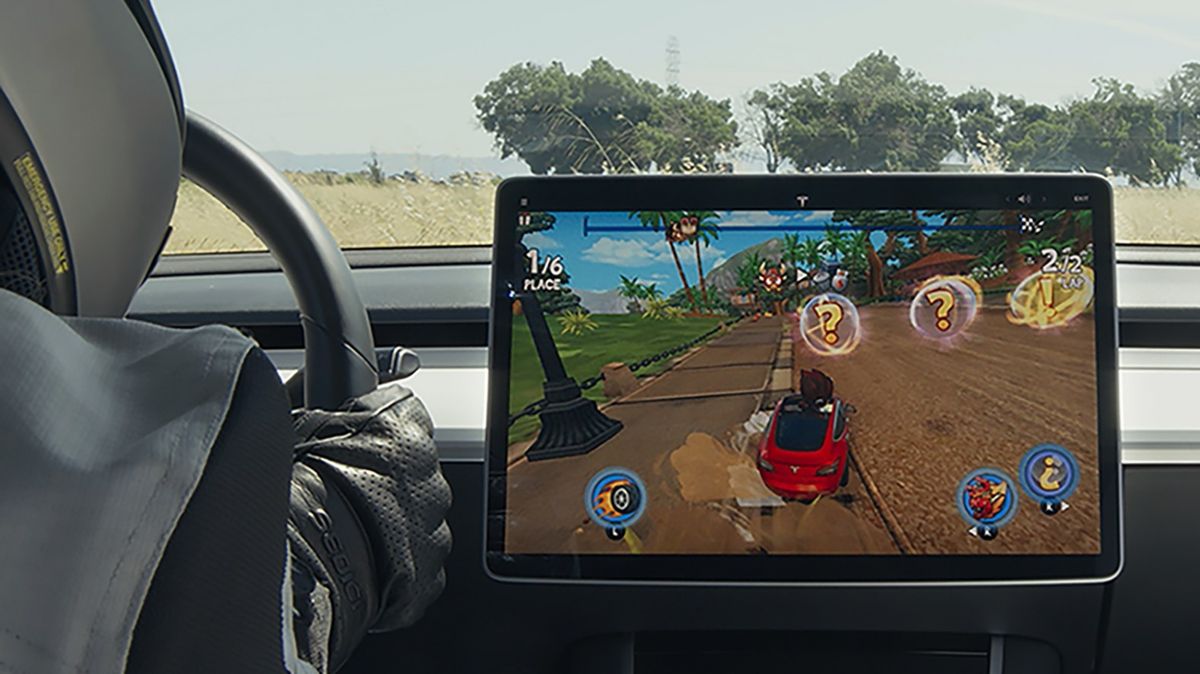 Yet another win for AMD
www.techradar.com
PS5 order cancelled
I'd like more details on this...Is this a dedicated GPU? Or still an SoC with that mobile Samsung deal, or an APU?
The earlier rumor says Navi 23, the Tflops fit...
Last edited: