Mar 19, 2005
17,812
928
1,710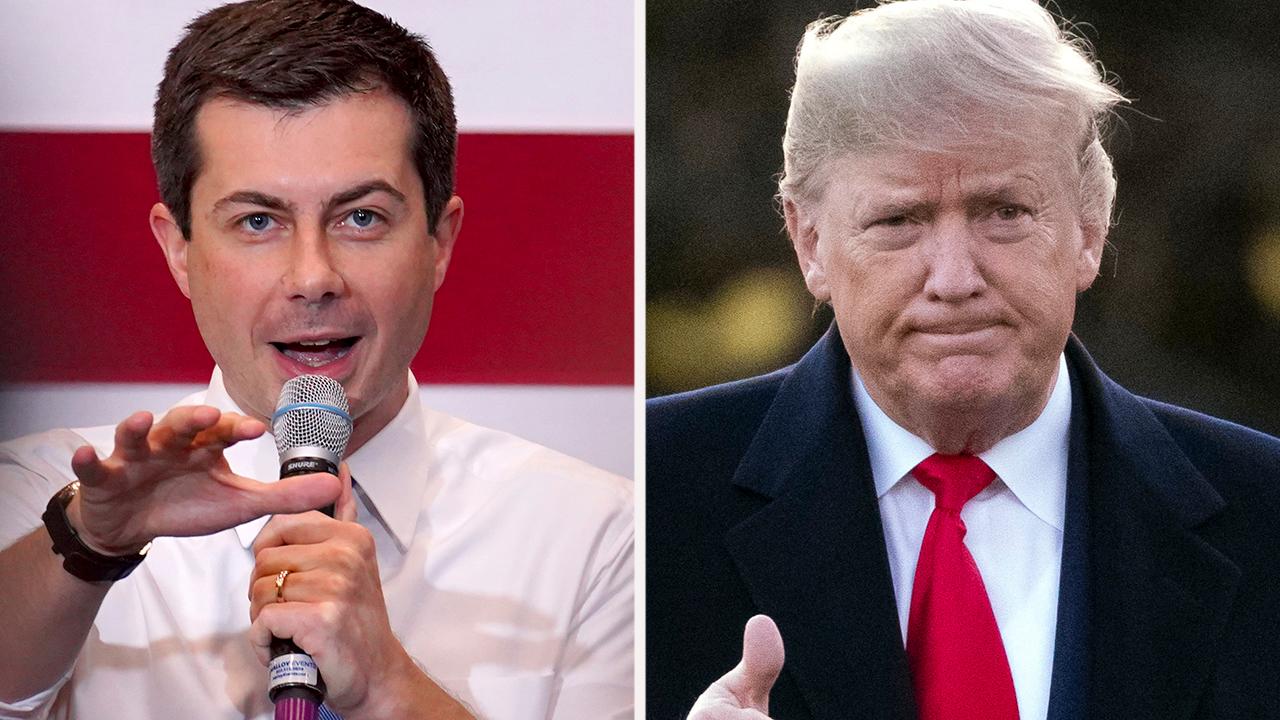 In the wake of claims that an errant missile fired by Iran brought down a passenger jet earlier this week, some Democrats and media voices have appeared to make the case that President Trump at least shares in the blame for the death of 176 civilians.

www.google.com
Would the 176 souls who perished on that plane still be alive had the United States not sought to kill Gen. Qassem  Soleimani?
www.google.com
I will never vote for the left ever again because of shit like this instead of the terrorist who actually shot the plane down their blaming POTUS read the Resetera thread fucking disgusting.....