Mar 21, 2013
8,771
21,018
1,515
Source:
https://www.bbc.co.uk/programmes/ar...-most-exciting-games-you-ll-never-get-to-play
EWOK ADVENTURE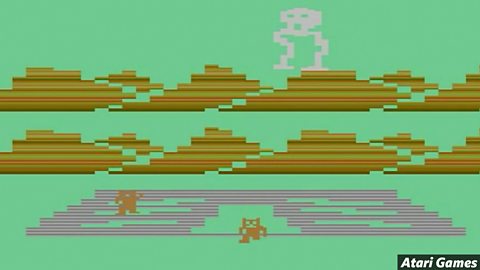 One of the earliest games to fall flat on its face was Ewok Adventure.
As you can tell from the title, you play as an Ewok who has to destroy a shield generator bunker on the forest moon of Endor, which is based on the battle from Return of the Jedi. To get to the bunker you fly a glider whilst throwing rocks at enemies below or if you prefer you can grand theft auto an AT-ST Walker or Speed Bike and drive through the forest avoiding various obstacles before you reach the bunker and blow it sky high.
DIRTY HARRY: THE VIDEOGAME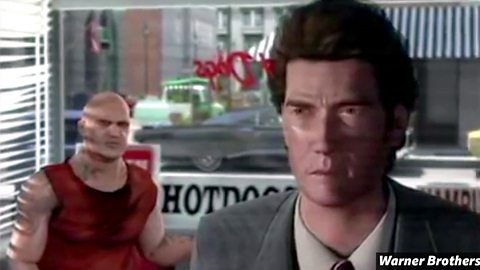 Warner Bros hired game studio The Collective to create a game for the next generation of consoles which at the time was Xbox 360 and PS3. In 2007 production was halted despite the studio being 70% of the way through development. Shortly after, the unannounced second Dirty Harry game was cancelled.
It was rumoured that Warner Brothers Interactive Entertainment then approached two other studios to make the next generation version of the game but because the first studio had used their own engine it meant the new studios had to start from scratch.
PIRATES OF THE CARIBBEAN: ARMADA OF THE DAMNED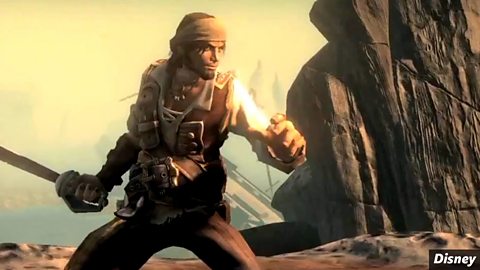 From trailers and gameplay footage it is clear to see Armada of the Damned wore its influences on its sleeve. The most notable of these being its quirky art style and morality meter which are both heavily inspired by the Fable series, even its combination of sword and gun gameplay looks ripped out of Fable 2.
Despite being only months from release date, parent company Disney Interactive studios cancelled Armada of the Damned as well a restructuring of Propaganda Games, the studio making the game.
The staff working on Armada of The Damned, which now seems an ironically fitting title, were moved over to help finish the studio's other title TRON: Evolution as well as the after-release downloadable content. Unfortunately, because TRON: Evolution wasn't a success, Disney cancelled the extra content for the game and shut down Propaganda Games.
LMNO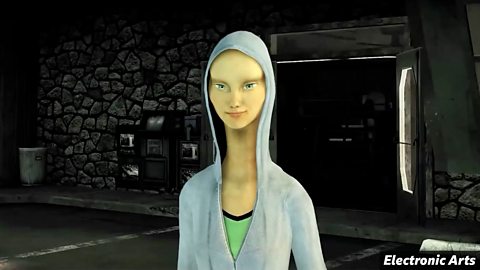 The ground-breaking project was intended to be a movie and game by the Hollywood legend based on his story about a man sent to get someone out of prison who turns out to be an alien; they then go on the run across America. The game was to be in first-person but instead of being a shooter like Call of Duty or Halo it would be all about hand-to-hand combat.
It is unsure what the exact reason was behind the cancellation, even the developers don't seem to know unless they have been sworn to secrecy. What we do know is that there were rumours of the game being cancelled in 2008 but it wasn't until 2010 that EA made an official statement saying that they had ceased development of LMNO but maintained its relationship with Steven Spielberg.
inSANE & SILENT HILLS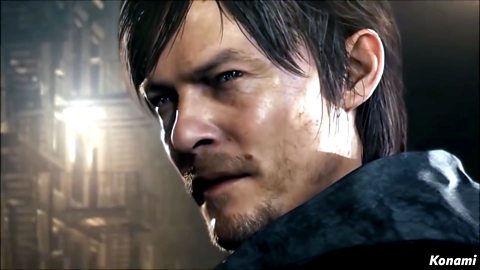 Another Hollywood director who has tried and failed to make video games is Guillermo del Toro. His first title that never made it was inSANE - a trilogy of AAA horror games.
In 2014 Sony revealed a free downloadable teaser called P.T by 7780s Studios. In the trailer it claimed to be the world's first interactive teaser. Not long after the demo was released a streamer completed the game solving the last puzzle which revealed a hidden trailer, an unannounced Silent Hills game made by Hideo Kojima and Guillermo del Toro, starring Walking Dead's Norman Reedus.
Unfortunately for fans, Silent Hills was cancelled by Konami in April 2015 followed by P.T being removed from the PlayStation Store. It is unclear when Kojima officially left Konami but in November 2015 Konami prevented Kojima from attending the Game Awards where his game Metal Gear Solid: Phantom Pain won Best Action/Adventure Game.
SCALEBOUND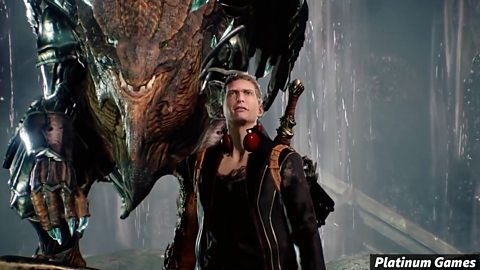 Not much was divulged about the plot of the game as most interest was focused on the gameplay and who can blame them. In the game you mainly play as the headphone wearing Drew who is armed with a sword and bow, loaded with explosive arrows. Drew is also bonded to a giant dragon called Thuban who's quite handy in a big fight.
Whilst Thuban fights independently from the player you can also give him commands through Drew. When faced with bigger enemies, of which there seemed to be many, Drew isn't entirely useless and isable to transform into a humanoid dragon for a limited amount of time.
In May of 2017 Microsoft released a statement announcing the decision to end production of Scalebound. There were rumours at the start of 2020 that it was going to be revived, but sadly these dreams were dashed by Microsoft's Phil Spencer who confirmed in an interview that it was something they had all moved past.