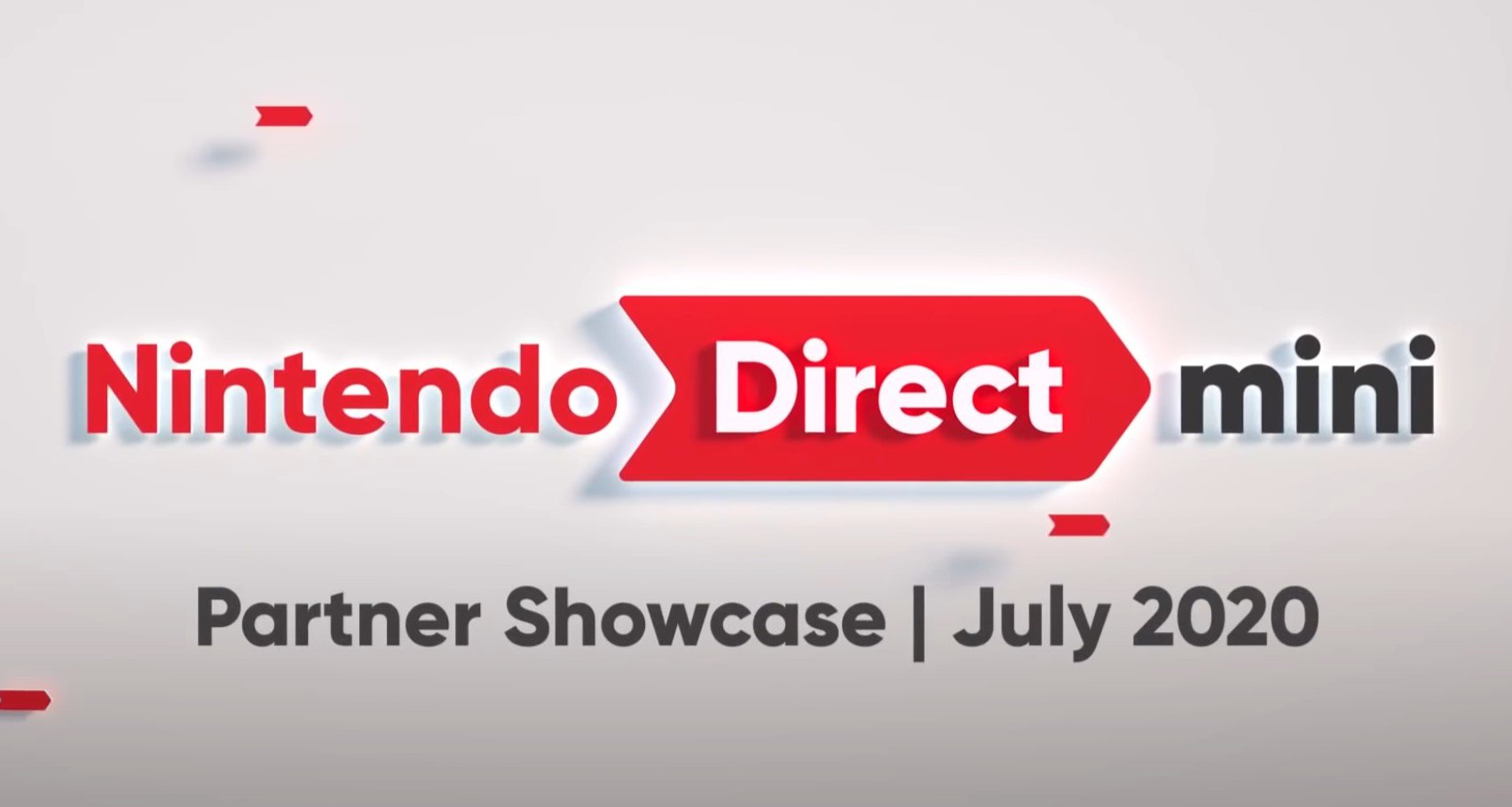 Journalist says to expect news on Persona and a major port during the expected broadcast…

www.videogameschronicle.com
The Nintendo Direct expected to take place next week will reportedly focus on third-party games.

That's according to experienced journalist Nacho Requena, editor of Spanish games magazine Manual, who told viewers during a Twitch stream on Friday that he'd been told to expect new announcements from major publishers.

"We should have a Nintendo Direct this coming Tuesday," Requena said during the live stream, translated by VGC. "This will be mainly focused on third-party games – that's what I've been told to expect.