May 31, 2020
5,770
11,493
665
According to a recent interview with TMTPOST, Jim Ryan said Sony has 14 development studios under its umbrella. Let's briefly take a look at what all 14 (+3 more) studios are unofficially working on...
(100+ employees) - Working on an open world, new IP, that will likely have a multiplayer component according to multiple job listings.
(350+ employees) - Rumored two team studio. One team working on Horizon Forbidden West. The other team being led by Rainbow Six Siege director Simon Larouche, working on something multiplayer.
(400+ employees) - Was, and likely still is, a two team studio. One team is heavily rumored to be working on a Spider Man follow up. Second team is hiring multiple positions specializing on a multiplayer game.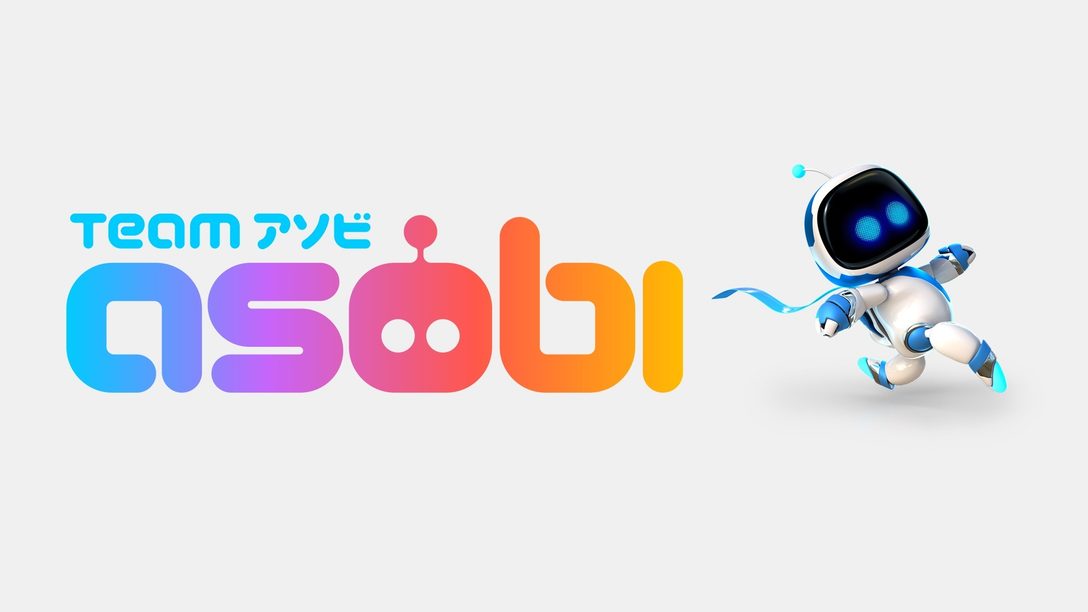 (50 employees) - Most likely working on a bigger Astrobot follow up because, well, just look at their logo. Possibly a PSVR2 launch title?
(80 employees) - Hirings suggest their new game is a new IP and is multiplayer focused.
(84 employees) - Still heavily invested in Dreams. They're adding story content, working on multiplayer, likely preparing for a PC release, and probably upgrading Dreams for PS5.
(500+ employees) - Factions II multiplayer was rumored to be rebooted in early 2019. They're also working on a The Last of Us 1 remake according to activist journalist Jason Shreier and either a new IP or The Last of Us 3.
(90+ employees) - MLB The Show studio most likely going to keep pumping out MLB The Show games.
(250+ employees) - God of War Ragnarok is most likely hitting in 2022. Cory Balrog is heavily rumored to be making a new IP. Interesting to note: There's currently no links to multiplayer with this studio.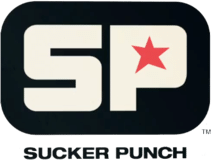 (160+ employees) - Job listings reveal that they're "hiring for a spectacular multiplayer game". However, job listings also suggest more Ghost of Tsushima output as well. Two teams is possible, but so is Ghost of Tsushima 2 having a stronger multiplayer component.
(15 employees) - Hiring for "a new and exciting PS5 adventure. " Concrete Genie was released in 2019.
(200 employees) - Series creator Kazunori Yamauchi recently said in an interview... "Well, I intend to continue Gran Turismo going forward, which will be in the same boat as the car culture and automobile industry. At the same time, I would like to also do something different."
Considering how well Gran Turismo lends itself to GAAS, we might see Polyphony switch gears after GT7s 2022 release.
(??? employees) - Listed as a "Sony studio" on the official PlayStation website but they're a technical support studio. There doesn't seem to be any indication that they're making an original game on their own.
(80 employees) - Studio CEO Ilari Kuittinen has said Housemarques next game will "Go beyond Returnal" as well as still focus on the tight gameplay they're known for.
The next 3 studios have signed one off exclusive deals with PlayStation meaning only their next games are Sony exclusives...
(??? employees) - Jade Raymond's studio is most likely making a multiplayer game according to job listings as well as the PlayStation blogpost released upon the announcement of the studio. *The above logo is generic placeholder.

(100 employees) Call of Duty Zombie creator Jason Blundell has teamed up with Treyarch vet Dave Anthony to create a new studio...
"We're not afraid to say that our ambitions are super high: we're setting out to make a huge, content-rich game with a focus on a lot of action and a lot of energy, but let's leave it at that for now and hopefully it won't be long before we can share more."
(64+ employees) - AAA multiplayer focused studio who's game has been playable for a year. Studio formed in 2018.
Notes:
* Sony seems to like team sizes around 100 employees large. Small enough to innovate, large enough to compete in terms of production values?
* The single player to multiplayer game split seems to be around 1:1. By my count, they have 12 single player games underway and 11 multiplayer games.
* The next batch of PS5 game reveals based on time spent in the oven is most likely God of War Ragnarok, Naughty Dogs Factions II, Guerilla Games multiplayer project, and Arrowhead Studios co-op game.
Last edited: