Dec 1, 2014
30,414
37,018
1,345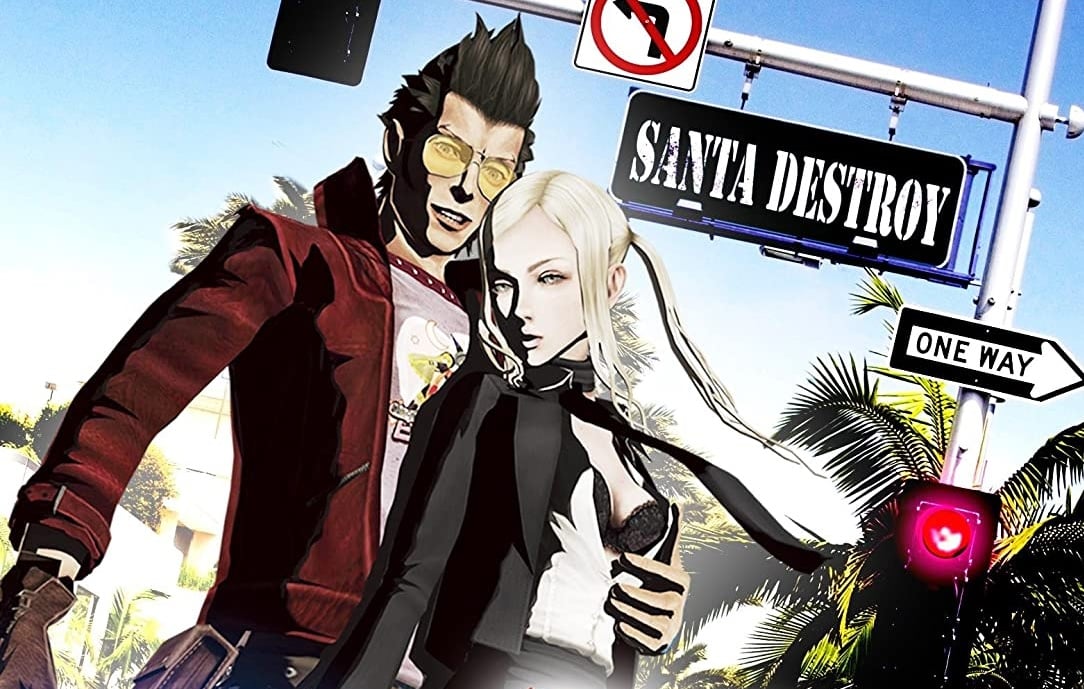 Goodbye Travis Touchdown…

www.videogameschronicle.com
Goichi Suda
– otherwise known as Suda51 – took to Twitter today to draw a line under the series, informing fans that this was the end of the road for its hero Travis Touchdown.
"This game is called
No More Heroes 3
Final Bout: All-Out Galactic War," he joked. "Or it was going to be called that, but the subtitle was just too long so we ended up taking a hint from the Rocky series and simply going with No More Heroes 3 instead."
"As hinted at with the 'Final' thing, Travis Touchdown will finally be coming to the end of his final battle, and will be embarking on a much-deserved, long journey. Join him as he goes absolutely buck wild in the Garden – no, Cosmos of Madness!
"Now, carrying with it a thousand thoughts, I run along the Thunder Road once more. As one journey ends, the crimson bike falls into a deep sleep.
"Goodbye, Travis. Goodbye, No More Heroes. Goodbye, fleeting moments and days. Farewell, to all Travis Touchdowns everywhere."