Nov 9, 2006
26,833
42,145
1,995
The delayed new Samsung PCIe 4.0 is coming soon.
The new suggested launch timing has come from @UniverseIce (via

HWBattle

), a noted source of other Samsung rumours, and claims that it will mark the arrival of "the super performance of real PCIe 4.0 SSD." The Samsung 980 Pro is the Korean giant's first consumer PCIe 4.0 SSD, and is promising storage performance ahead of anything else around right now.
That much was announced back at the Las Vegas show in January, with sequential read and write speeds of 6,500MB/s and 5,000MB/s respectively.
...
The upcoming Phison E18 controller, however, is supposedly capable of offering up to 7,000MB/s of throughput over the PCIe 4.0 interface, getting dangerously close to maxing out the theoretical limits of a M.2 x4 socket. For reference the SSD inside the upcoming PS5 is promising uncompressed throughput of at least 5,500MB/s, though is expected to be able to use some compression algorithm trickery to hit 9,000MB/s for some workloads. Early rumours suggested Sony were going to use a 980 QVO SSD, with 4-bit MLC, so Samsung could be winning whatever happens.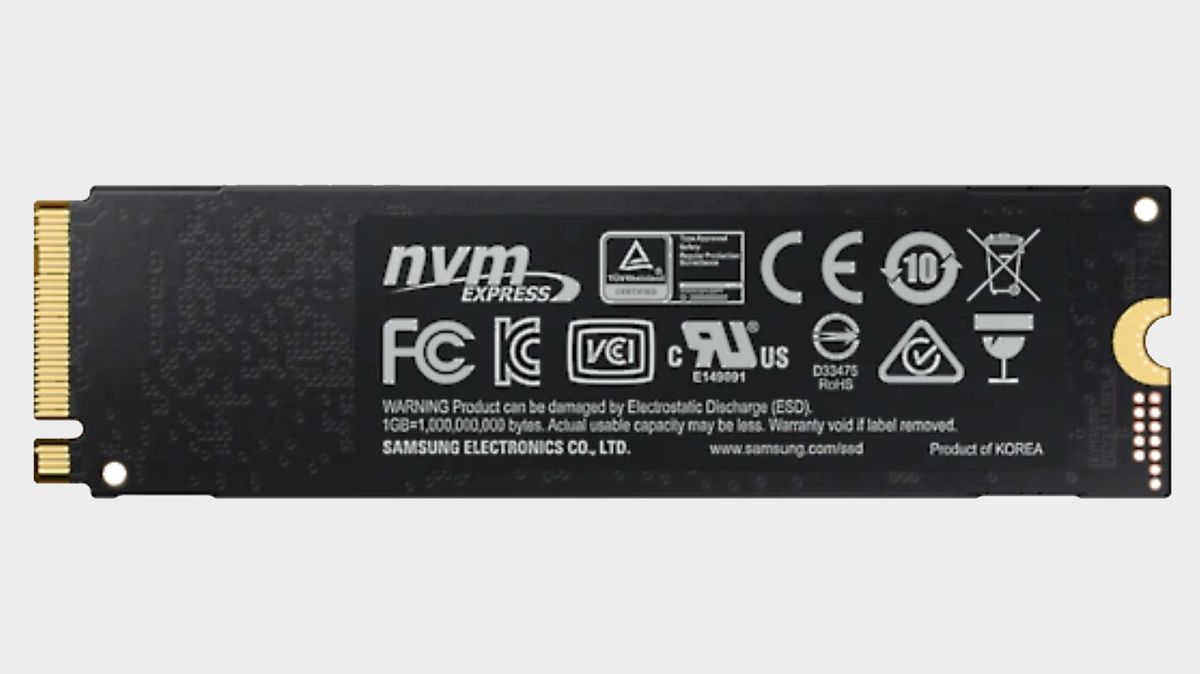 The delayed new Samsung PCIe 4.0 is coming soon.
www.pcgamer.com
Two of these bad boys in raid0 is going to be: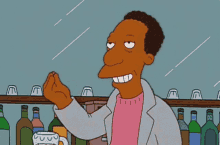 Last edited: