Jan 19, 2007
10,928
1,733
1,470
After looking at some details of the PS5UI video, there's some people who thinks PS5 can suspend multiple games and switch to one from another in a similar fashion of the Series X's Quick Resume feature allowing you to move from a game to another without having to load if from scratch and without losing your progress since the saved last checkpoit. Do you think is it the case? These are the hints that created this 'conspiracy theory':
1: When it switches from Sackboy to Destruction All Stars, the confirmation screen that appears in PS4 letting you know that if you open a new game will close the previous one doesn't appear. Does it mean it always closes the previous one without confirmation or what it does is to suspend the previous game and to run the next one?
2: When it switches from Sackboy to Destruction All Stars, it takes around 7-8 seconds since it clicks to launch the new game until we see the Sony logo. This is way more than the under 2 seconds it should take to launch a game, and seems that the server login and wait for other players is made in other screens that appears later. So seems the console is doing something else than to launch the new game. Maybe is it suspending the previous game (dumpling its RAM to the SSD)?
3: In the bottom menu there's a 'Switcher' icon that shows the icon of the game that you are currently playing. Do this mean you can have multiple games 'open' and switch from one to another or like in PS4 just between the game you are running and some app you can have in background like a web browser, YouTube, Netflix and so on?
Look at this extra detail provided by
Tripolygon
in the following image. Before loading a game (1:38 of the video, when it's resuming Sackboy from the Rest Mode) that icon shows like 3 similar icons one behind the other, suggesting it allows to switch between at least 3 games (or maybe apps?). Maybe it only allows to switch between a game and a secondary app like in PS4, or are they going to allow you to switch between multiple games?
4: A year ago Jim Ryan said that PS4 Pro uses between 1.0W and 6.4W while in Rest Mode, while all PS4 modes while totally switched off consume 0.2W (to basically detect power/eject/etc buttons, USB chargers, etc). He said "PS5 will include the possibility to suspend gameplay with much lower power consumption than PS4 (they estimated it can be achieved at around 0.5 W)".
https://blog.playstation.com/2019/09/22/playstation-joins-forces-with-the-united-nations-to-combat-climate-change/
So we can assume that when in Rest Mode very likely the PS5 basically is switched off + suspended game stored somewhere + button press detection + USB charge + maybe partially switched on for update downloads when needed (probably via some sort of soft wake-on-lan), so the state of the suspended game instead of being in the RAM would be very likely dumped in the SSD. This also would explain why when resuming a game from the Rest Mode takes a couple of seconds to resume (it would be the time needed to fill the game's RAM with the content it had when put it Rest Mode). And doing it with a single game, nothing stops from them to do it with multiple games (at the expense of SSD space, obviously).
5: When putting the console in 'Rest Mode' (stand-by), it mentions that it will 'suspend your games'. Are they talking about that suspending multiple games at the same time, or do they mean that you can suspend a single game but you can do it will all the games of your library?
What do you think about it, Neogaf? Do you think it will feature a Quick Resume feature or not? Do you think PS5 doesn't need it because thanks to its SSD+I/O stuff it already will load games faster than Series X even if loading games from scratch instead of resuming them, and using the activities you will save more time because of skipping menus and logos?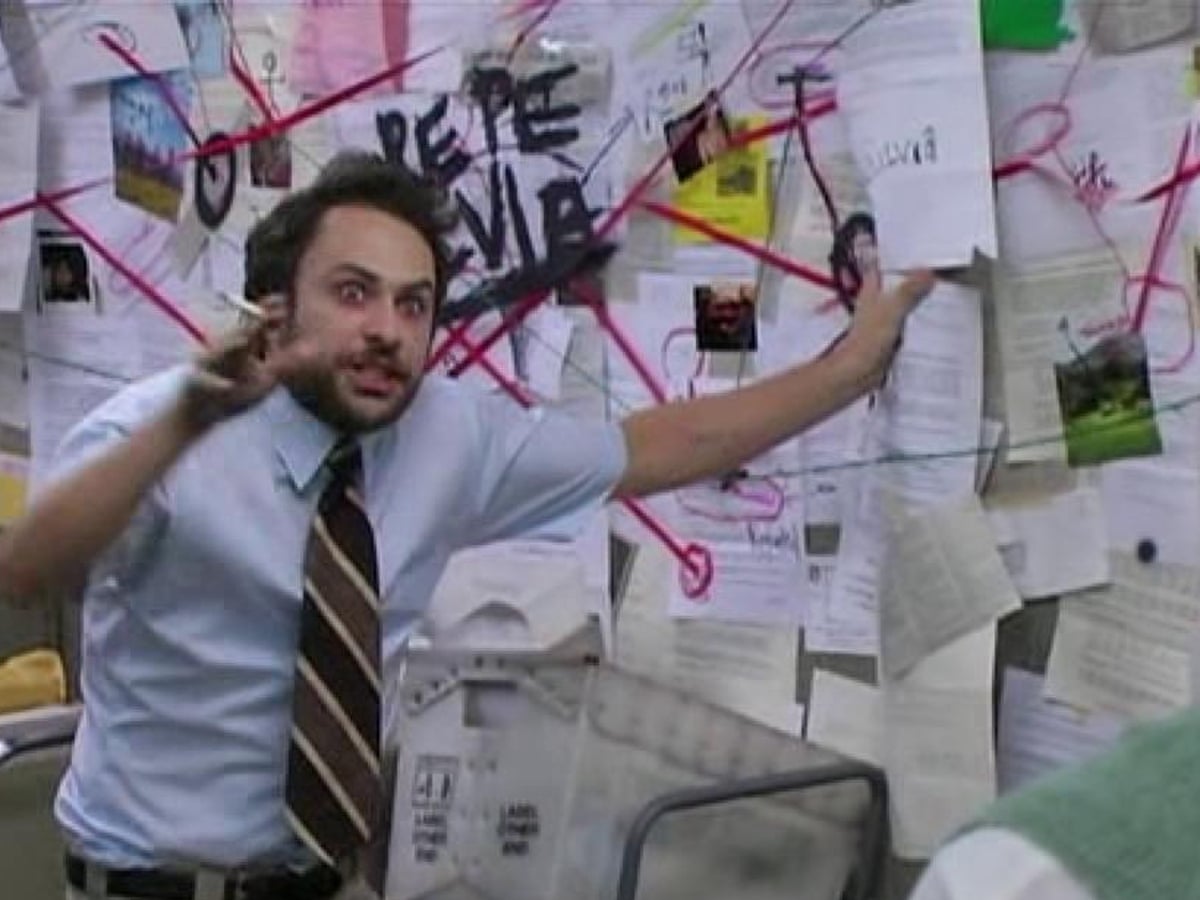 Last edited: