Jan 21, 2018
1,111
1,142
515
As a catalan, I have to make a thread about everything that is happening in my country and the neverending catalanophobia we have to suffer from our political enslavers of the spanish state.
I guess a lot of people don't know what Catalonia is, so I will start by that first.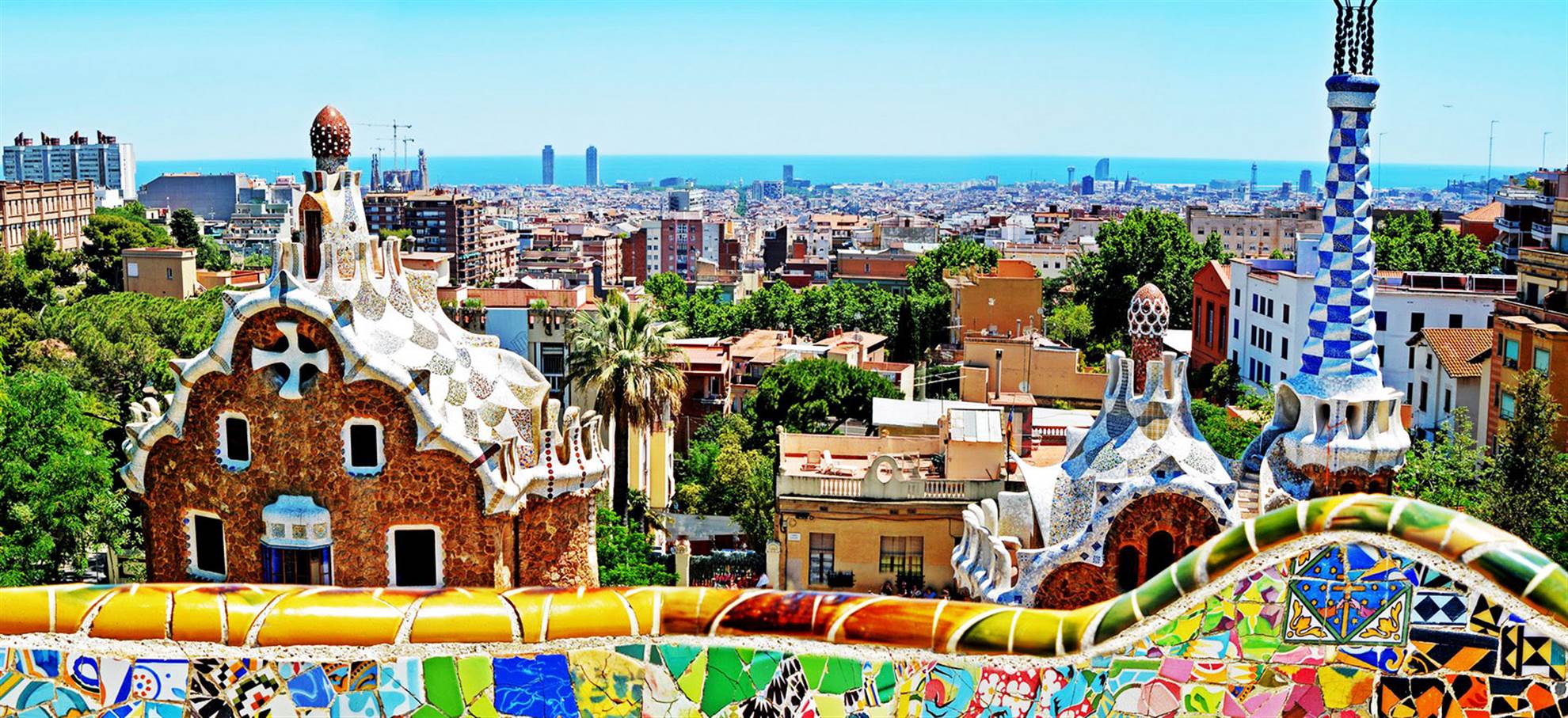 I guess these are the 3 most famous locations of Catalonia internationally.
Catalonia, currently and sadly, is a region of Spain. It's capital is Barcelona and has always been a region with it's own language, culture and national identity. A very progressive, cosmopolitan and entrepreneur region that has always been the
door to Europe and a force in the Mediterranean. From Dalí to Gaudí, from Montserrat Caballé to Pau Casals or Josep Carreras, from Pep Guardiola to the Gasol brothers or Marc Marquez; Catalonia, while being a very small nation, has always had a very fruitful culture background.
I'm not going to explain all the history of Catalonia, it's sufficient to say that catalans have seeked a referendum of self-determination for decades in this modern times, but the spanish state just ignores the catalan demands while laughing at us. So we reached a point in which we thought that the will of the catalan people was above any spanish claim of possession over our own will. We thought that we have the right to decide our own future without strangers claiming to have that right instead of us.
And from that will of voting and deciding our future and as a form of rebellious protest too, came the 1 of October referendum of self-determination. Carles Puigdemont, the President of the Generalitat (the ancient catalan government), took the leadership against the spanish state providing a plan so the spanish police couldn't find the urns and the ballots to vote.
-The president of Catalonia is the one on the left.
So while Spain and their corrupt judiciary system were doing detentions to the Generalitat employees trying to find the ballots, we the catalan population were preparing ourselves to make the vote possible by sleeping in the electoral schools the day before so the spanish police couldn't close them.
So the morning of the 1 of October arrived and everybody was on the streets searching for the places in which you could vote. I have never seen more people line up to vote in my life, that early in the morning, I was really proud of being a catalan.
But soon, the news started to arrive. Everybody was starting to receive videos of the spanish police beating people as more than 5000 spanish thugs armed with guns, batoons and a profound phobia of catalans were displayed through all the catalan territory in an operation destined to hurt, incite fear and prevent people from voting. Not even catalan dogs were safe from their violence (maybe they can't see the difference?).
Despite the repression, the referendum was a massive success and the independence won. Puigdemont still tried to negotiate with Spain, buy they just can't accept Catalonia to have it's own free will. So Puigdemont, consequently and following the dictates of the catalan people, proclaimed the Republic of Catalonia.
But the problem is, you can't implement a new state if you don't have the force to do so. Catalans are very pacifical and we don't have an army, so Spain just had to come with their armed police and put catalan politicians and cultural leaders in jail while dismanteling the catalan government and forcing new elections. We were literally a colony controlled from Madrid for a year.
Puigdemont, following a long tradition of exiled catalan presidents, exiled himself to Belgium. The spanish state wants to jail him and other catalan leaders for 30 years, but thank God the judiciary systems of countries like Belgium, Switzerland, Germany or Scotland were not as happy to have political prisoners as the spanish one.
Still, a good part of the government and some cultural catalan leaders have spent more than a year in prison by now, with a recent statement of the UN claiming that they are indeed political prisoners and should be freed inmediately.
https://www.thetimes.co.uk/article/un-demands-release-of-catalan-leaders-pzsbwmpdh
Of course Spain isn't going to listen and is going to continue to do as they please.
And so here we are now.