Jan 21, 2018
1,111
1,142
515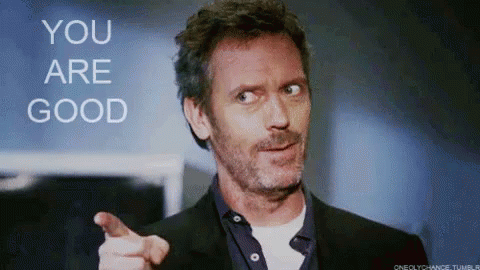 Don't worry too much OP, soon Spain, Catalonia and Basque Country will all be on the same page and completely united
under islam.
That's like getting free from jail and then become paraplegic in a car accident crossing the road.
I still don't know how Spain is actually oppressing you
I don't know how to start, I could literally write a book about it.
But I don't have the time, neither the will, so I will just put this tiny nugget of it.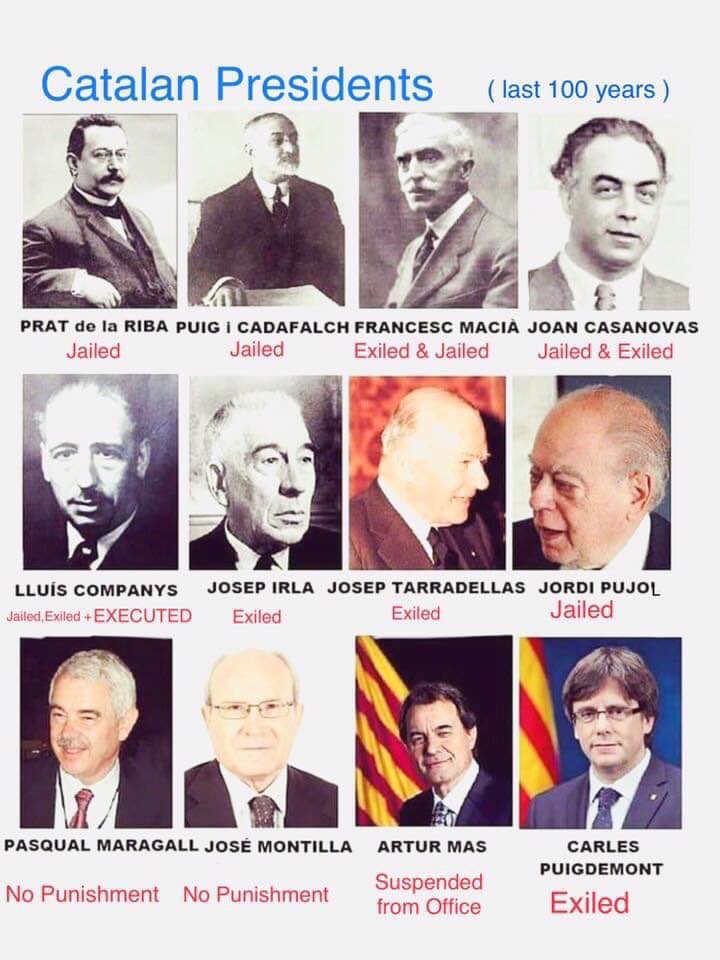 "Coincidences".
OP are you defending Puigdemont?
Defending him means he is suspicious of have done something wrong.
So no, I'm not defending him.