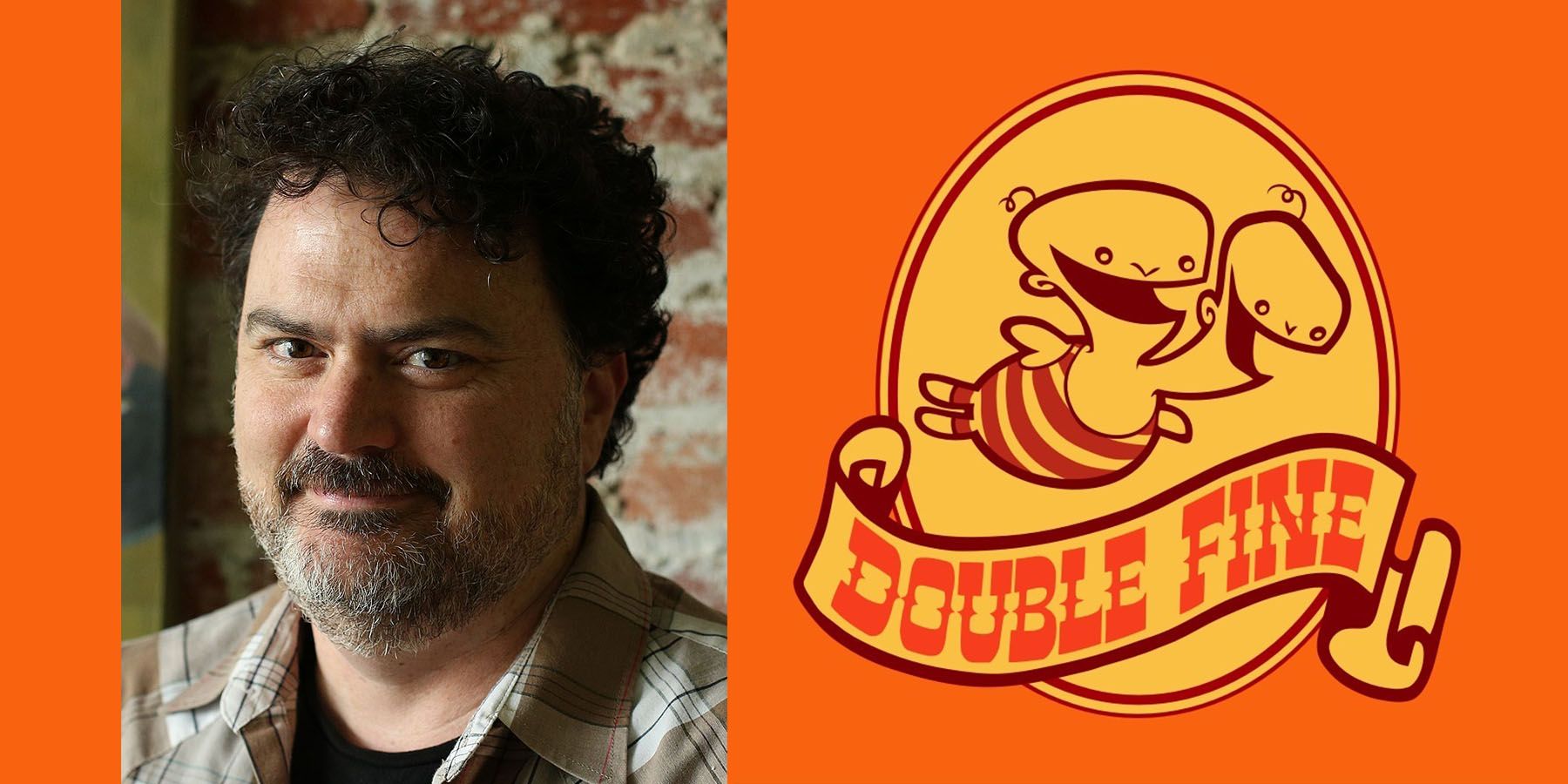 Industry icon and Double Fine Productions founder Tim Schafer discusses their lack of interest in the studio's games being turned into movies.
gamerant.com
In an interview with IGN, Schafer reveals his disinterest in adapting any Double Fine game into film. Schafer spoke with IGN's Ryan McCaffrey, explaining how the studio has received many film proposal pitches in its time, but were all subsequently turned down. "We often get approached by people saying, 'Hey, can we turn this into a movie?' but, you know it's usually just a distraction," Schafer states. For Schafer, his interests and passions lie in video game development, and developing Double Fine games into films would ultimately take away from what he really enjoys doing.
It is not as if Schafer is ignoring the potential success of Double Fine's IPs in other mediums, but is more so simply uninterested in expanding them beyond video games. On the topic of Psychonauts being a franchise that could go beyond games, Schafer acknowledges the amount of places it could be taken if adapted into other mediums, but ultimately thinks that "games are cooler than movies and tv, so it's already peaked." Video game films have a rocky track record of success anyway, so it's probably to Double Fine's interest to just keep doing what it does best by making video games.
Last edited: